Kelowna was the proud host of the First Canadian Summit on Climate Action in Food Systems, hosted by Sustainable Grain from October 20 to 22, 2019. The summit attracted over 120 attendees from across Canada and the United States, including food producers and farmers, manufacturers, government officials, and students. Over the three day conference, delegates were treated to a varied itinerary, including a tour and reception at Summerhill Pyramid Winery, speakers discussing farming techniques and opportunities, and locally-sourced meals prepared by a team of chefs, including the culinary team at Delta Hotels by Marriott Grand Okanagan Resort. 
The conference wrapped up with a gala celebration bringing together attendees one final time to reflect on the message of regeneration and gratitude. The evening included a welcome from Tourism Kelowna's  President & CEO, Lisanne Ballantyne, followed by an interactive agenda with a quiz on conference learnings and games to get the crowd out of their comfort zone. The gala also included a regeneratively-sourced meal, prepared in part by Chef Jeremy Luypen with ingredients directly from the farm at Summerhill Pyramid Winery.
Tourism Kelowna hosted a table of dynamic women in the agricultural industry or in sustainability roles to showcase the value of our Meetings & Conference Economic Sector Strategy.  One of our key tactics for meetings and conference business is leveraging the local experts in our destination to attract and add value to industry conferences.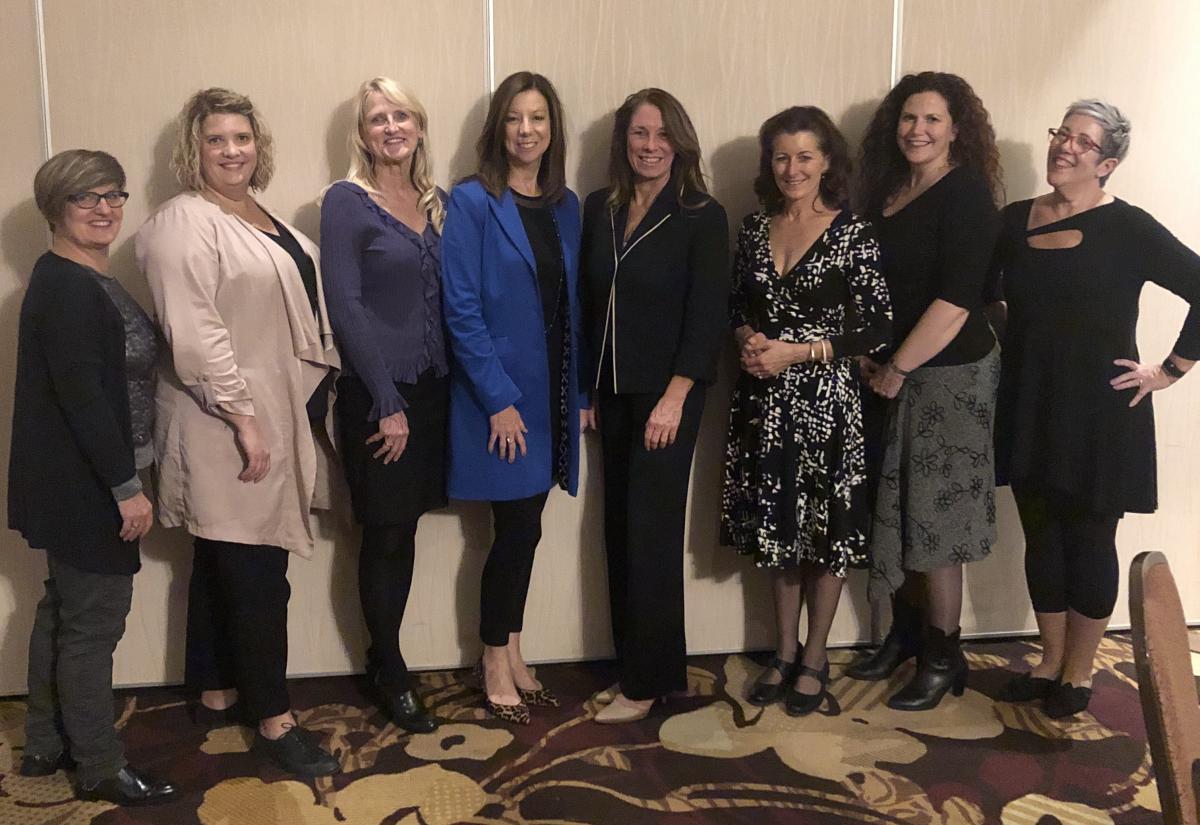 From left to right: Myrna Stark Leader (COEDC); Melissa McCluskey; Janice Larson (UBCO VPR Partnerships Office); Lisanne Ballantyne; Tania Rutt (Prestige Beach House); Charlotte Hammann (Twin Oaks Organic Orchards); Jennifer Horsnell; Kim Cameron (Loudscout Creative/Business Events Canada)
For more information on this conference or other meetings and conferences in Kelowna, please contact me by email at jennifer@tourismkelowna.com.