As we look towards 2023, let's take a moment to celebrate some of the bright moments for our organization, local tourism industry, and community in 2022.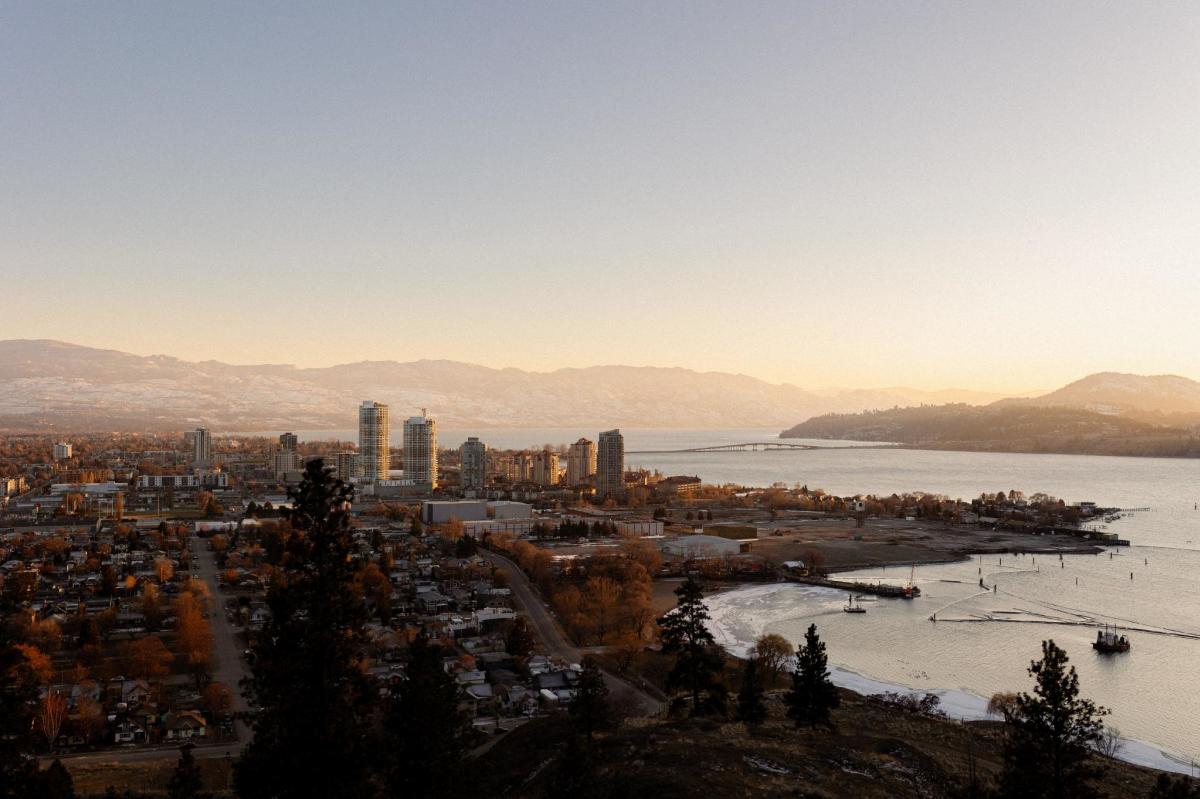 Credit: Danika Lee Photography
Leading the Way
Kelowna is once again the fastest-growing Census Metropolitan Area in Canada. The city also took the number two spot on Canada's Best Small Cities list and the number four spot on the list of BC's best cities for work. 

Taking Flight
There was a lot to celebrate this year thanks to the Kelowna International Airport (YLW), including 75 years of welcoming visitors, increasing passenger numbers and new air service, federal funding to support key infrastructure projects, and the opening of the state-of-the-art KF Centre for Excellence.

Welcoming Back Meetings and Events
This year marked the return of meetings and events to our region, including Spartan Race and its North American Championship, which generated over $2 million in economic activity. In the fall, BreakOut West also announced its return to Kelowna in 2023.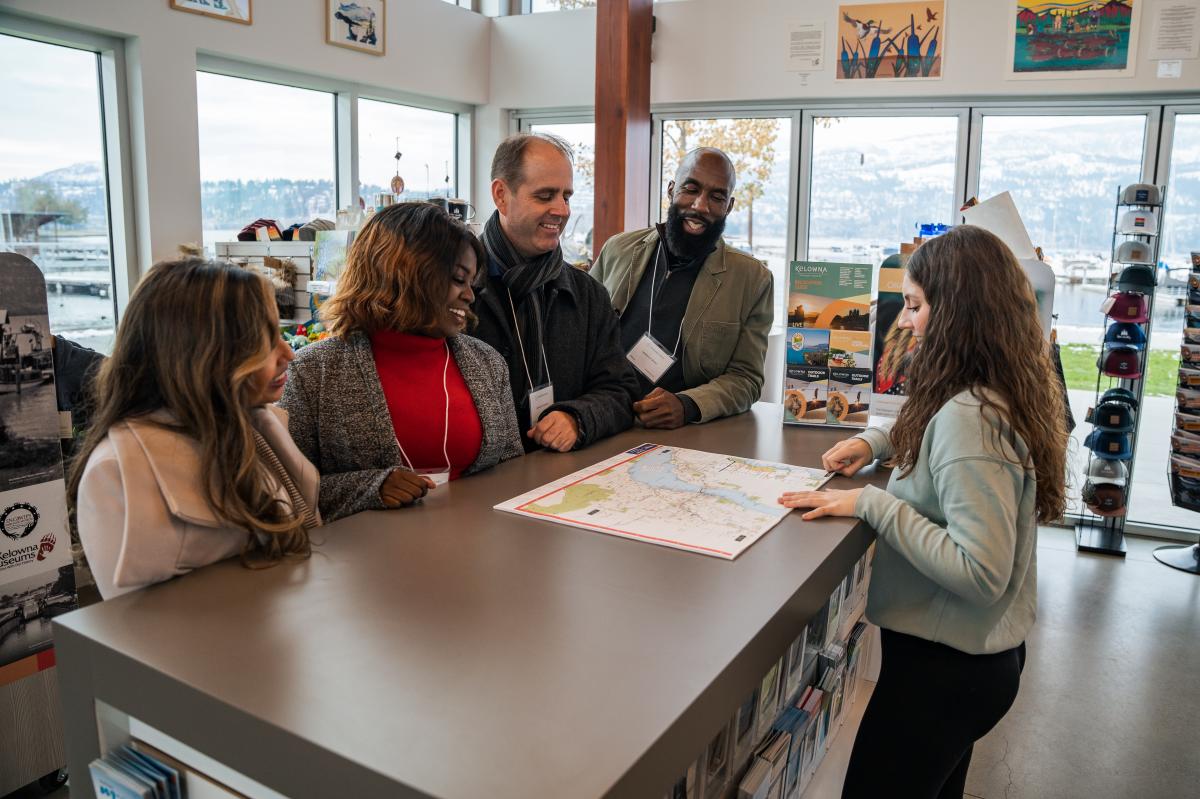 Credit: Ken Hagen
Showcasing Kelowna
Thanks to the Business Events and Conferences Restart Fund, several BC destinations, including Kelowna, came together to create the Experience BC showcase, promoting our province to meeting and event planners with the goal of attracting future business. 

Collaborating for Success
Numerous collaborations took place this year, making a big impact within and beyond our region. This included the creation of the Central Okanagan Brewers Association as well as the launch of Okanagan + Co. at YLW. The collaborative OKGo campaign also won four 2022 Marketing Canada Awards.

Spreading the Local Love
In addition to the third annual Love for Kelowna Day, the Local Love for Kelowna series and #exploreKelowna Creator Program allowed visitors to get to know the people who call the Central Okanagan home and see the region through their eyes.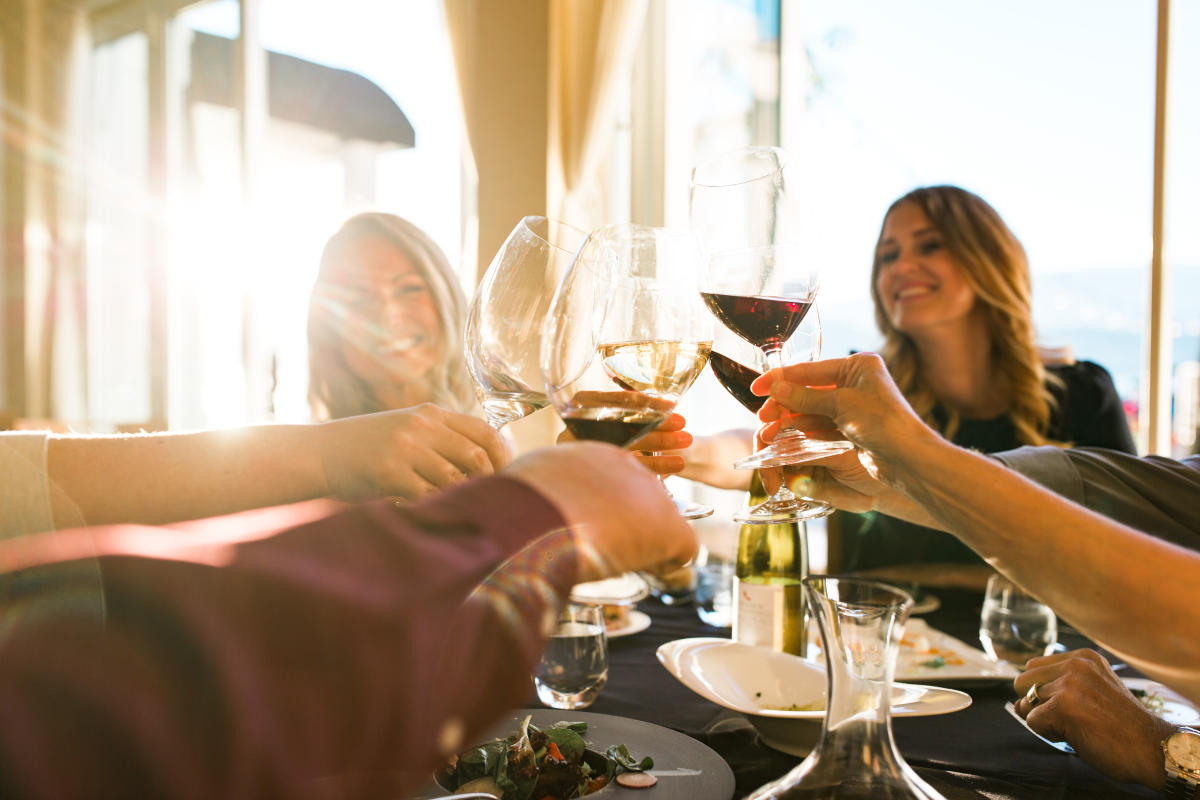 Credit: Wines of British Columbia
Inviting Travellers to Experience Kelowna
This year, Tourism Kelowna made its largest investments to date for the fall and winter seasonal advertising campaigns, inviting travellers to come and experience all Kelowna has to offer during the shoulder seasons. 

Developing our Destination
After several years of work, the co-created Tourism Destination Development Plan is complete and ready to roll out, intending to strengthen the local tourism industry, while working in partnership with the community and residents towards a long-term vision of responsible, sustainable tourism growth. Chris Lewis will lead the implementation of the plan as Director of Destination Development. 

Raising a Glass to You!
Kelowna's tourism-related businesses persevered through ongoing ups and downs to welcome visitors and locals alike. We are continually inspired by the tenacity and innovation of our local tourism industry and raise a glass to all of you, especially those who commemorated momentous anniversaries this year.
We look forward to working alongside you in 2023 to develop and grow the Central Okanagan's vital, vibrant tourism sector.