For the month of July, Canada's LGBT+ Chamber of Commerce (CGLCC) is offering free registration in the Rainbow Registered Program for Tourism Kelowna stakeholders and tourism-related businesses in the Central Okanagan. 
Launched by CGLCC and Tourism HR Canada in June during Pride Month, Rainbow Registered is a national accreditation program for businesses and organizations that adhere to stringent standards so LGBT2Q+ travellers feel safe, welcome, and accepted. The application guide, which provides step-by-step information on the process of becoming accredited, can be accessed on the CGLCC website. 
According to some reports, the LGBT2Q+ market—which spends approximately $12 billion on travel every year—is one of the first that will be spending their money on travel in a post-pandemic world. LGBT2Q+ travellers are often highly educated with disposable income that they want to spend in welcoming destinations at businesses that align with their values; having the Rainbow Registered accreditation will signal to this important and valuable travel market that you're ready to welcome and serve them.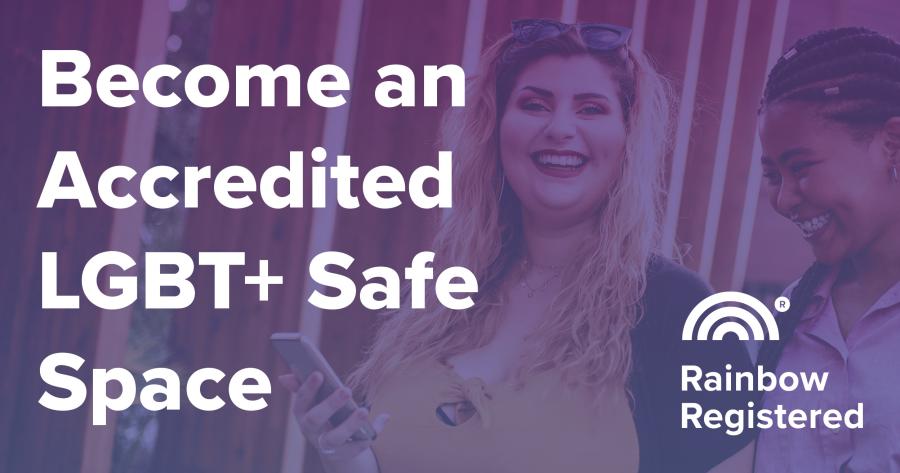 For more information about the program, contact CGLCC by email at rainbowregistered@cglcc.ca.