Arts and culture will once again take centre stage as Culture Days festivities kick off this week. This national campaign, which runs from September 23 until October 16, promotes inclusivity, awareness, participation, and engagement in arts and culture in Canadian communities. 
This year, the RCA and Downtown Kelowna Association (DKA) have partnered to proudly present the Cultural District Roving Audience Experience, with support from Tourism Kelowna, BC Arts Council, Stingray Radio, and Peak Technologies. The self-guided, outdoor experience, which will take place on Saturday, September 24, from 7-10 p.m., will see attendees make their way around downtown Kelowna's Cultural District to watch performances throughout the evening.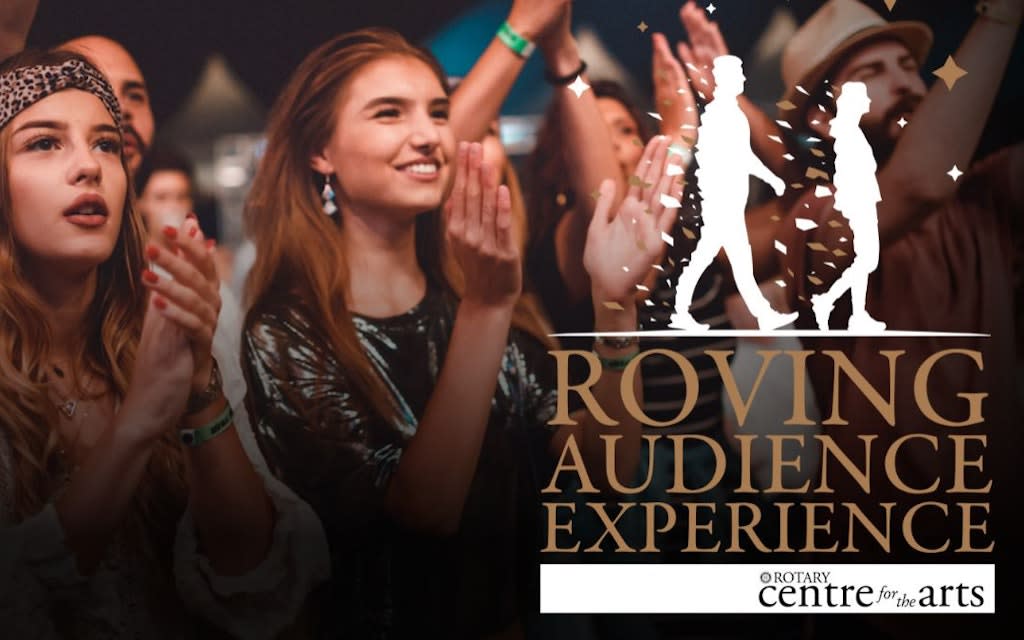 This event will feature theme hotspots, including:
Indigenous Culture: Dani Lion (musical performance) and Kirstin Tom (styling & fashion)
Street Art Culture: Vinnie the Squid (turntablism), Lucas Joel (live artistry) and volunteer street style dancing
Poetry Slam: The Poetry Elf, NAV, & KEN Shaw
Classical Infusion: Olivia Walsh (cello), Narumi Higuchi (violin) and FLOW Dancers (Aimee Lynn & Dani Michelle)
Spanish Culture: Major Mambo (Latin band) and Tanya Vadurova of Mission Dance
Busker: Michael Se Elliott - Inner Fish's BikeRideCollective
Visit the RCA at 421 Cawston Avenue to pick up a program and event map. 
Other events taking place as part of Kelowna Culture Days include:
A list of all Culture Days events in and around Kelowna can be found here.  

Header Image: Opera Kelowna performing at the Kelowna Visitor Centre as part of the Roving Audience Experience in 2021