December 2 - 4, 2022
Craft Culture Holiday Market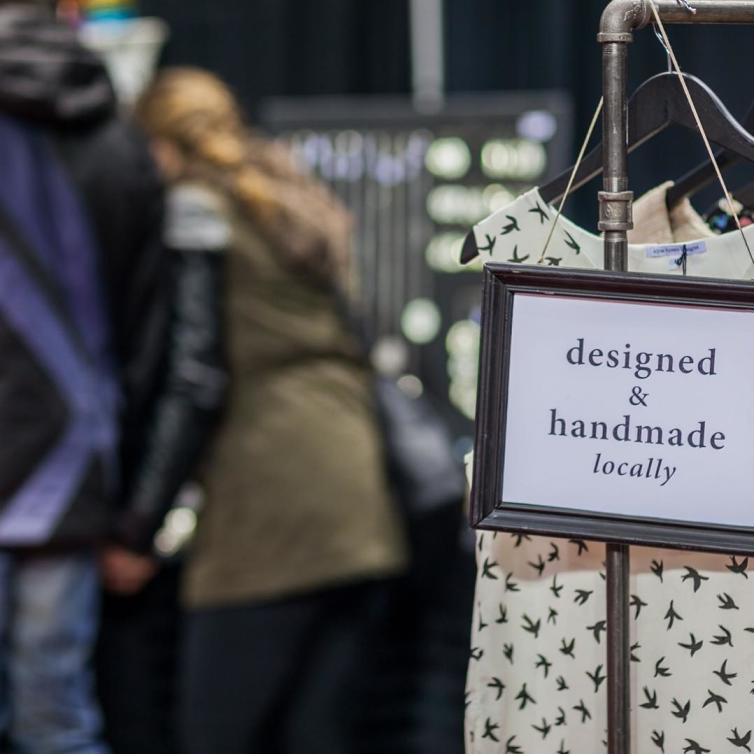 Take the opportunity to find that perfect, one-of-a-kind gift for a friend or loved one at the Craft Culture Holiday Market. This event features over 175 carefully selected artisans and crafters from BC and beyond, ranging from unique housewares to children's toys. This is the one-stop shop to enjoy the days leading up to the holidays, with family and friends.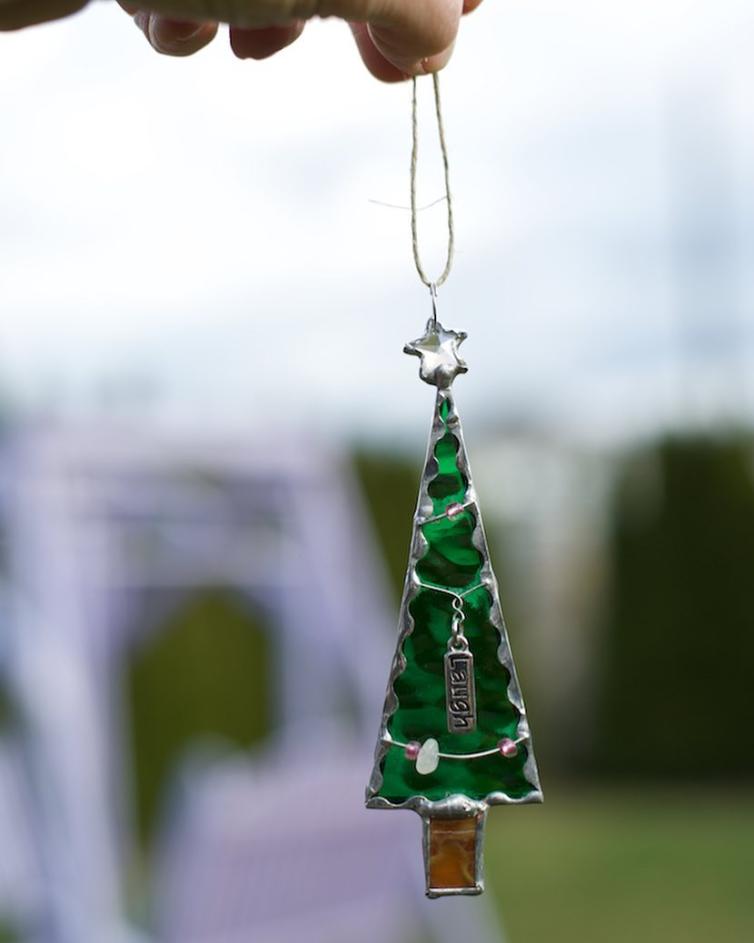 Bring the whole family down to enjoy the kids' area with game and activities, a holiday-themed photo booth, and virtual reality demos! Or grab a group of friends and enjoy a glass of wine while strolling the aisles and enjoying the on-stage entertainment and cooking demos.
The Craft Culture Holiday market will be taking place at Prospera Place. 
For more information, visit: craftculture.ca