Kelowna ComiCon
August 19 - 20, 2023
Follow Your Dream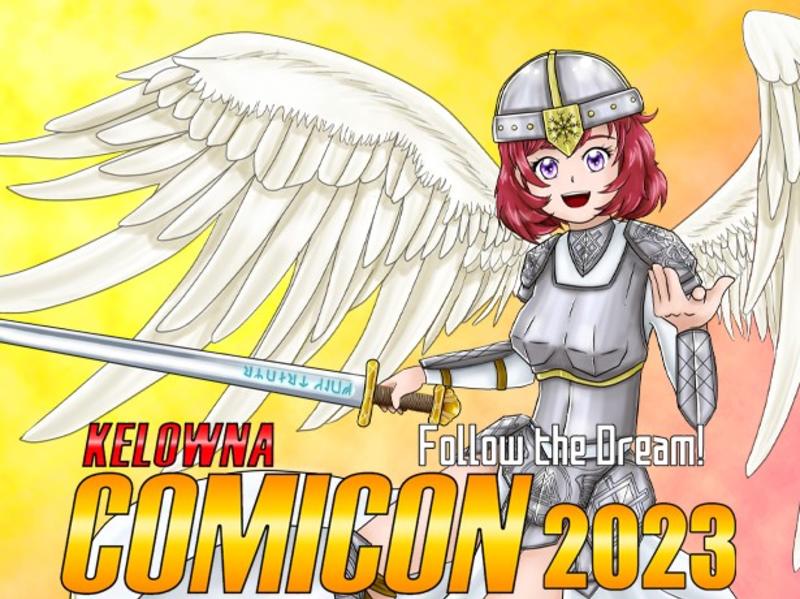 Are you ready to embark on an epic journey at Kelowna Comicon?  This year's dream is Fantasy and Adventure! Whether you're a fan of dragons, wizards, or legendary heroes, there's something to explore for everyone.
Find your magic and wonder as you traverse the convention floor, check out the panels and workshops, dress up as your favourite character and meet the amazing lineup of guests! There are tons of exciting things to do in store for you this year.
So grab your tickets and mark your calendars for August 19-20, 2023, and get ready to enter a world of Adventure!
For more information, visit: kelownacomicon.com