Celebrate Canada Day
July 1
Canada's Birthday!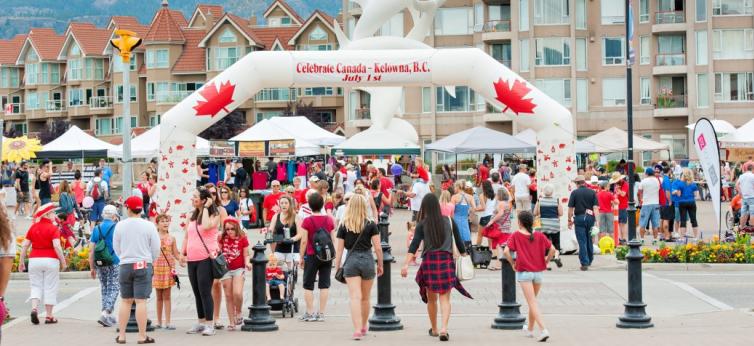 Taking place July 1 in downtown Kelowna's waterfront parks, as well as at Prospera Place, this free festival is held to celebrate our nation's birthday. The Canada Day celebrations bring over 60,000 people to downtown Kelowna each year.
There are more than 50 family-friendly activities and performances taking place throughout the day, which is sure to entertain festival-goers of all ages.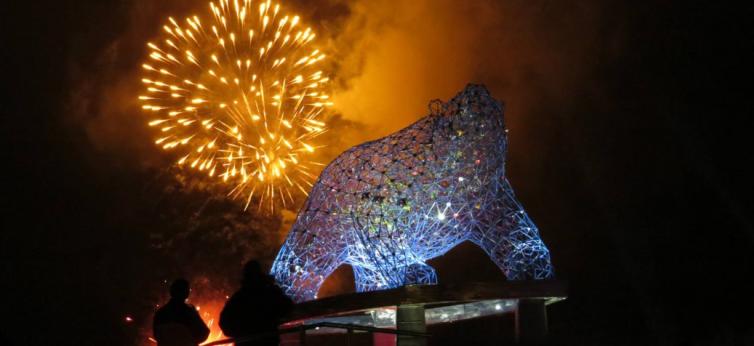 Be sure to check out the spectacular fireworks show at 10:00 pm. The fireworks are shot off from the middle of Okanagan Lake in front of Waterfront Park and Tugboat Bay Beach.
For more information, visit: festivalskelowna.com