Denim on the Diamond
Rescheduled: October 6 & 7, 2023
Denim on the Diamond will be taking place with rescheduled dates Friday, October 6 and Saturday, October 7. The two-day festival will be held in a new location at Kelowna City Park in downtown Kelowna. This year's lineup includes Ernest, Bryce Vine, MacKenzie Porter, Rêve, Max Frost, and more national, regional, and local artists. 
The festival also includes food trucks, games, adult beverages, and all-around fun!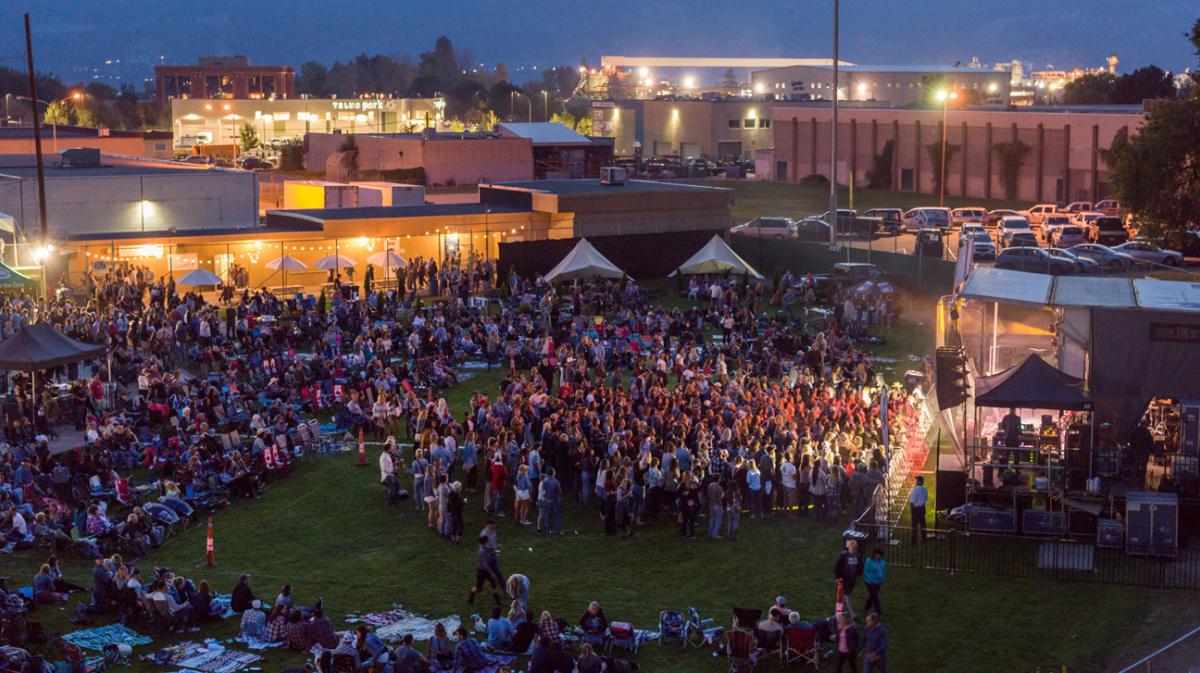 Denim on the Diamond sells out every year, so get your tickets soon if you don't want to miss out. 
For more information and to purchase tickets, visit www.denimonthediamond.com