Game lovers listen up! Here is a list of ideas of where to go when you and your friends are looking for a place to hang out and have some fun. From trivia and game nights at breweries to arcades and casinos, grab a few of your buddies and bring out your competitive sides!
Arcades and Escape Rooms
If you have yet to try stepping into virtual reality, head to the Arcadia: Virtual Reality Lounge to transport you to another world. With over 60 high-end VR games available, there is something for everyone including shooters, multiplayer, adventure, sports, and strategy options.
Spend your day at Scandia Golf & Games! With over 140 video, skill, and redemption games, this large arcade in the Okanagan valley operates on tokens. Test your ability on the latest arcade games or stay with the classics like Whac-a-mole or Skeeball, and you might even come home with a prize! Not ready to go home after gaming? Mini-golf, batting cages, and go-karts are also on site.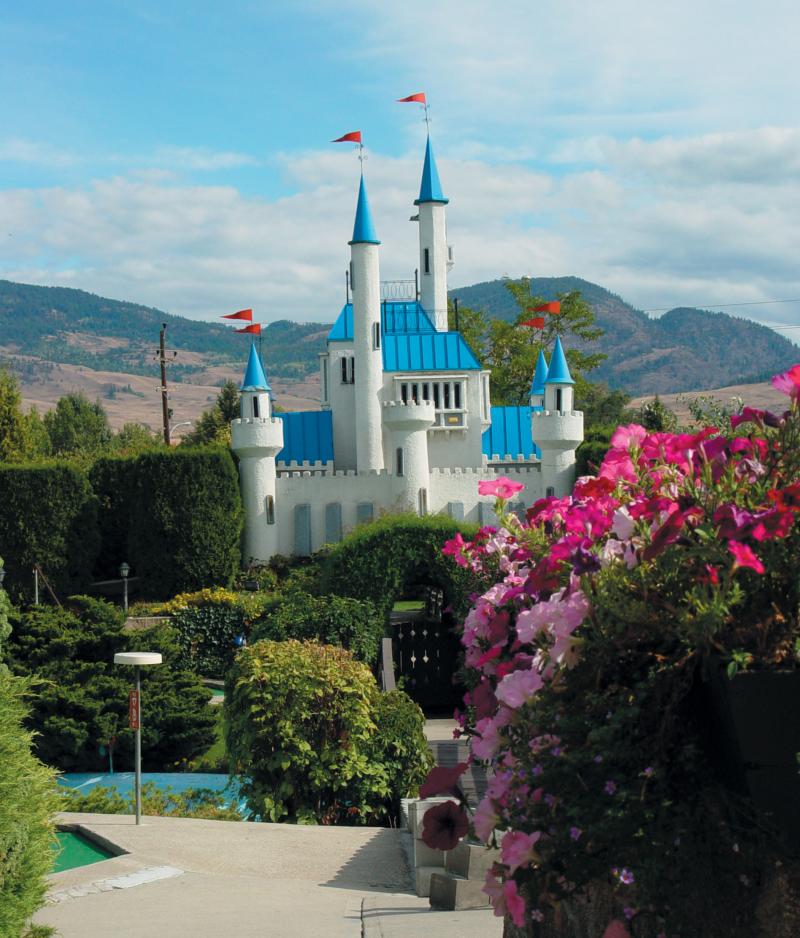 Within the last several years, escape rooms have become a popular way to play a game with a group of friends. Discover clues, solve puzzles, and accomplish tasks within a limited amount of time to "escape" from the site of a game. At Xperience Kelowna, both real and VR escape room games are available. A minimum of two people are required, although some games recommend at least four players, and there are also games that can host up to a maximum of 6 players.

Trivia Nights
Are you the person in your social group that can name any song? Or perhaps you're the person your friends go to for movie recommendations. Do you love following current events? If you answered yes to all three, you could be a potential champion at trivia night! 
Below are some of the bars and restaurants in the Kelowna area that host weekly trivia nights:

Casinos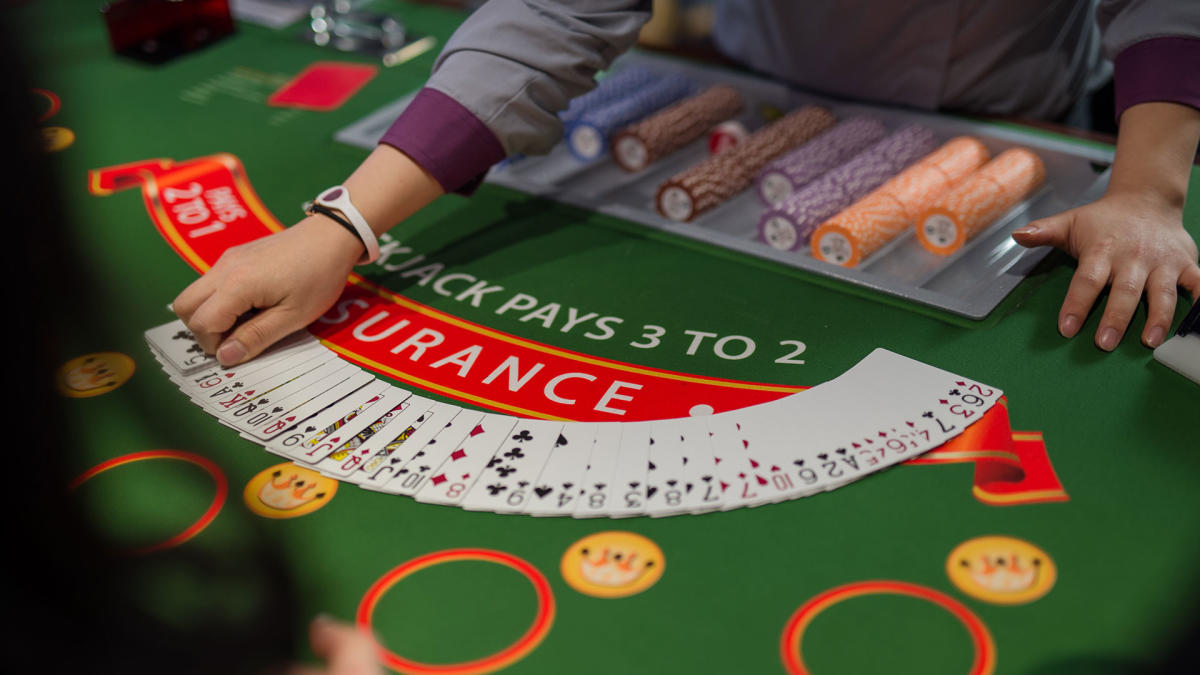 Playtime Casino is located in downtown Kelowna on Water Street across from Prospera Place arena. Choose from over 400 exciting slot machines or try your luck at table games such as Blackjack, E-Roulette, Ultimate Texas Hold'em and EZ Baccarat. The Match Eatery & Public House is also on-site when you're feeling hungry or thirsty.
Started as a bingo hall back in 2002, Chances Casino now has it all - choose from slot machines, Keno, Poker and scratch & wins. Located at the corner of Springfield and Burtch in central Kelowna, this establishment also has a full-service restaurant, a cafe and a bar.

Karaoke Nights
Get in touch with your inner rock star and get up on stage to belt out your favourite tunes. O'Flannigan's Pub hosts Karaoke Madness on Mondays between 9:00 pm and 11:00 pm. Pick your song, sign up with the host and show the world your musical talents!

Board Games
Twice the Dice Cafe in Kelowna is the place for all board game enthusiasts. With over 1000 board games to choose from, chances are you will find something that you would like to play. Coffee, tea, wine and beer are available for purchase. They also serve appetizers and have a sandwich bar where you can choose your favourite condiments and veggies.
BNA Brewing Company has a relaxed large living room atmosphere where you can break out the checkerboard or Scrabble table. After your game, if you still haven't gotten your fill of play, they also have indoor bocce, bowling, darts and shuffleboard. It can get busy during peak hours, and we highly recommend you make a reservation before heading out.