Nearby Communities
Peachland
Welcome to the sweetest place under the sun. A charming community nestled on the west side of Okanagan Lake, Peachland is a stellar travel destination for those looking to embrace all four seasons.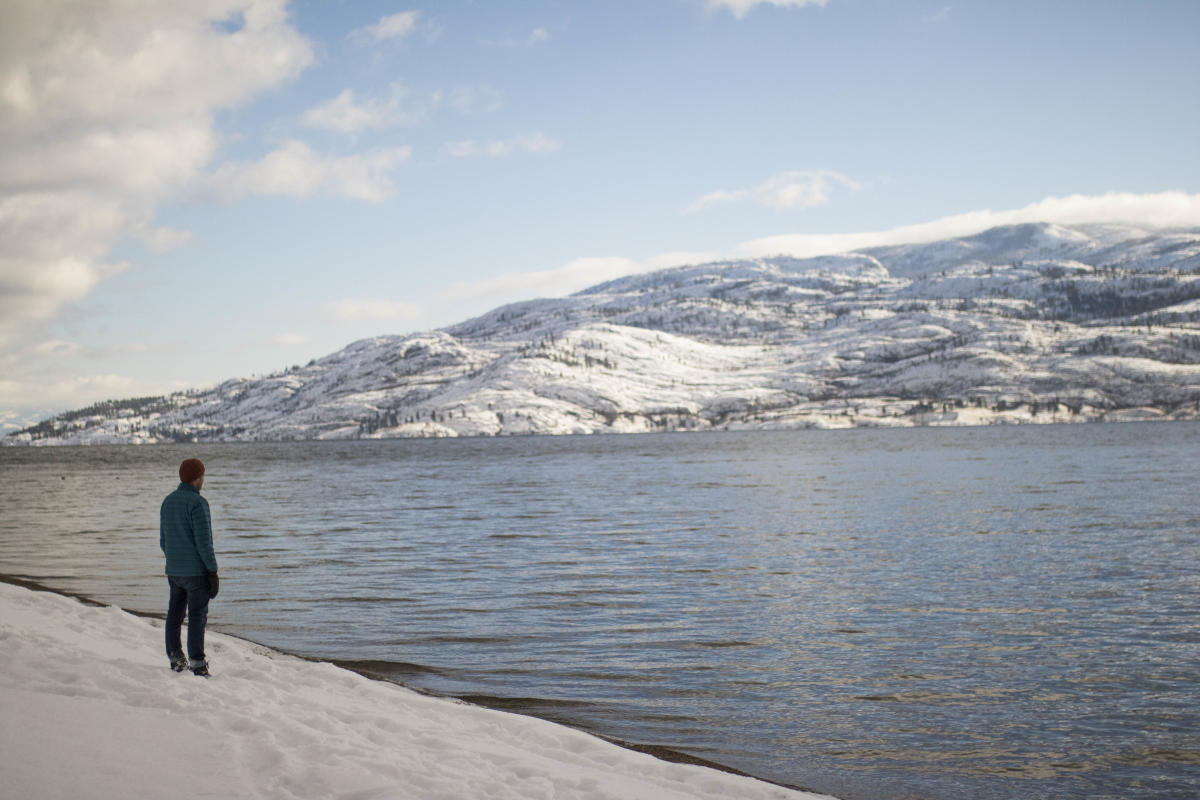 Beach Avenue, Peachland
Imagine living and working in a location that many people just dream about for vacation visits. Situated on 11 gorgeous kilometres of Okanagan lakefront, Peachland is in the very heart of the recreation paradise that is the renowned Okanagan Valley. Positioned midway between Kelowna and Pentiction, it is the perfect location to draw from both population centres, and is well-positioned to act as a hub for popular wine and other agri-tourism activities. Peachland is within easy reach of over 200 estate wineries and microbreweries. In the relatively brief winter season, Peachland is centrally located to downhill skiing at Big White Ski Resort to the east and Apex Mountain Resort to the south. Numerous hiking, biking, cross-country skiing, and snowmobiling trails are all with minutes drive of Peachland. 

See & Do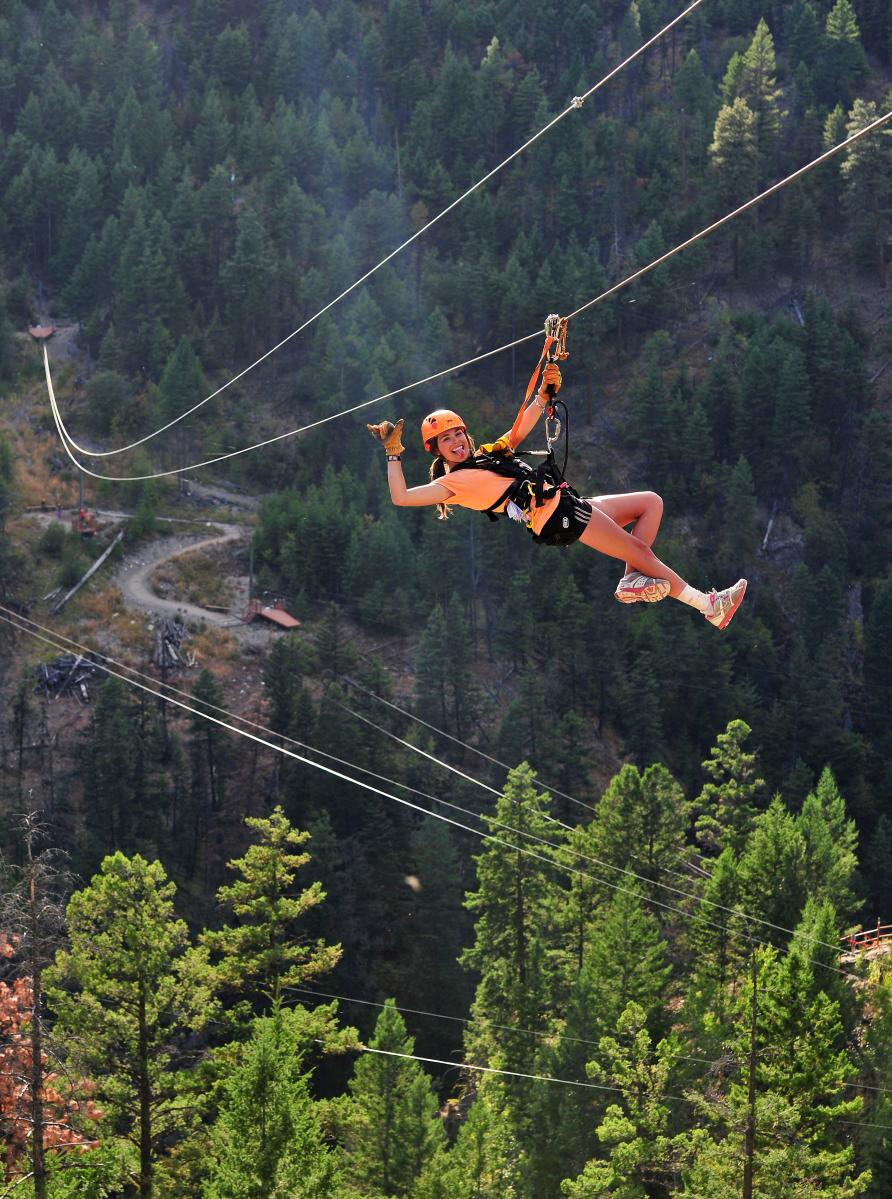 What is there to see and do around Peachland? Choose from multiple lakefront restaurants sure to delight every foodie taste bud. Experience some of the Okanagan's firsts with original Canadian Ice Wine and a ranch that dates back to the late 1800s, serving up traditional-style bubbles. Soar high above Deep Creek gorge on Canada's highest freestyle zipline at ZipZone Adventure Park, or take a four-wheel tour on an ATV with Okanagan ATV Tours.