Canada's LGBT+ Chamber of Commerce (CGLCC) launched the Rainbow Registered program to connect 2SLGBTQIA+ consumers with welcoming businesses that provide a safe space.
According to research done by CGLCC, the 2SLGBTQIA+ travel market is valued at over $12 billion annually, and they are often the first to rebound after industry shocks, with 90% currently seeking travel opportunities within Canada. Most important to note from this research is that when researching travel destinations, the number one priority for this segment when making decisions is safety. Knowing that the community and businesses they will visit have their well-being in mind, in addition to offering great experiences, is key in attracting this market. 
Being a Rainbow Registered business is a straightforward signal to members of the 2SLGBTQIA+ community that they will be safe and respected when they visit your business, and we encourage businesses that would like to target this segment to become accredited. Recognizing the importance of this market, and because we have been targeting it for several years, Tourism Kelowna has been accredited since participating in the Rainbow Registered pilot program in early 2021.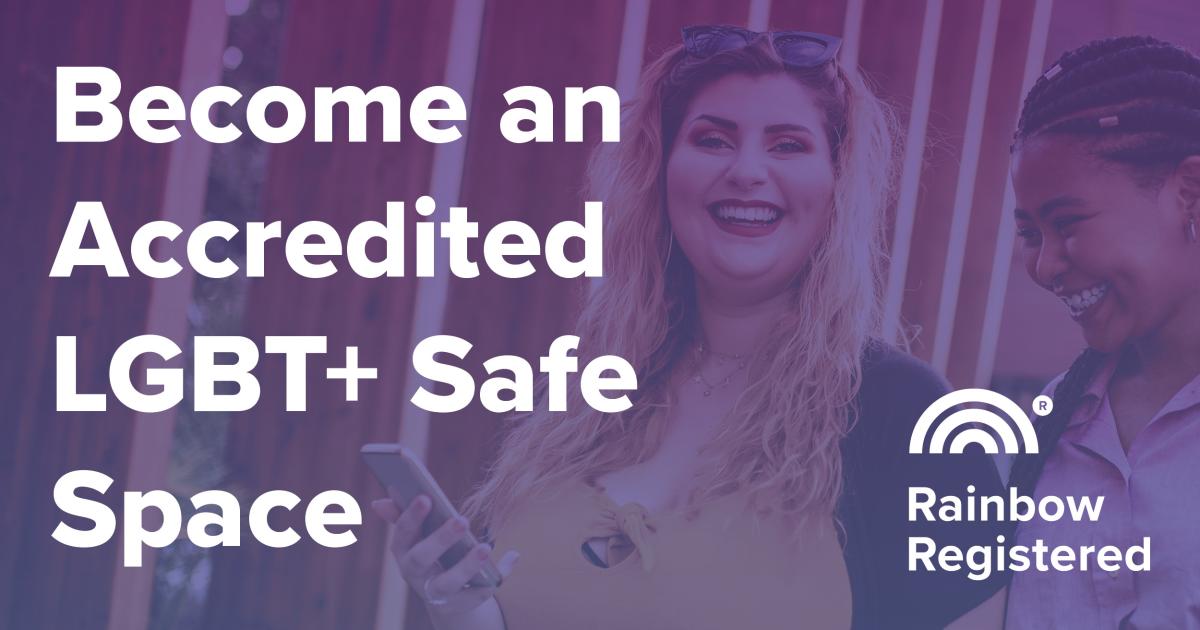 In addition, when your business becomes accredited you also become a member of the CGLCC and have access to a tourism toolkit and educational sessions. Learn more about the program and how you can become accredited on the CGLCC website.
For more information on Tourism Kelowna's involvement in the program, connect with me via email at carla@tourismkelowna.com or by phone at (250) 861-1515 ext. 204.