Kuipers' Peak is the ideal hike if you want to catch a mountain top sunset but don't have the time for a long hike.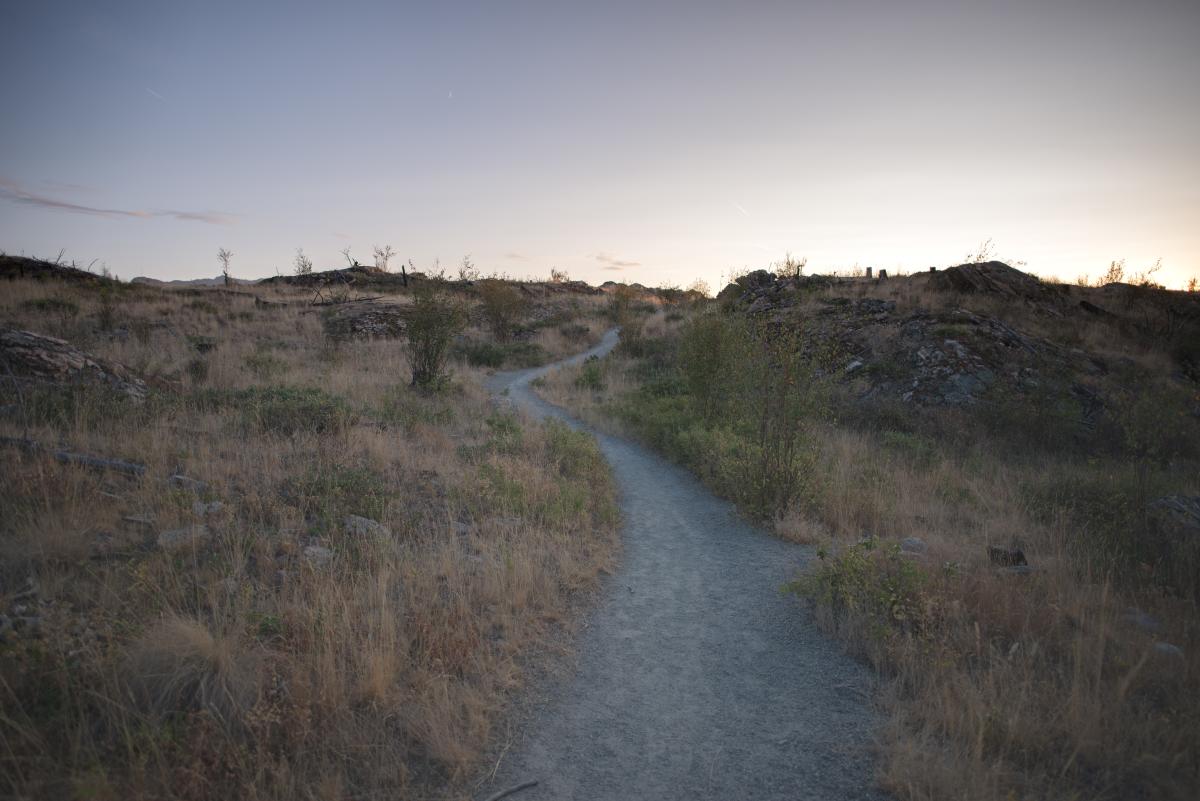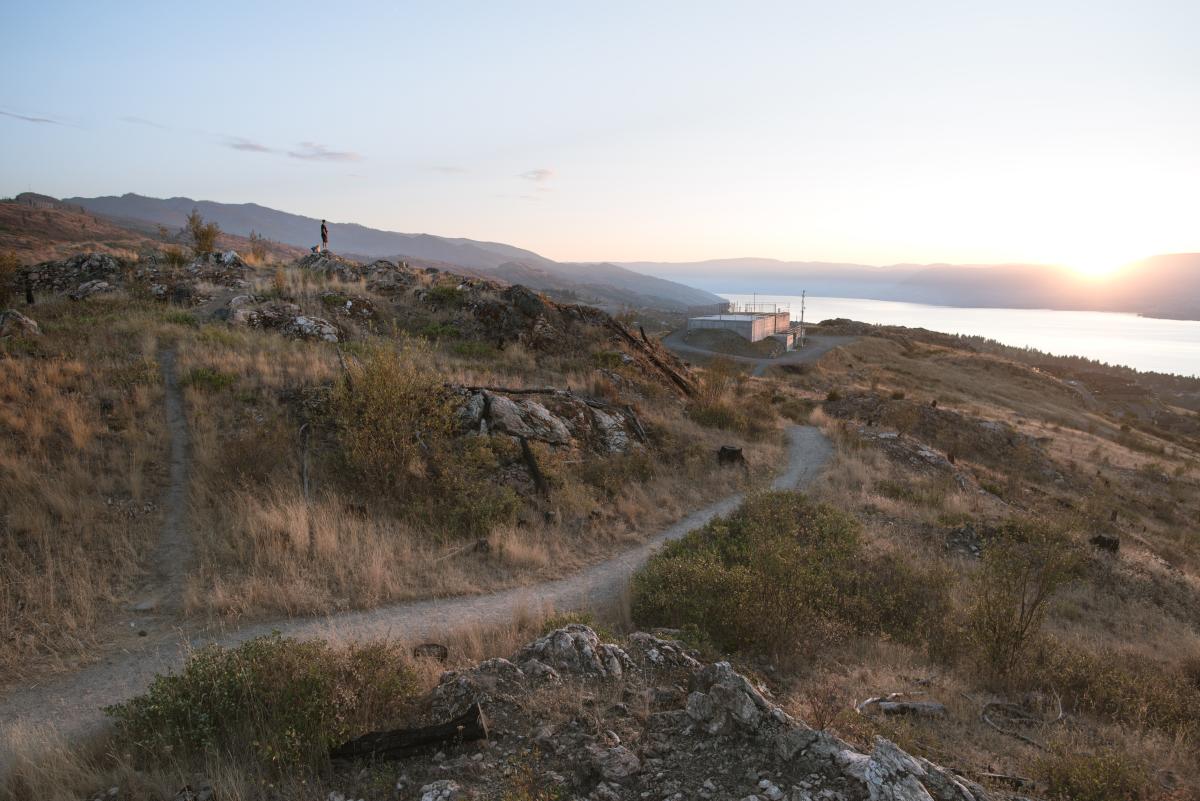 It's a short hike to the top of the peak (5-10 minutes), making it ideal for most skill levels as only a couple sections could be considered easy to moderate difficulty level.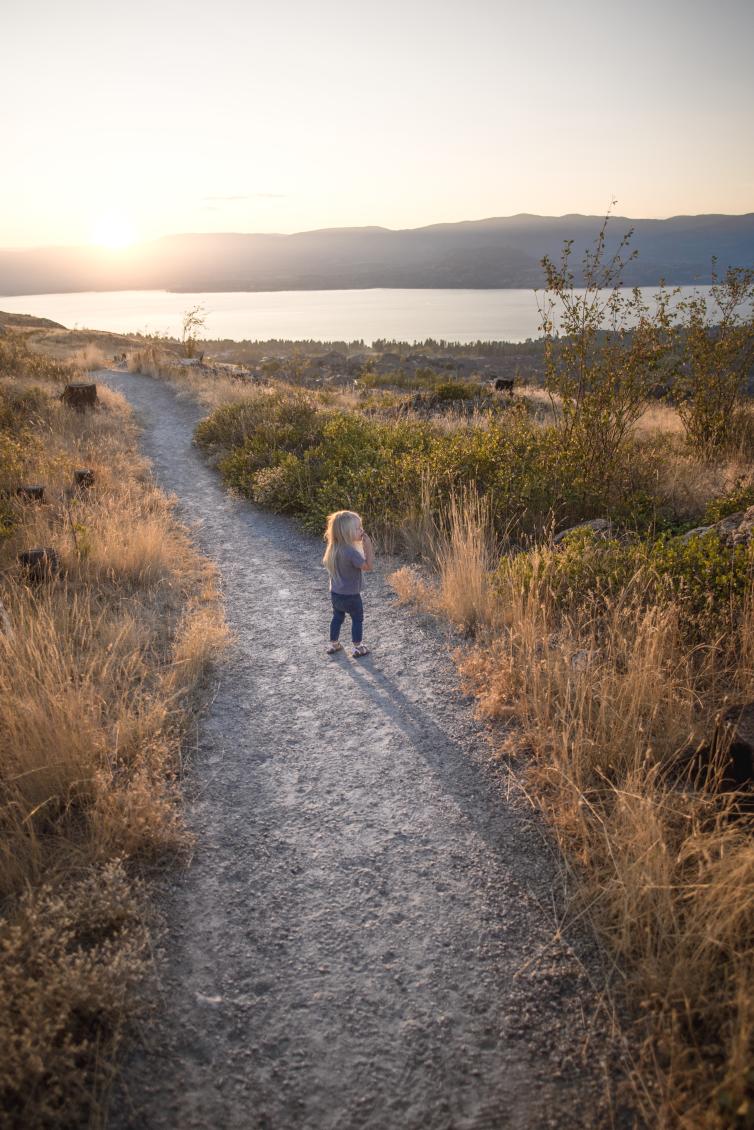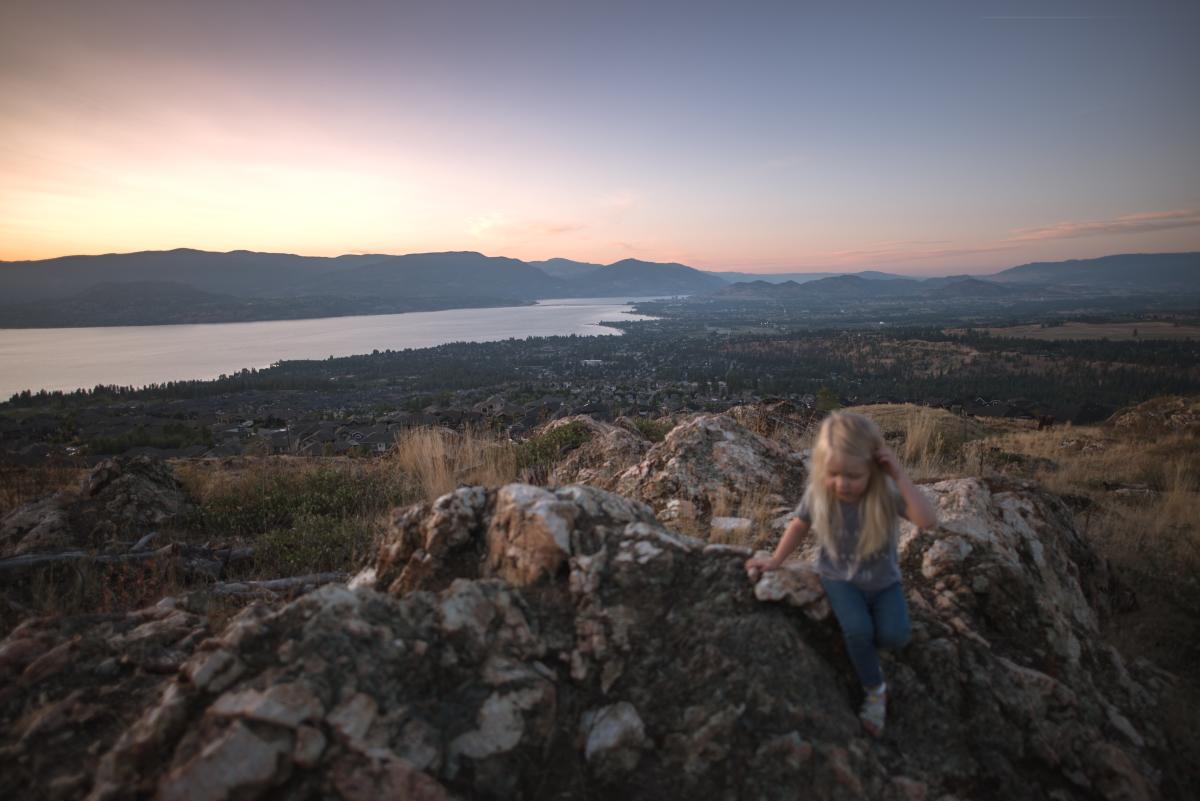 The ridges on the top are the perfect vantage places to catch a sunset and watching the last light of the day disappear.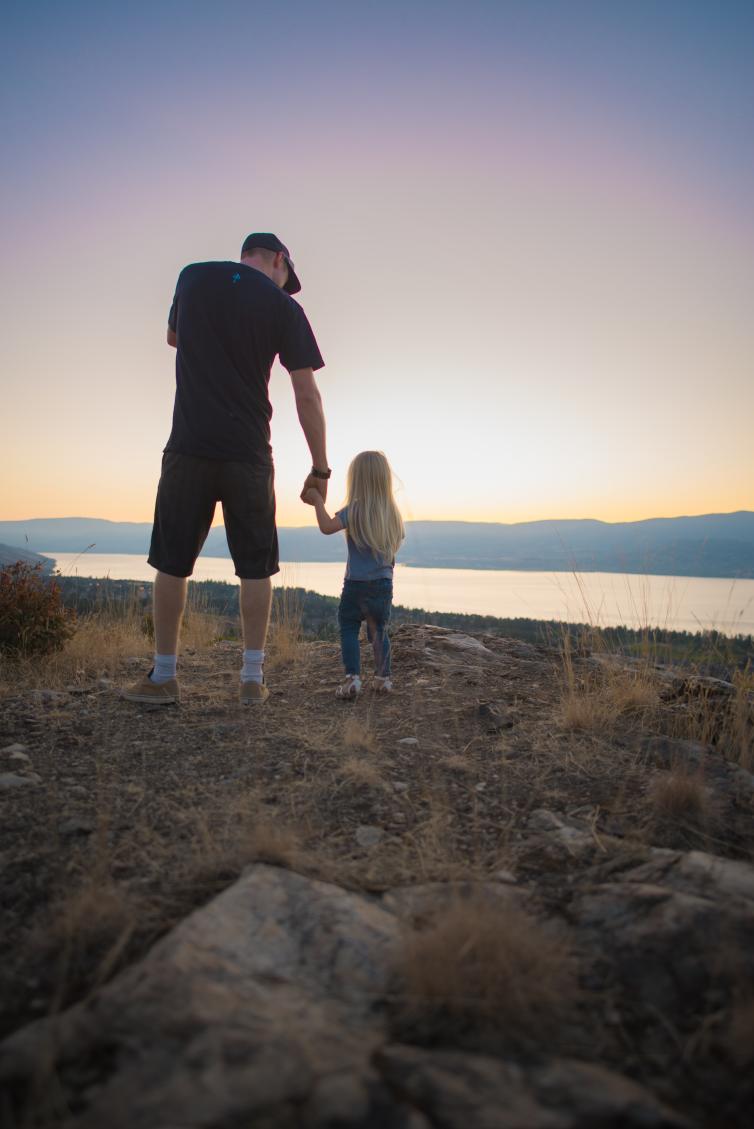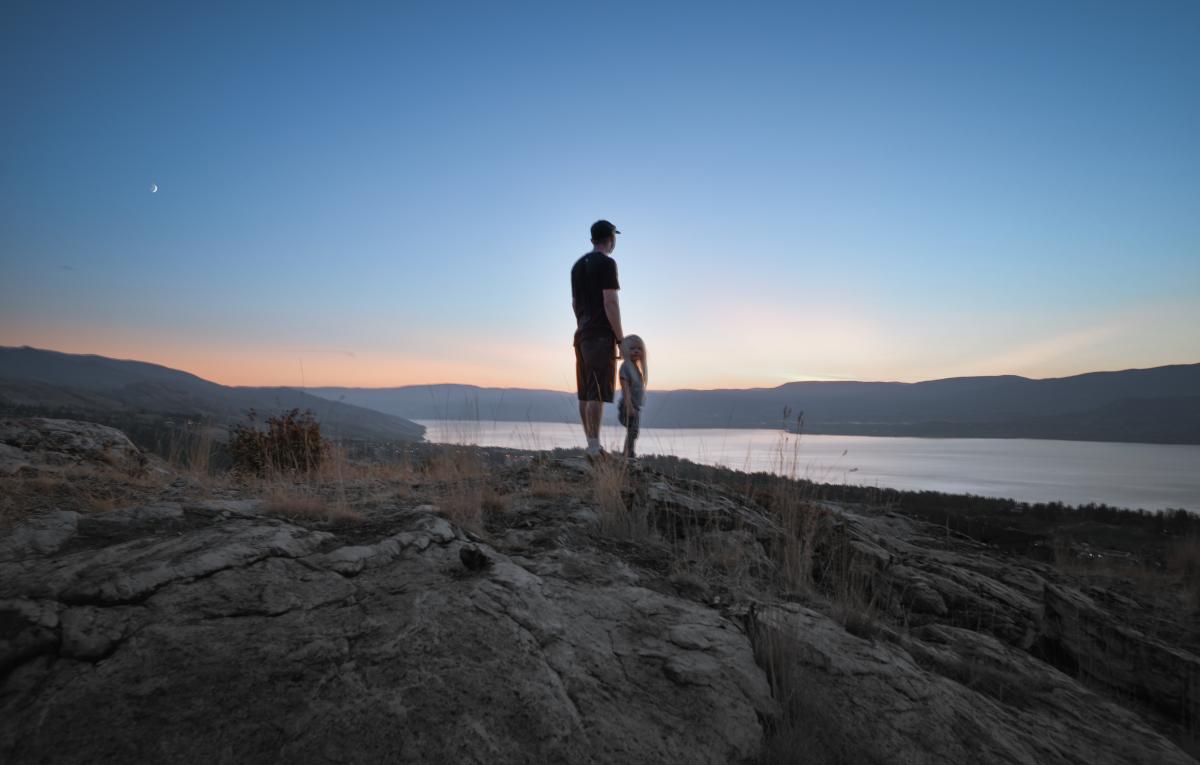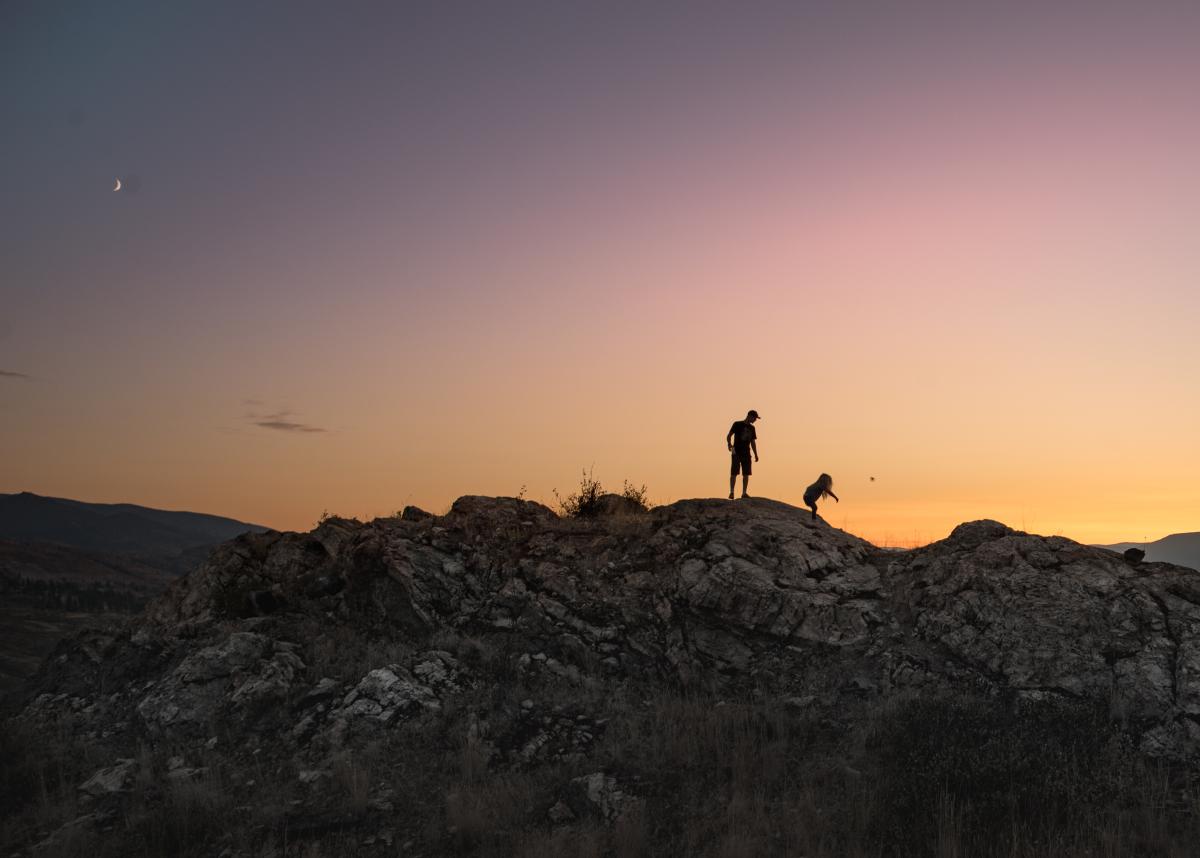 Even the little ones will enjoy this hike! The low grade of the trail and the short walk to the top is easy for most children. If you're looking to get your kids out enjoying nature and recreational activities, this is a great trail to include.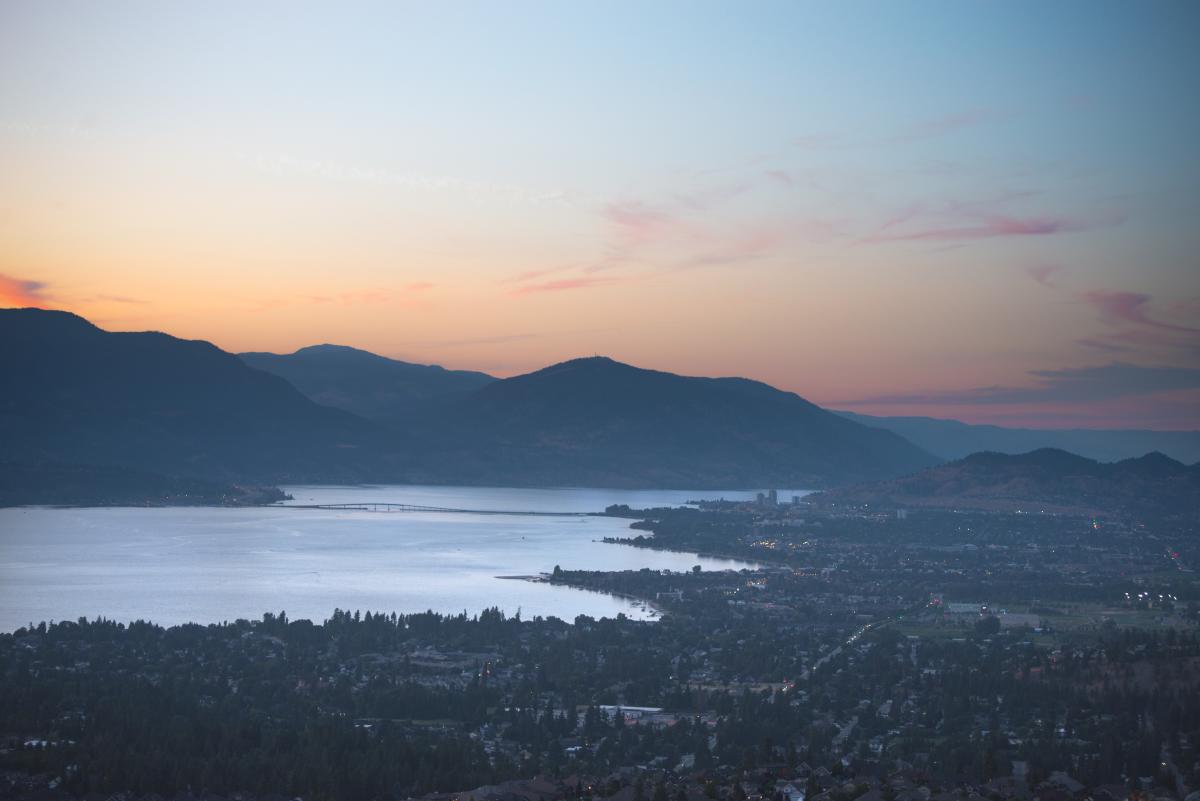 This is one of my favourite views over Kelowna, mixed with the perfect sunset makes for an unforgettable evening.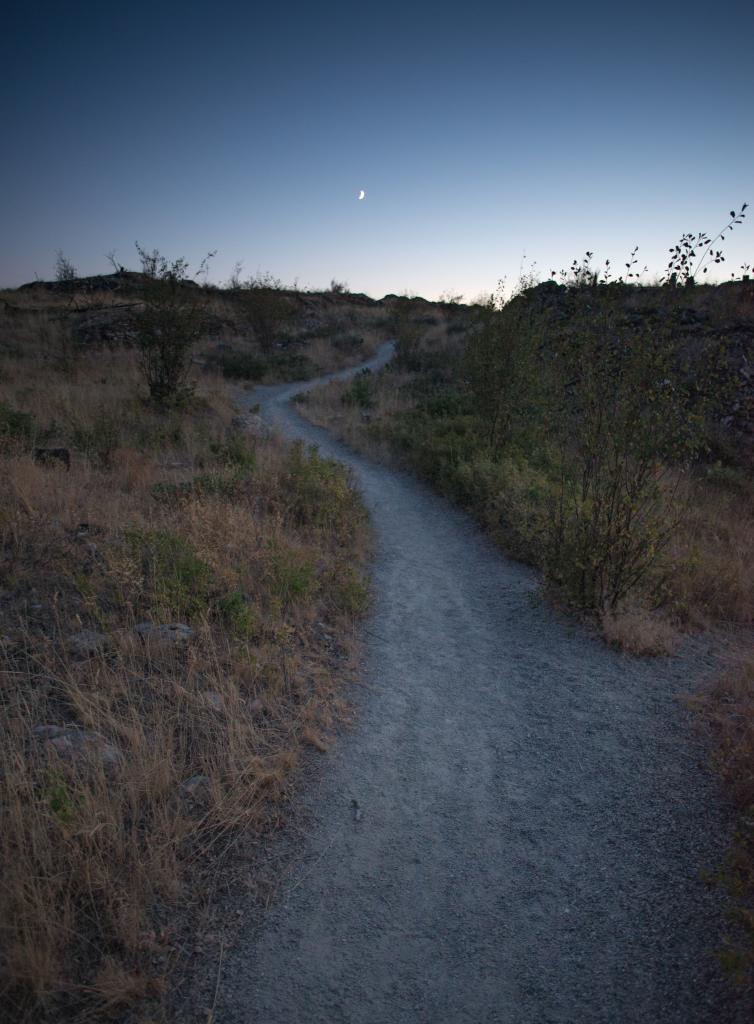 Because it's a short walk with well marked trails, you don't have to rush back. You can enjoy the moonlit trail back to the road. 
Don't forget your camera. Use #exploreKelowna on your hiking photos for your chance to be featured on Tourism Kelowna's Instagram.