Frosty fall nights make for heartier food cravings and new seasonal menus to create in your cozy kitchen at home. Investigate new flavours and dish ideas and get inspired by our local chefs who can't wait to share their passion for cooking with you! Of course, wine is included in most everything we do here in the Okanagan so there are also wine education classes on offer – this is the kind of studying you are going to love.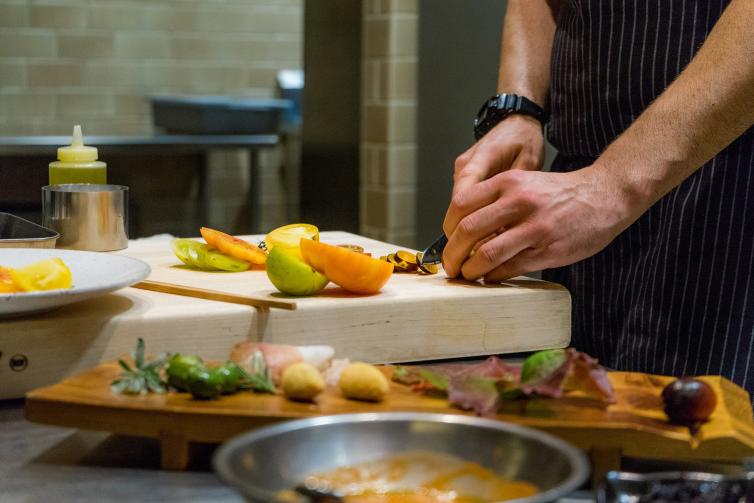 Offering a wide range of amazing classes that are created to suit every level of cook. The lessons are conducted in the winery's state-of-the-art Culinary Theatre and there is wine involved of course!
Dynamics of Food & Wine series:
Traditional Italian
California Cuisine
Mexican Fiesta
The Gluten-Free Diet
Discover Thailand
Simply Seafood
Mystic India
Check the website to see the entire lineup of classes that run into December. Most of the fall cooking classes are sold out, but don't worry their winter lineup is selling now with all of the above classes available.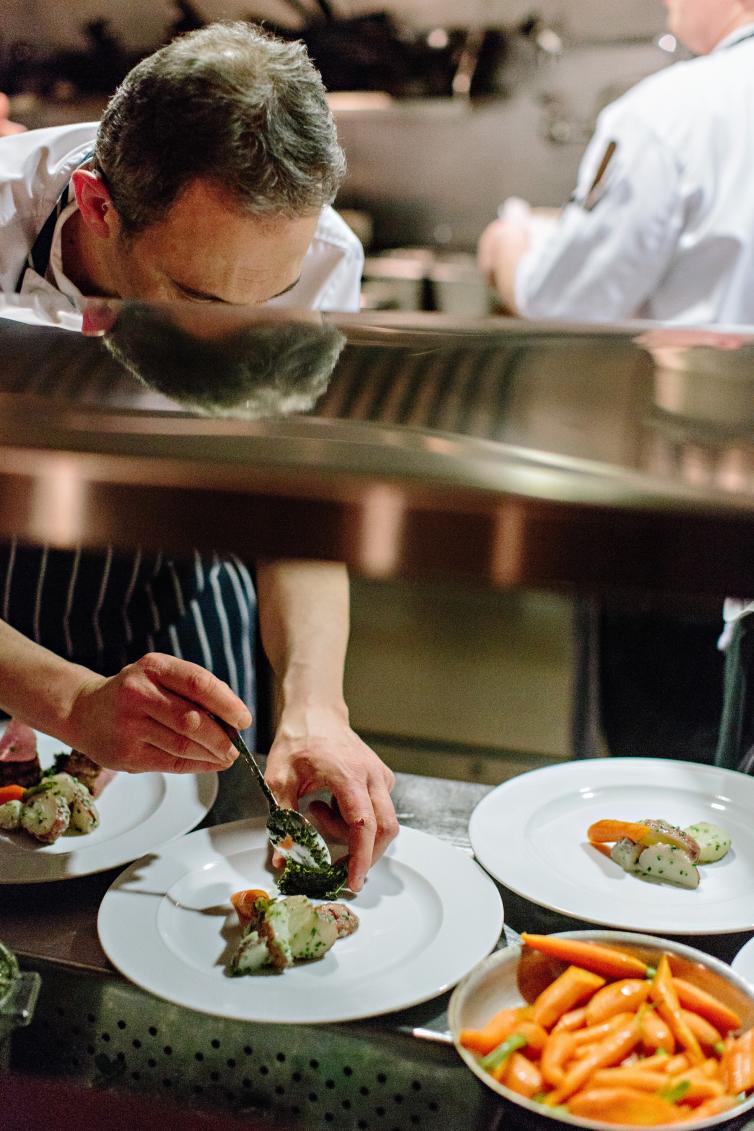 Every second Thursday from 6:00 pm to 7:30 pm immerse yourself into the world of wine tasting with Quails' Gate's exemplary sommeliers. This knowledge will come in handy when you are pairing wine with all of those wonderful dishes you are going to learn to make!
Interactive Wine & Cooking Demonstrations:
Mangia Italiano
Vive la France
The fall cooking classes are now sold out, but keep an eye out on Quails' Gate's website for winter cooking classes.
Spice up your life with some cooking classes with Kelowna's Jas Dosanj from Poppadoms. Jas's home-style Indian dishes feature local, seasonal ingredients when possible and her classes are held at Urban Fare's kitchen.
(schedule for 2018 is already up on their website too)

Start Fresh Kitchen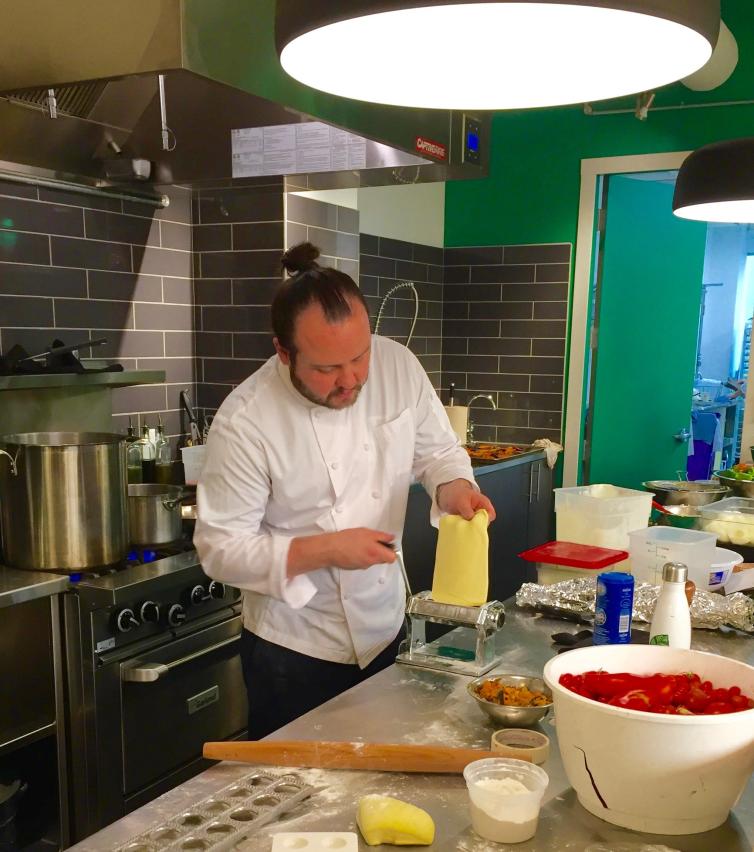 Kelowna's newest cooking school that offers a range of classes including some for kids! The calendar is always updating with new events and class additions so make sure you check for updates.
Learn to cook seafood with guest chef Ross Derrick from Codfathers Seafood: November 16
Go Greek! Start Fresh chefs teach the art of this delicious cuisine: November 23
Everyone needs to know how to fondue: November 30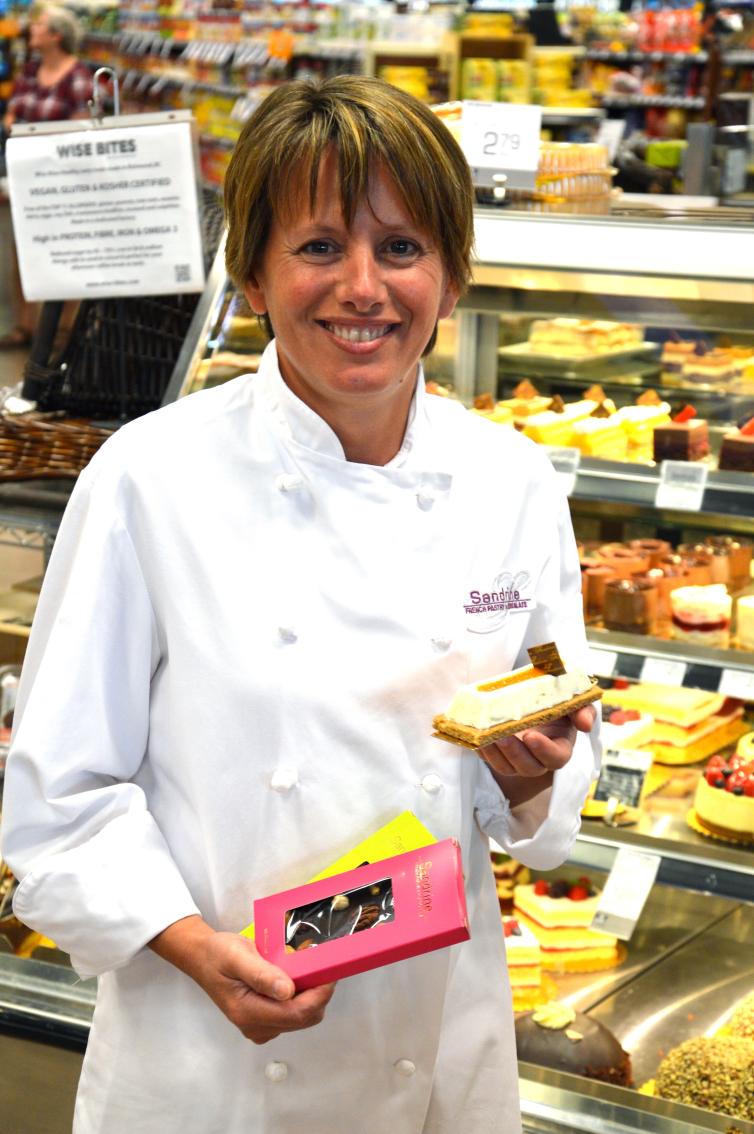 Start a new family tradition at Christmas time by learning to create a Yule Log ala France. Sandrine's French Pastry & Chocolate offers many delicious classes throughout the year and this annual class is always a favorite.

See also: