The syilx/Okanagan people
Did you know there is a deeply rooted indigenous culture and community in the Kelowna area? Many people, visitors and residents alike, cross over the William R. Bennett Bridge and don't realize they are on First Nations land, as soon as you cross the bridge you are in fact on Westbank First Nation lands. Beyond the lands that Westbank First Nation resides on, the surrounding areas, including Kelowna, are on the land of the traditional, ancestral, and unceded territory of the syilx/Okanagan people.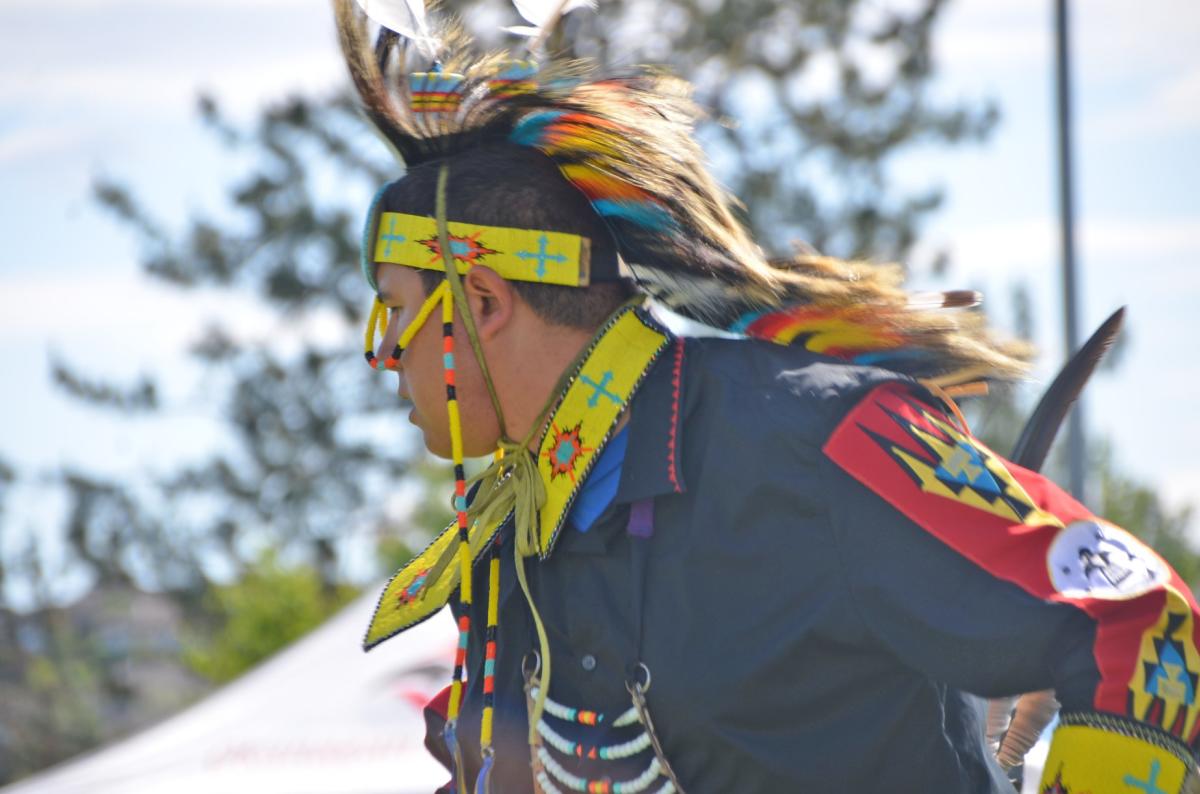 The Language
Have you ever wondered where the word Okanagan comes from? It is a nsyilxcən (en-seal-x-en) word that is used by the local first people to identify the area and themselves. nsyilxcən is the language spoken by the syilx/Okanagan people. The language is embedded deeply in the sacredness of the land, having an oral history, syilx culture, and heritage is designed to be passed down through storytelling. Although the imposition of the Indian Act in 1876 created barriers to maintaining the language, which led to a decline in language speakers in the Nation. There are language champions throughout the territory who are actively working to revitalize nsyilxcən in efforts to ensure it can be shared with future generations. Local governments, operators, and business have worked with language champions to include language and local artwork in their signage and storefront designs. As you travel through the Okanagan, you will notice different dialects of the nsyilxcən and depending on the area it will include a local flare when spoken. As the language is featured throughout the Okanagan there are many opportunities to learn and pick up a few nsyilxcən words. An interesting fact that you may have noticed is that nsyilxcən does not contain capital letters in its written form.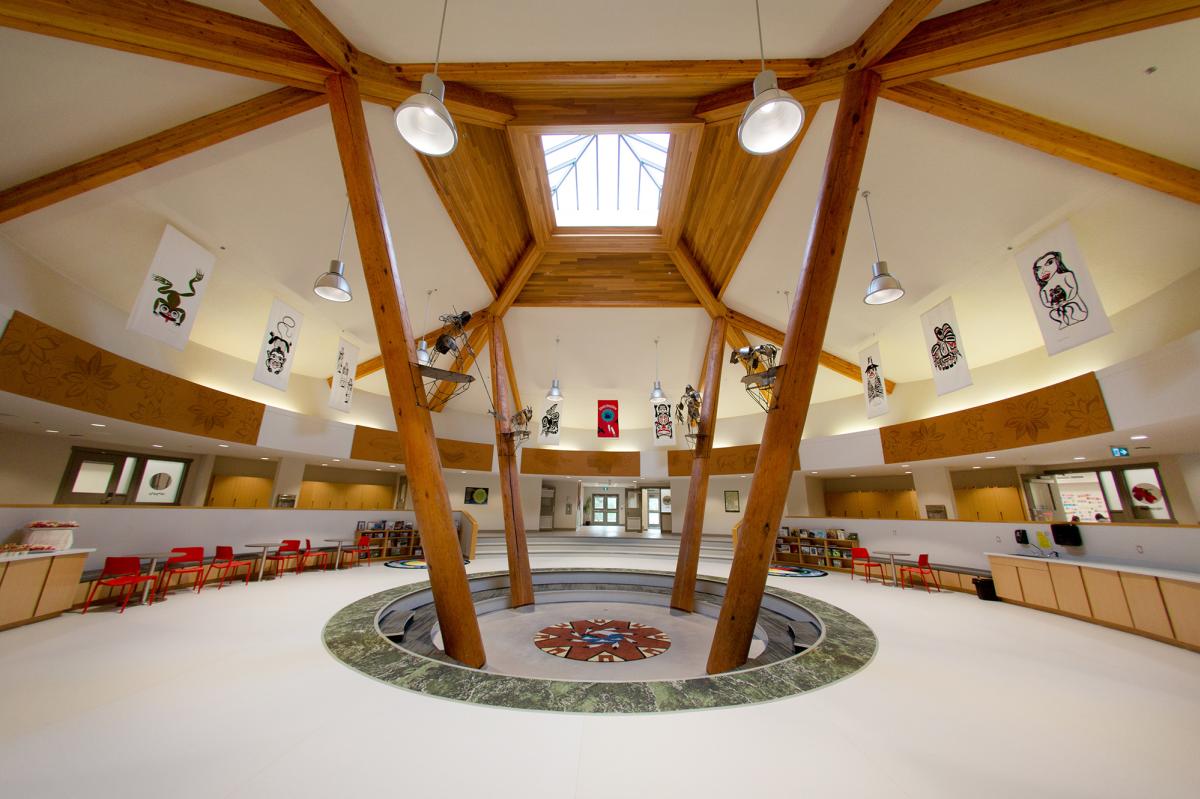 Sensisyusten House of Learning
Westbank First Nation
Westbank First Nation (WFN) is one of eight communities that make up the Okanagan Nation, a traditional territory that extends over 69,000km, ranging from Revelstoke to Washington. A remarkably interesting fact about WFN is that they are self-governing. They are not ruled under the Indian Act, they have their own complex system of laws that allow them to govern their five reserve parcels that total over 5300 acres. This process took place on April 5, 2005 and helps WFN create economic prosperity. There are over 500 thriving businesses operating on WFN lands, making the community a very desirable place to live and visit.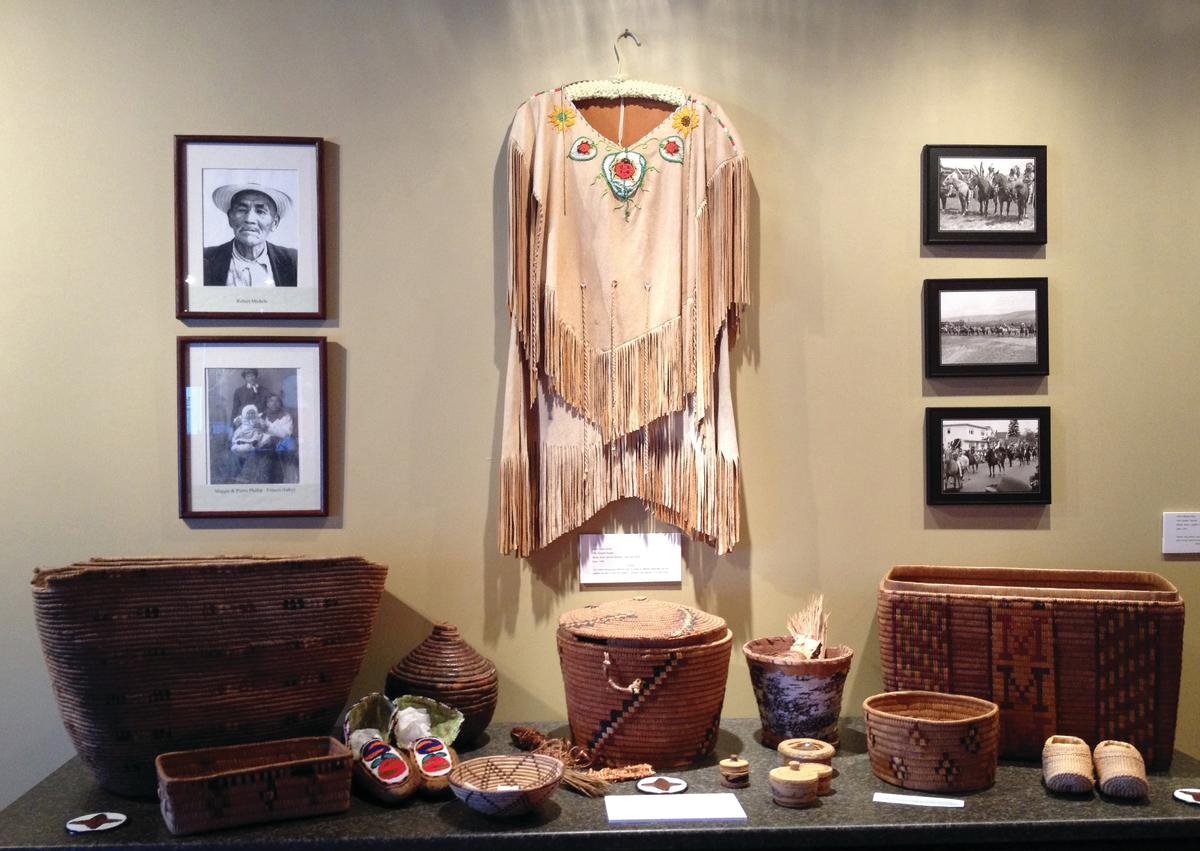 sncewips Heritage Museum
sncəwips Heritage Museum
Included in the many businesses is sncəwips (sen-schweeps) Heritage Museum. A must see for visitors and locals. The space is dedicated to the preservation and restoration of syilx history. Exhibits feature historic art and artifact collections. As the syilx culture has been passed down over generations through oral history, a tour is highly recommended. The guides will share oral stories, historic events and an indigenous perspective on Canadian history. In practicing safe protocols surrounding Covid-19, tours are being offered via zoom and can be enjoyed from the comfort of home.
Remember, the next time you decide to explore this beautiful area, you are experiencing a place with deep rooted history and a strong sense of culture and community. Learning about the Okanagan people will help you truly experience the Okanagan.