With heavy hearts, we share the news that Jesse-Ann Jacobson, one of our beloved team members, has passed away.
Jesse-Ann radiated positivity, treating everyone around her with kindness and shining a bright light with her infectious smile. She joined our Community & Visitor Engagement team in late 2022, expertly managing everything at Okanagan + Co., our collaborative retail location at the Kelowna International Airport. Her sunny disposition and outgoing personality made her a natural at greeting all the travellers passing through the space, which she managed with the enthusiasm she brought to all aspects of her life. 
"This week our team and the community has been devastated by the loss of a Tourism Kelowna family member, and dear friend, Jesse-Ann," said Chris Lewis, Director of Destination Development. "We have been making it through by sharing stories of Jesse-Ann's radiant energy and passion for life and will forever remember her in our hearts."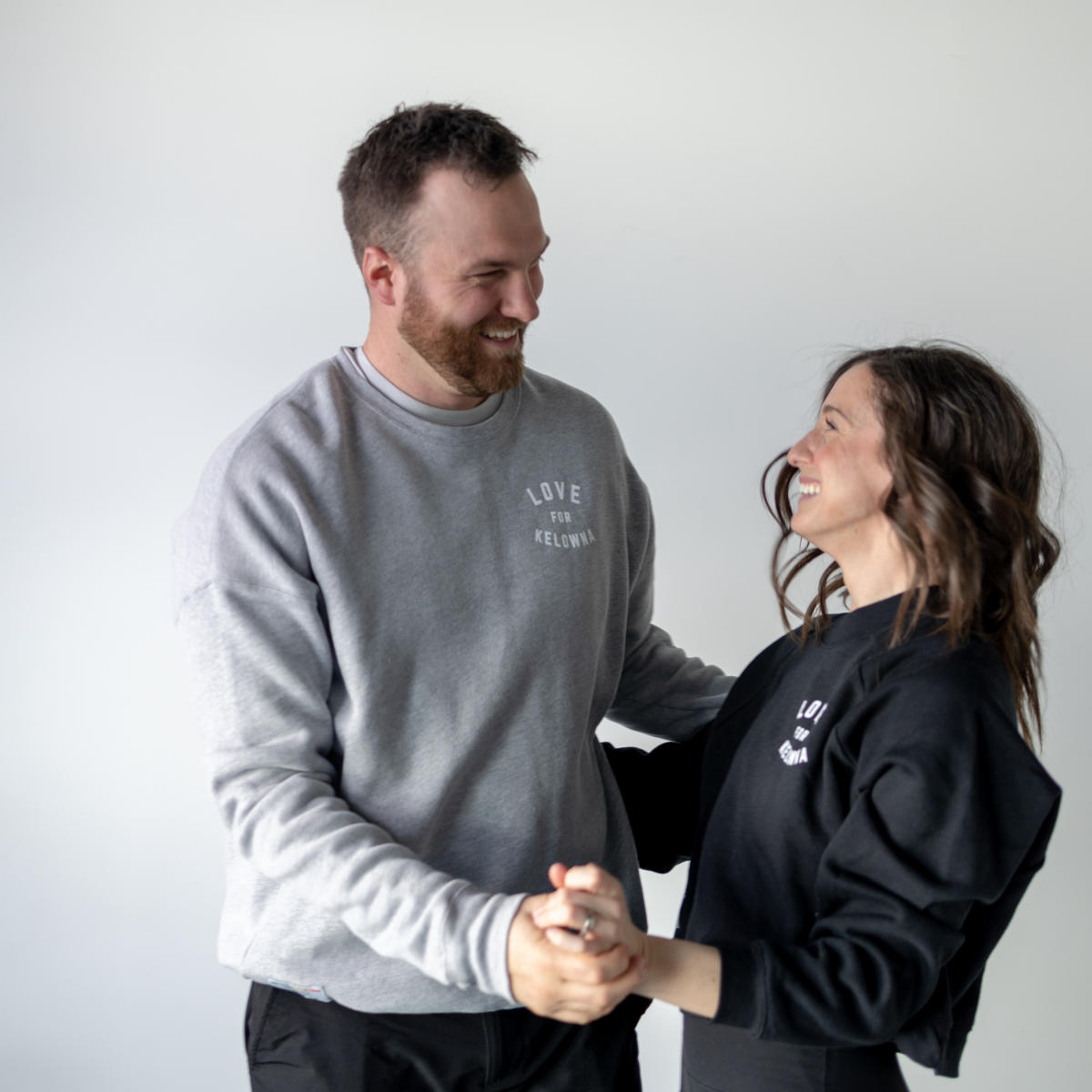 Jesse-Ann was passionate about life and devoted to her husband, Luc, and their three children, who came to call Kelowna home in August 2021. The Jacobson family loved everything about living in the Okanagan, regularly showcasing their adventures and quickly establishing deep roots in the community.
In the wake of her tragic passing, Luc memorialized his wife in a touching tribute published by KelownaNow.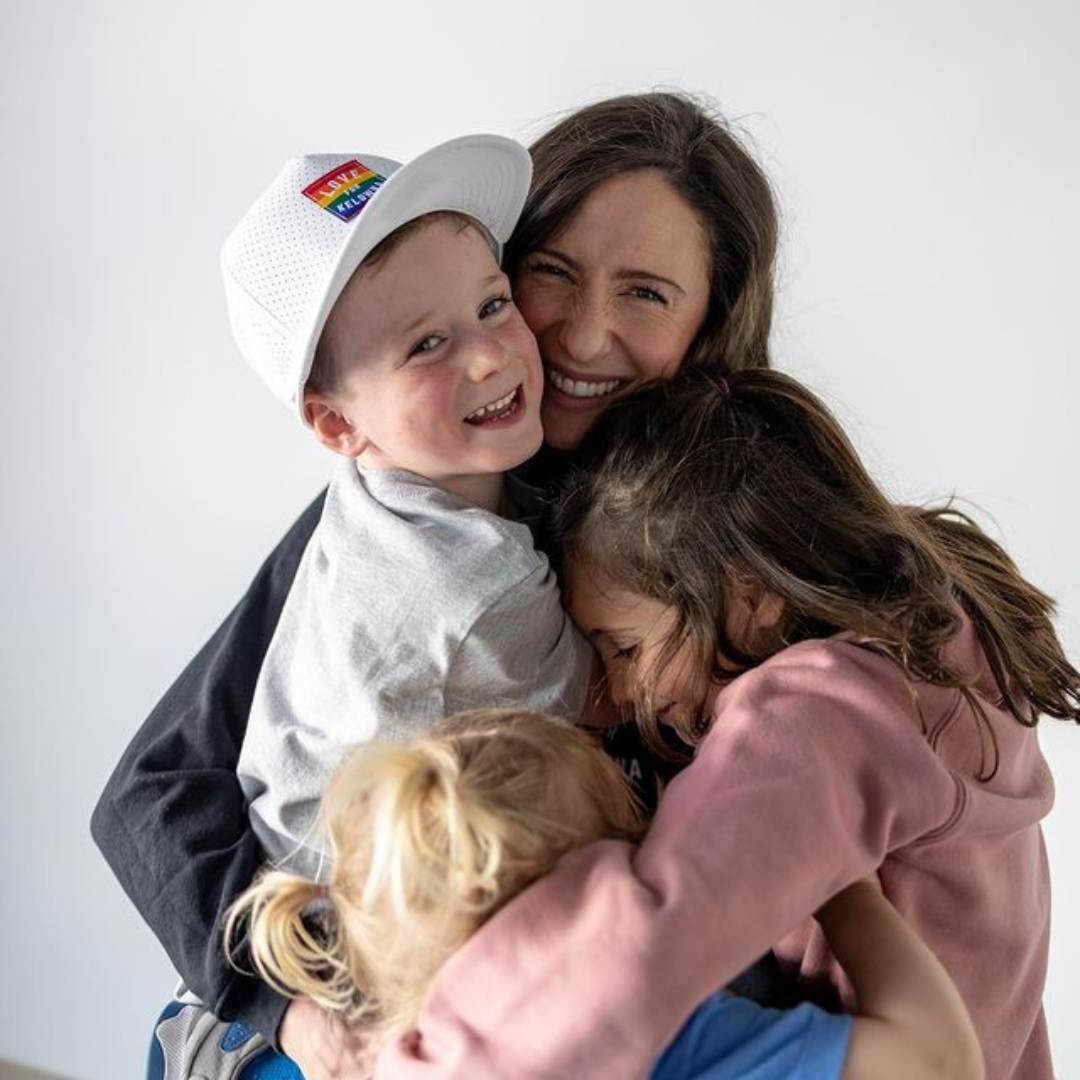 Our thoughts are with Luc, Emma, Nole, Maci, and the rest of Jesse-Ann's family and friends during this devastating time. We continue to mourn this immense loss for Jesse-Ann's family, our team, and our community.
Those who wish to support Jesse-Ann's family can donate to the GoFundMe set up in her memory.