Explore Kelowna's Wine Trails in the Winter
There is nothing quite like walking into a tasting room and having the server, possibly even the winemaker, all to yourself to ask all the questions you'd like while tasting world-class wines. Winter wine touring is as delightful as it sounds and the biggest problem you'll have is narrowing down which establishments to visit.
Lakeshore Wine Route
Most of the wineries along the Lakeshore Wine Route are open year-round and are well established and well-known in the region. Take in the sweeping views of Okanagan Lake as you make your way south along Lakeshore Road and don't leave any of the wineries without snapping a photo or two.  

Westside Wine Trail
The Westside Wine Trail will take you to West Kelowna and wind around the extinct volcano, Mount Boucherie. The unique terroir attributed to the volcano makes sipping wines of similar varietals a completely different experience at each winery.  

Lake Country's Scenic Sip 
Wind your way through the orchards and vineyards north of Kelowna on the Scenic Sip Trail. The northernmost vineyards in the area, these wineries are home to cooler climate varietals like Pinot Noir and Riesling.

Kelowna's Southeast Bench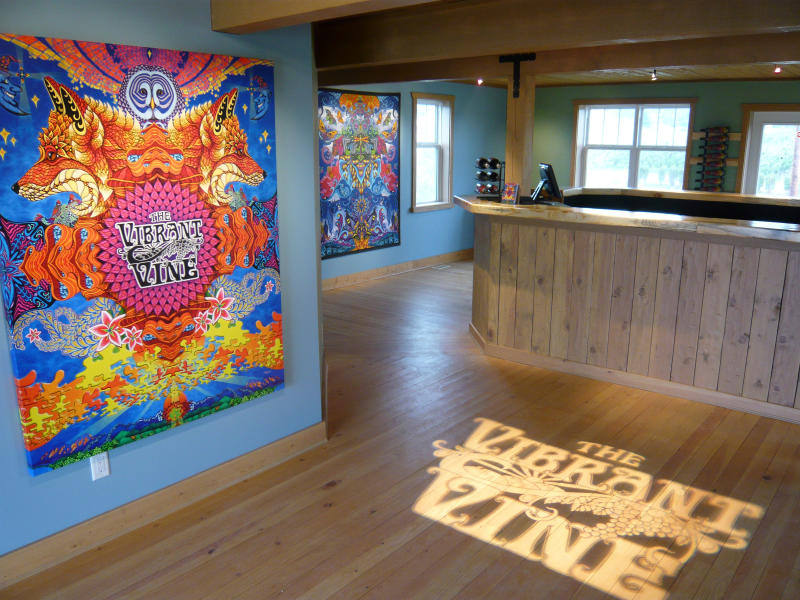 Travel through the hills of the Southeast Bench past farms and orchards, through some of Kelowna's prettiest landscapes overlooking Okanagan Lake, to wineries that have an experience almost as good as the wine.

Downtown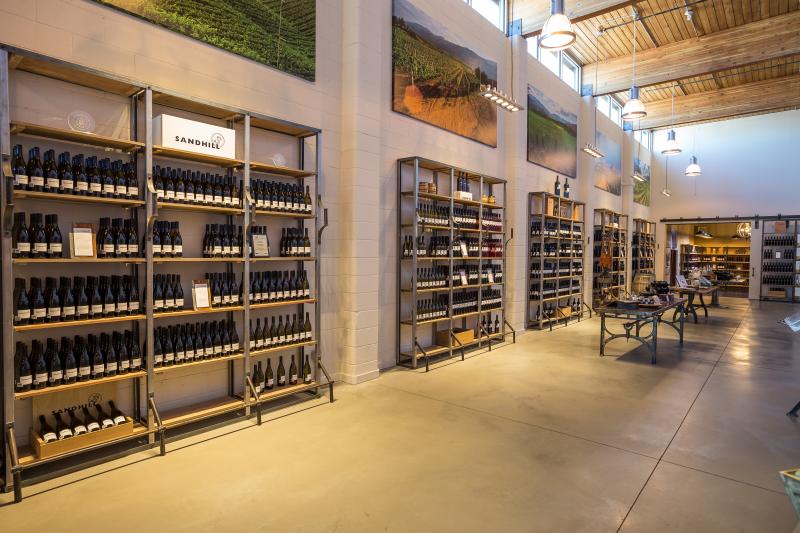 Put on your walking shoes and visit urban winery, Sandhill in the north end of downtown.