COVID-19 has cancelled or postponed many events in Kelowna. Information on each event is being added as details emerge.
Big Spring Events
SPORTS!
This spring, Kelowna will be bustling with exciting sporting events that will draw people from across Canada and from around the globe to the city.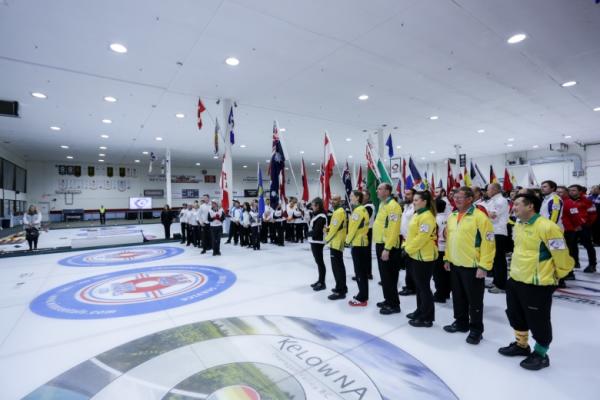 CANCELLED - Hurry hard and take in the exciting curling action of the 2020 World Mixed Doubles & Senior Curling Championships. Taking place April 18 – 25, the two tournaments will be played simultaneously with teams from across the globe in Kelowna competing to be named world champions.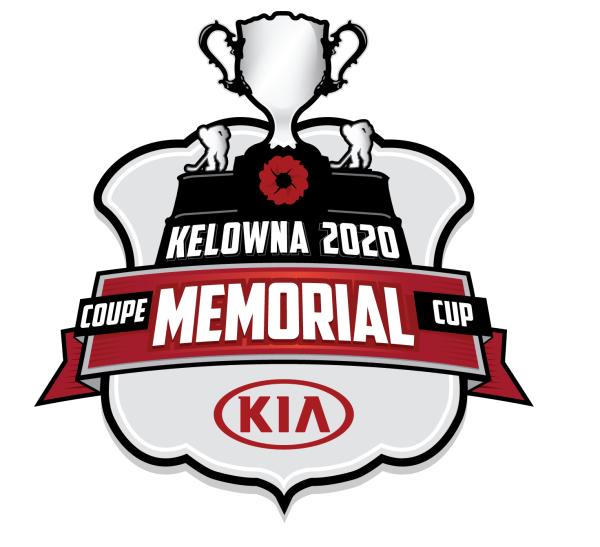 TBD - Regular season for all CHL teams has been cancelled, no decision on playoffs or the Memorial Cup has been made at this time. 
2020 Memorial Cup presented by KIA brings the four best junior hockey teams from the Canadian Hockey League (CHL) together to compete for the championship. The round-robin tournament begins May 22 with the final game taking place on May 31.