COVID-19 has cancelled or postponed many events in Kelowna. Information on each event is being added as details emerge.
Big Spring Events:
DRINKS! 
Don't miss your chance to sip and savour the bounty of the Central Okanagan at one of these great annual events.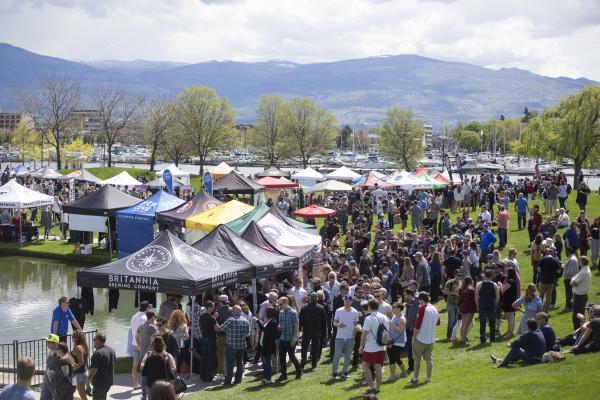 Great Okanagan Beer Festival takes over Waterfront Park for a fun- and sun-filled day each May where attendees can try beer and cider from local Kelowna brewers, plus others from around BC. With over 60 tents to choose from, food trucks, and games, it's kind of the unofficial kick-off to summer.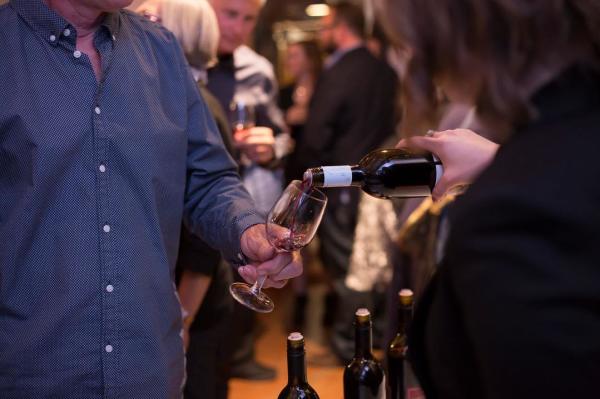 The Spring Okanagan Wine Festival features wine-focused events throughout the Okanagan for two and a half weeks each year.  From April 30 – May 17, events in Kelowna include special Mother's Day tasting experiences, a five-course spring lunch paired with mead, and the signature Valley First Spring Wine Tastings on May 2 in downtown Kelowna at the historic Laurel Packinghouse.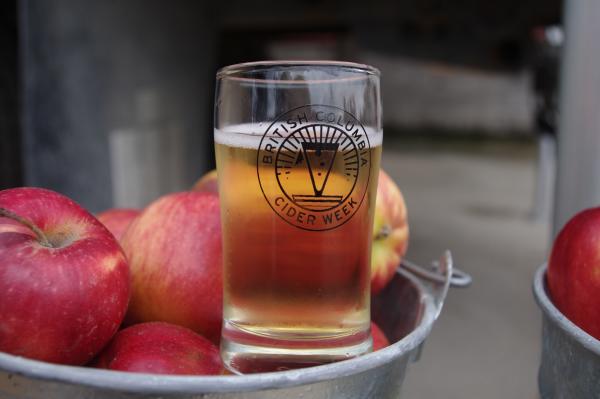 BC Cider Week is an annual event showcasing the best of BC cider. Two events are held in Kelowna each year to celebrate: BC Bacon & Cider Festival and Okanagan Cider Festival. Both events showcase some of the Okanagan Valley's greatest gifts: great-tasting apples and pears, creative cider crafting, and inspired food pairings.