A WINTER WEEKEND IN WINE COUNTRY
A weekend is not enough time to take in all that Kelowna has to offer, but you can get a taste of our valley vibes. Below is a jam-packed itinerary for visiting Canada's four-season playground.
Day 1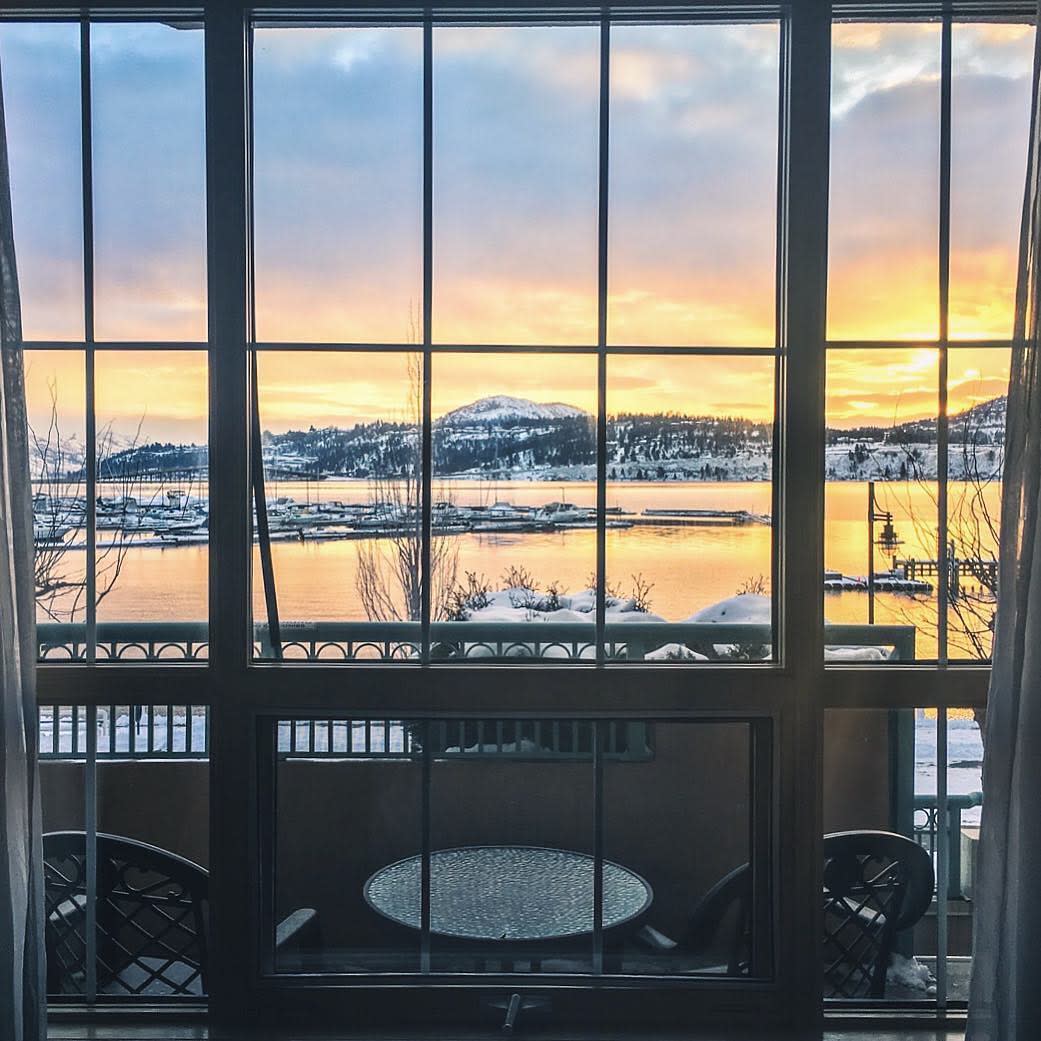 Upon arrival to the city, check-in to the Delta Hotels by Marriott Grand Okanagan Resort where you'll be treated to rooms overlooking Okanagan Lake, delicious food options, and a convenient downtown location. And don't linger too long once you've dropped your bags because it's time to explore!
One of the best ways to get a sense of what Kelowna is all about is by visiting wineries. First check out the first urban winery in Kelowna located just north of downtown, Sandhill then make your way over to Ricco Bambino, also located downtown. Next up, plan to visit a few of the wineries along the Lakeshore Wine Route, as they are open through the winter.  One of the best parts about this route is that you can visit some of the oldest wineries in the city, which means you'll taste wines from some of the most mature vines in the area. End your tasting tour with a meal at the Summerhill Pyramid Winery Bistro or Home Block at CedarCreek. 
Day 2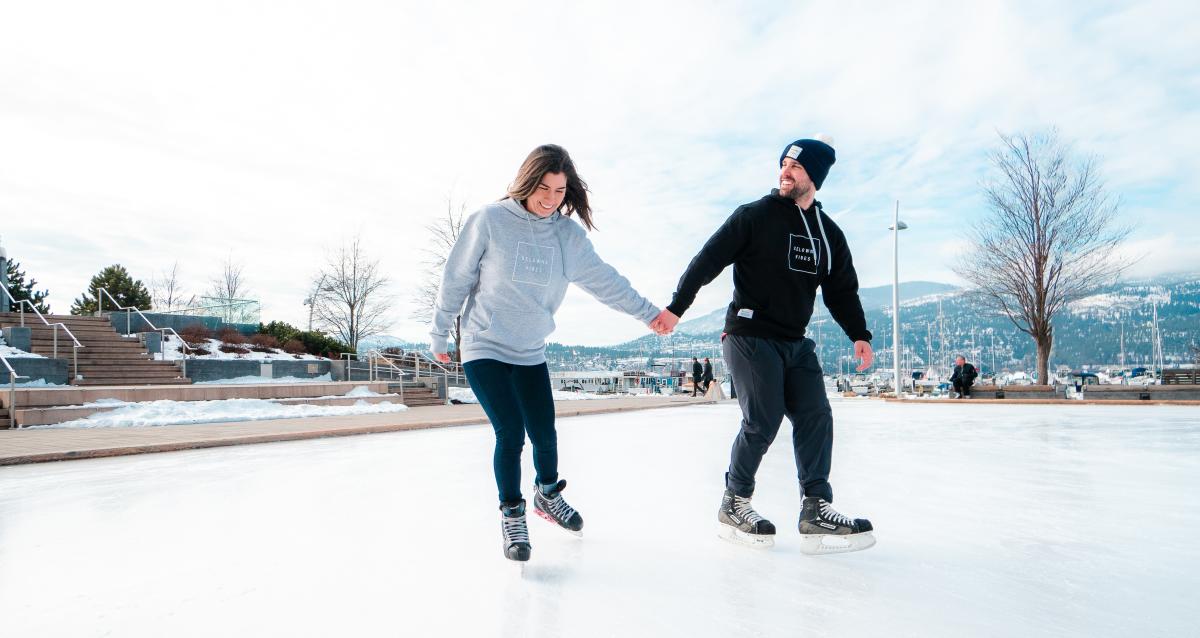 Spend your second day in Kelowna by enjoying everything downtown Kelowna has to offer.
For breakfast, you can enjoy a delicious breakfast at Oak + Cru at the hotel or try one of these popular brunch spots.  After fueling up, get your heart racing by skating lakeside at Stuart Park, walking along the Waterfront Boardwalk, or hiking the trails at Knox Mountain (be sure you have appropriate footwear).  While you're out, wander through downtown visiting the shops, bakeries, and coffee shops. Later afternoon, give the breweries in the north end a try, there are five within a three-block radius. Then top your day off with bowling or bocce at BNA Brewery before heading back to your cozy hotel room. 
Day 3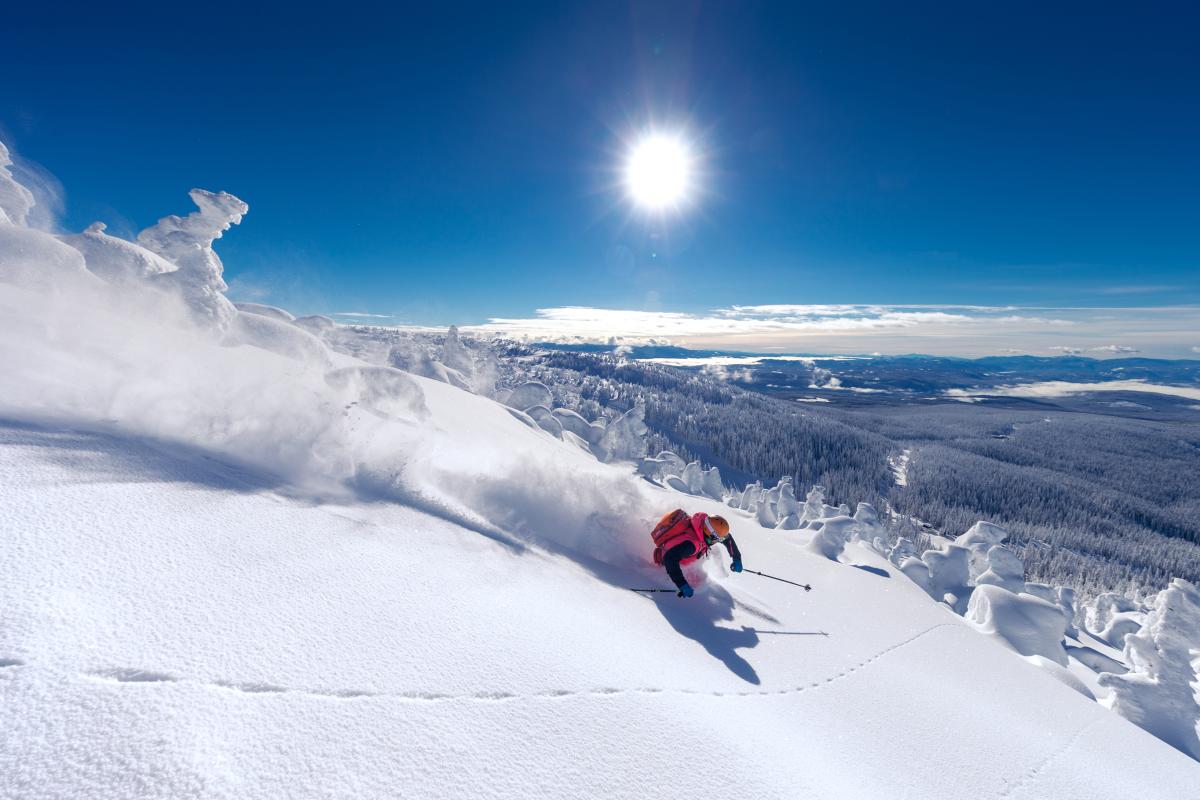 Day three you can choose to head home, or extend your stay. There are four more wine trails to explore, Pandosy Village for more shopping, hundreds of kilometres of hiking trails, PLUS skiing or snowboarding through Okanagan Champagne Powder at Big White or SilverStar.