Media Influencer Visits
Tourism Kelowna offers a travel media program that provides support to travel media, influencers, and content creators visiting Kelowna. In addition to coordinating individual and group tours, our team can recommend or set up accommodations, activities, and interviews and provide information and ideas for content.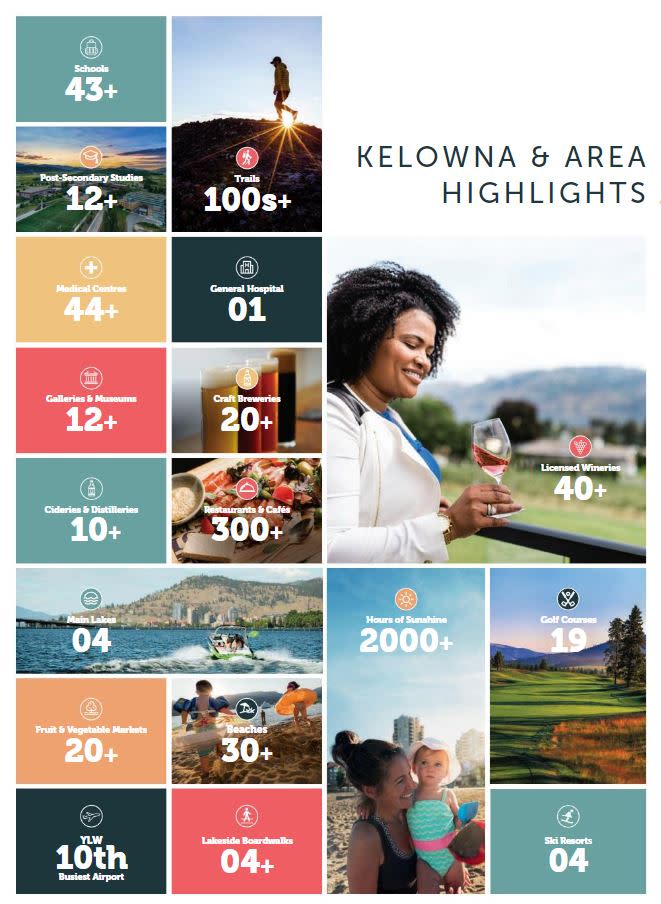 Hosting Policy
Tourism Kelowna provides assistance to travel media and influencers that reach our key markets through print, broadcast, and online channels.  We receive a high number of requests and regret that we are not able to fully support them all.
To be considered for hosting support, please choose the appropriate type of request below.