Part of Tourism Kelowna's mandate is to connect visitors to remarkable experiences they may not have known about prior to arriving in the Kelowna area. For many years now, Kelowna Visitor Centre staff have offered to book experiences for visitors in the moment, phoning a hotel or attraction on their behalf, or going online to book the reservation for them if the stakeholder has a website booking platform. We also offer ticket bookings for arts and entertainment events through platforms like Spektrix and Select Your Tickets. This is a great way to "close the sale" while our visitor is inspired and motivated. This customer service is well received by stakeholders who have their own online booking platforms and now, thanks to a partnership with Zaui Software, we can offer the same online booking service to stakeholders who might normally miss this important sales capture opportunity.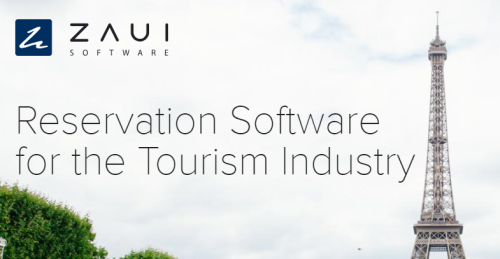 Should stakeholders choose to opt-in to the software, the Visitor Centre will have access to book their live inventory and will be able to track the frequency of experience booking. A user fee will be charged to cover software and processing costs. The use of this booking software will remain completely optional for stakeholders and those who decide not to use it will continue to be booked through their existing booking channels.
Tourism Kelowna's voting stakeholders have always had the option to have a 'book now' button on their website listing. This button can continue to direct the visitor to any web address provided by the stakeholder, or stakeholders can now choose to link directly to the Zaui Software to complete the transaction.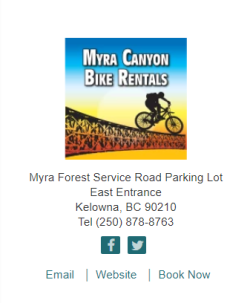 For more information on Zaui Software and existing booking services, or to learn about pricing for use of the system, please contact Tourism Kelowna's Visitor Experience Manager, Chris Lewis, at chris@tourismkelowna.com.