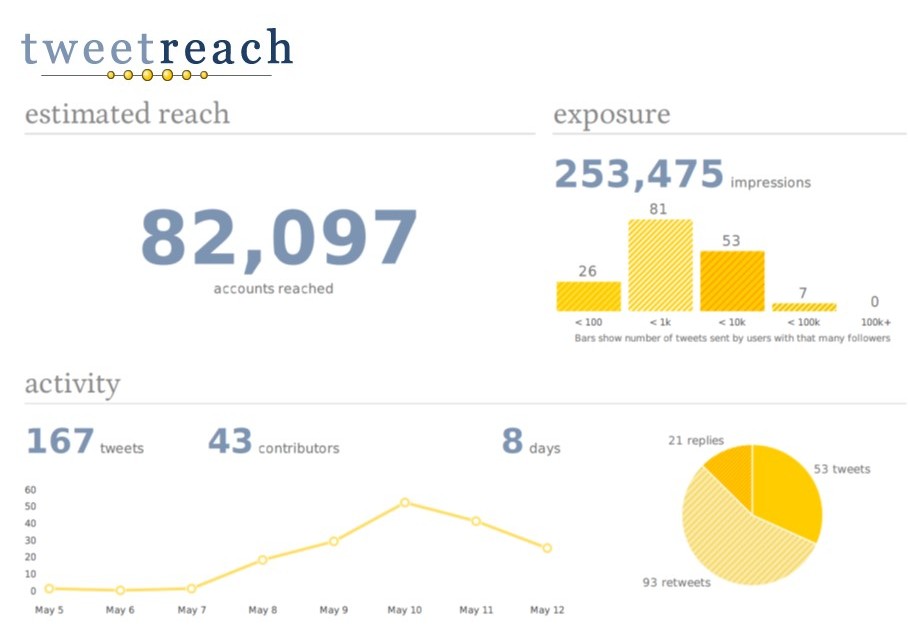 The Okanagan Food and Wine Writers Workshop was in Kelowna this weekend, eating, drinking, workshopping, and tweeting their way through Kelowna.
A group of 26 writers, bloggers, and instructors came out for the weekend professional development workshop (Friday through Sunday), using their touring of our foodie hotspots as fodder for their honed writing skills. The group is small and mighty, attracting high profile food writing instructors and a slate of participants who are no slouches in their own writing careers. Kelowna's "Foodsphere" responded in kind, putting out the red-carpet to the group who took in meals at Paynter's Market and Rabbit Hollow, The Cove Lakeside Resort, Function Junction Fruitstand, and Poppadoms – Taste India Restaurant.
The workshoppers were incredibly active on Twitter and other social media channels (like instagram) during their stay — an added bonus to the blog posts and other writings that will result from the workshop. Over 167 tweets were recorded (by conducting searches for the hashtag #foodwinewriters in conjunction with Kelowna and various business names who participated), reaching 82,097 individual twitter accounts with 253,475 impressions (followers).
Anyone unsure of the power of social media to bring a topic to the forefront and generate excitement and awareness of that topic has only to look at this case study to see its strength. We will be posting resulting blog posts and podcasts to our Tourism Kelowna Articles page, so stay tuned to this link for updates. Many thanks to Jennifer Cockrall-King and the Okanagan Food and Wine Writers Workshop for once again selecting Kelowna as the home for this year's conference. We'd also like to thank all the participating businesses and co-sponsors who made this group feel welcome in Kelowna.