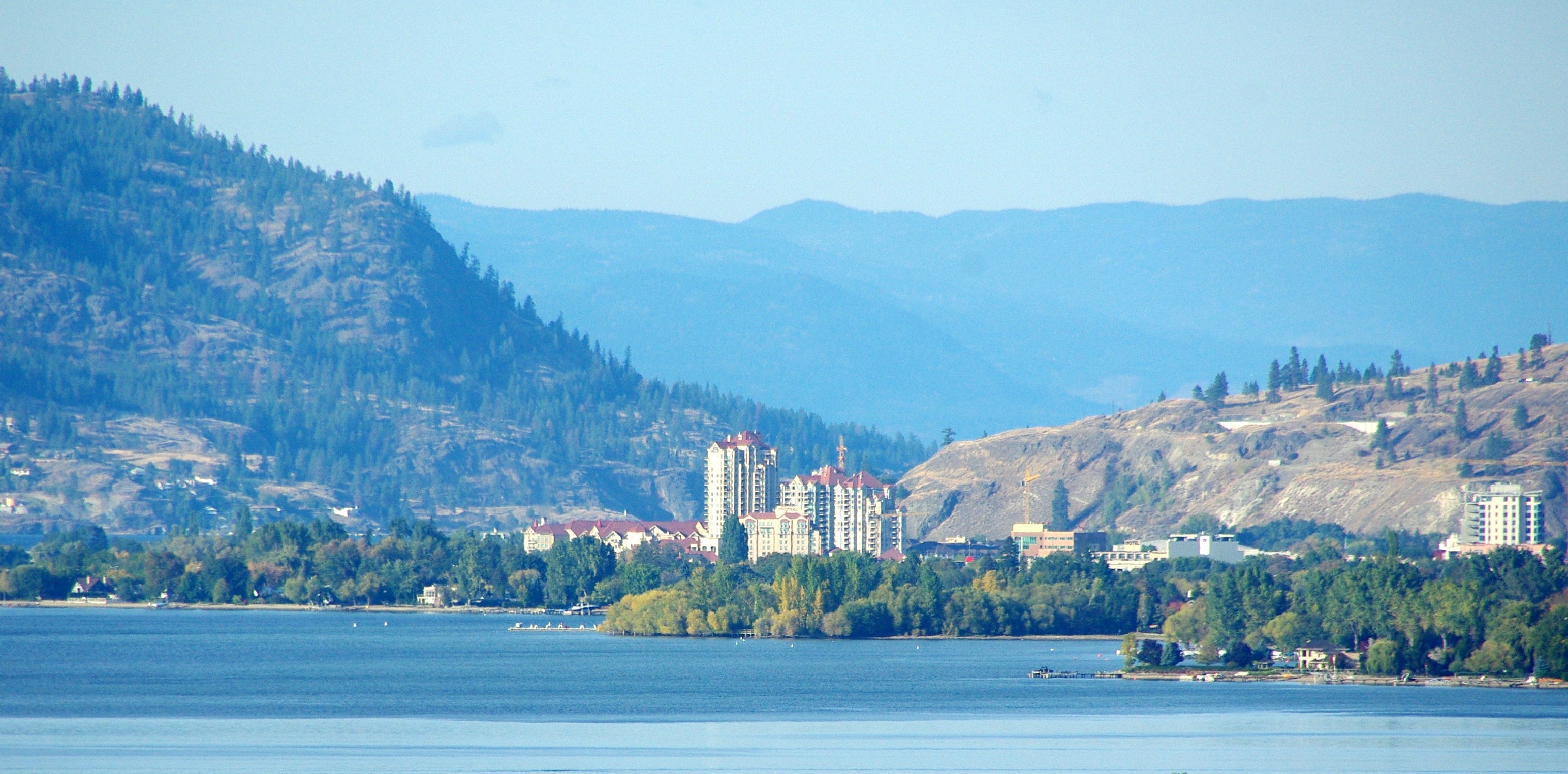 We wanted to share with you a press release that went out to local media today on Kelowna being named "Best Interior Destination" by readers of the Georgia Straight.
Kelowna, BC – Readers of Vancouver's popular Georgia Straight newspaper have cast their votes on their top picks from dining to destinations, and the just-released 18th annual Best of Vancouver issue reveals what Vancouverites love the best. Good news for tourism operators in Kelowna and the Okanagan Valley: Kelowna was chosen Best Interior Destination while the Okanagan was picked as Best Summer Destination.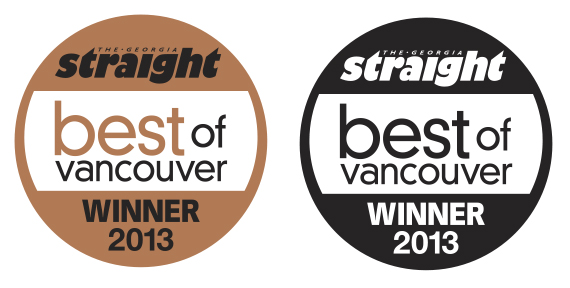 "Coming out tops in a readers choice award is fantastic news," says Nancy Cameron, President and CEO of Tourism Kelowna. "The Vancouver area remains one of Kelowna's primary markets, so to have our most loyal travelers picking Kelowna as their top Interior destination is a real affirmation. There is plenty of competition out there as far as travel destinations, so we see this result as proof that the Kelowna experience still leads the fray as a vacation hotspot for Vancouver. It is wonderful to see the valley selected as Vancouver's top pick for the summer, and a true feather in Kelowna's cap to be selected as the top interior destination not tied to any particular season."
"We received thousands of ballots online in response to the 262 questions in our Best of Vancouver survey this year," says Carolyn Ali, the newspaper's food and travel editor. "The ballot set an all-time record for views of a single page at Straight.com. Readers are tweeting the results right now, and many reference this issue online all year for ideas on what to do and where to go."
Other local businesses also felt the love: Mission Hill Family Estate took first place for Best BC Wine in the white wine category and second place in the red wine category; while Quails' Gate took third place in both categories. The Okanagan Wine Festival Society won first place for Best BC Wine Festival. The Delta Grand won top pick for Best Hotel/Resort – Okanagan. Neighbours Sparkling Hill, and other Okanagan wineries and locations also received recognition in the Best of Vancouver issue. Congratulations to all the winners! See the Best Interior Destination ranking here: http://www.straight.com/bov/2013/results/7/1852.