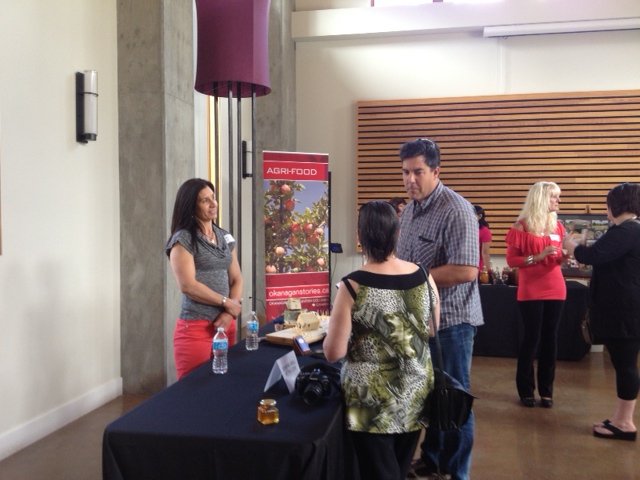 Tourism Kelowna's Farm to Table program held a program trade-show and workshop event at Bo.ttega Farm Inn on Thursday, May 30. The afternoon began with participating farms and restaurants displaying their businesses in a trade-show setting in the venue's stately Great Room.  The trade-show offered a chance for participants to showcase their offerings to one another, and also to several other Central Okanagan restauranteurs, chefs, and farmers who are not a part of Tourism Kelowna's Farm to Table program. The Central Okanagan Economic Development Commission also exhibited their agri-tourism business development program at the trade-show. Linkages were made and cross-promotion encouraged.
Following the trade-show, we conducted 3 Round-table discussions to share ideas and discuss issues around the following key topics: Marketing & Media Tips, The How-To's of Cross-Promotion, and Building the Farmer-Chef Relationship. We have heard appreciative feedback from participants who enjoyed the chance to discuss these topics with local peers. We also received some coverage of the event in the Kelowna Daily Courier by Steve MacNaull and the Kelowna Capital News by Judie Steeves. Thank you to all who participated, and special thanks to Hillcrest Farm Market for outstanding and plentiful "snacks" (this is such an understatement as their Indian-inspired bites received enormous praise from the attendees). Special thanks also to Function Junction Fruit Stand for their intensely delicious apple juice, and to Bean Scene Coffee for fresh and high quality coffee service.
The new Farm to Table brochures and signage was provided as participants departed the event. Look for these engaging Farm to Table brochures around town or at Tourism Kelowna's Visitor Centres. We'd like to thank local AM1150, Sun FM, and The Juice for coverage of the availability of our Farm to Table brochures.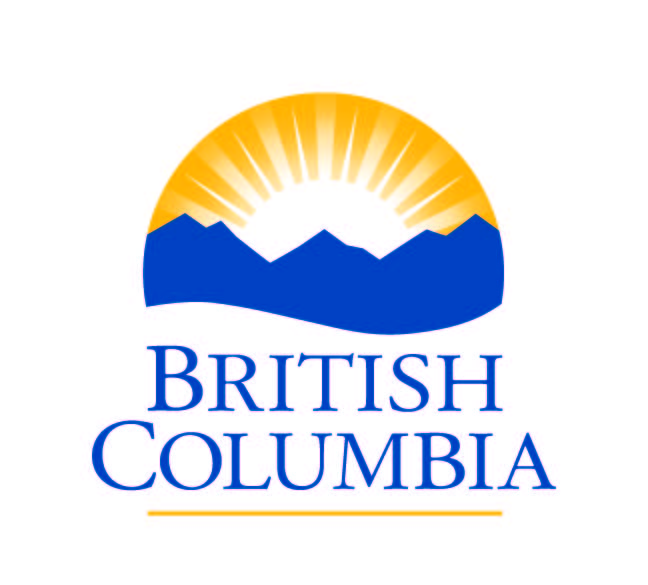 Funding support provided, in part, by the BC Government's Buy Local Program; delivered by the Investment Agriculture Foundation of BC with funding from the BC Ministry of Agriculture.