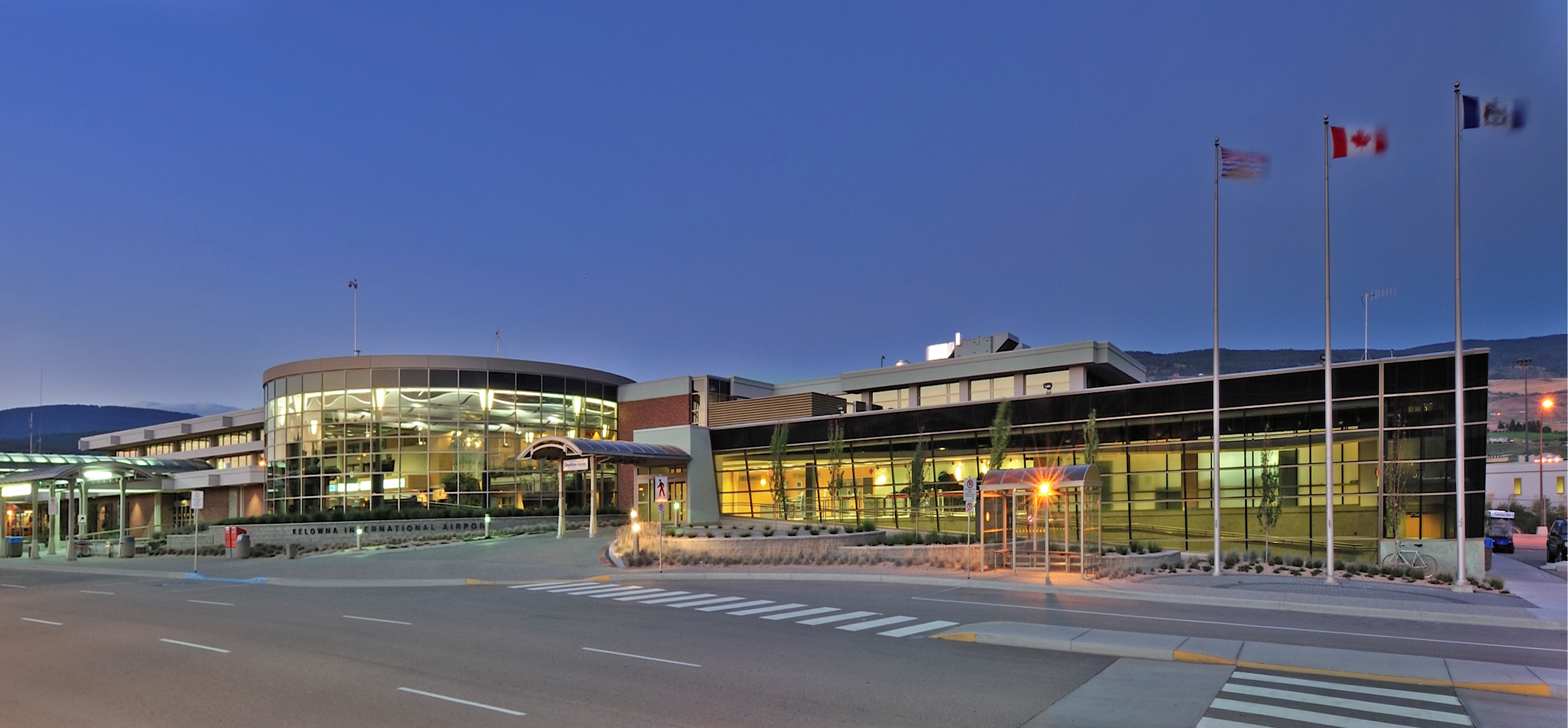 This press release from the Kelowna International Airport (YLW) is hot off the press:
YLW is blushing with glee at today's announcement that Air Canada rouge will begin daily service between YLW and Toronto Pearson International Airport (YYZ) in June, offering 40 per cent additional capacity on this route year-over-year.
"This is exciting news," says YLW Airport Director Sam Samaddar. "Air Canada first began seasonal non-stop service to Toronto in 2002 at YLW. We are pleased to be one of the first new domestic routes for the Air Canada rouge service. Air Canada rouge provides more capacity, therefore more people travelling to the Okanagan, and more convenience for customers in the Okanagan with just one stop to virtually anywhere in Air Canada's world through its global Toronto hub."
"Timing is perfect!" says Tourism Kelowna CEO Nancy Cameron of the rouge launch in June. "We have been advertising in the Greater Toronto Area for several years now in order to entice Ontarians to Kelowna and the Okanagan. Having Air Canada rouge provide this new daily service dramatically improves our accessibility to this important market just in time for our peak season."
"The Okanagan Valley and our Toronto global hub are important markets, and the expansion of Air Canada rouge on this key domestic route is an important element of our strategy for sustainable growth," said Kevin C. Howlett, Senior Vice President, Regional Markets at Air Canada. "We look forward to welcoming more customers onboard, both local residents travelling to Toronto and connecting to virtually anywhere in the world, or bringing more worldwide customers to B.C.'s Okanagan Valley."
Air Canada rouge will operate flights using a 136-seat Airbus A319 aircraft offering both premium and economy cabins of service. Go to aircanada.com for flight booking information and to ylw.kelowna.ca for more airport information, flights and services.