September saw three new businesses became stakeholders of Tourism Kelowna. We would like to welcome these new stakeholders and introduce them to the rest of our network and industry.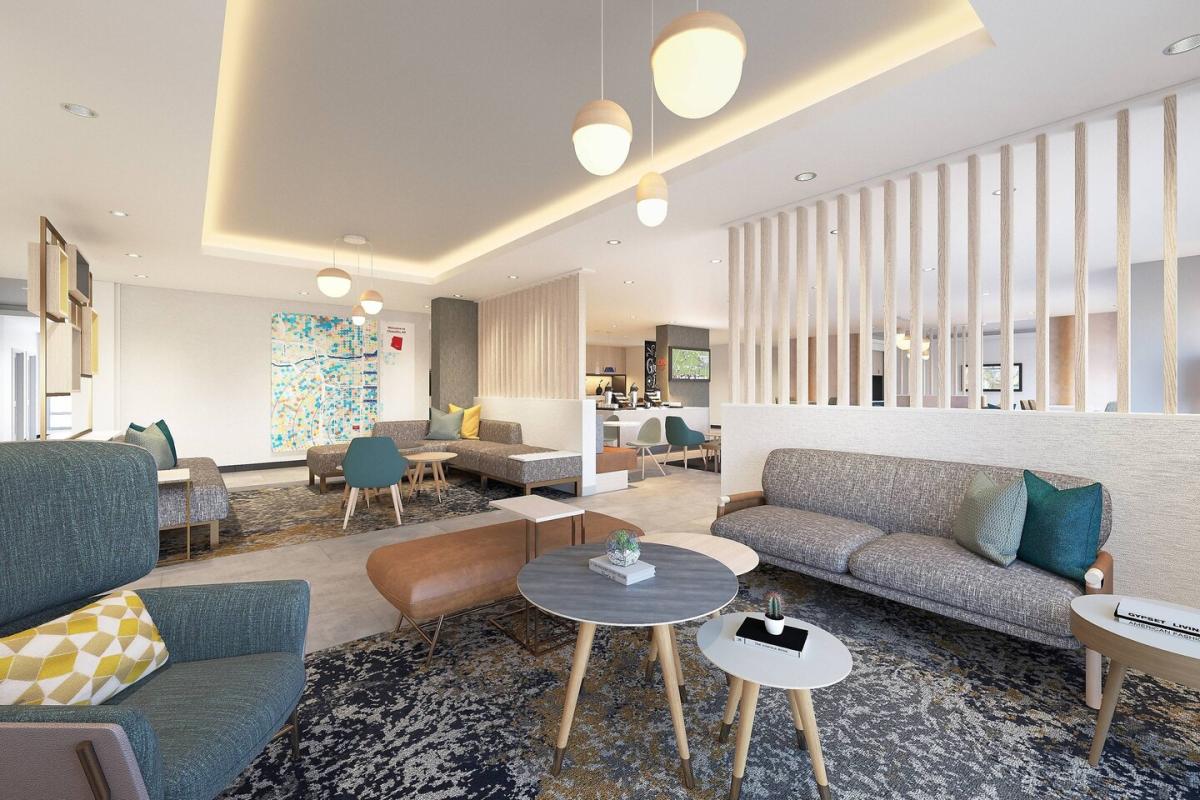 West Kelowna's newest hotel, TownePlace Suites by Marriott, offers neighbourhood-style living featuring comfortable, casual suites at a great value. Each guest room has a full kitchen and guests can enjoy a variety of amenities including a hot complimentary breakfast, outdoor fire pits, indoor pool and fitness centre, as well as complimentary parking and high-speed internet. Business travellers can also take advantage of the hotel's meeting space and business centre. The accommodations feature modern designs with the comfort of home,  perfect for both short and extended stays.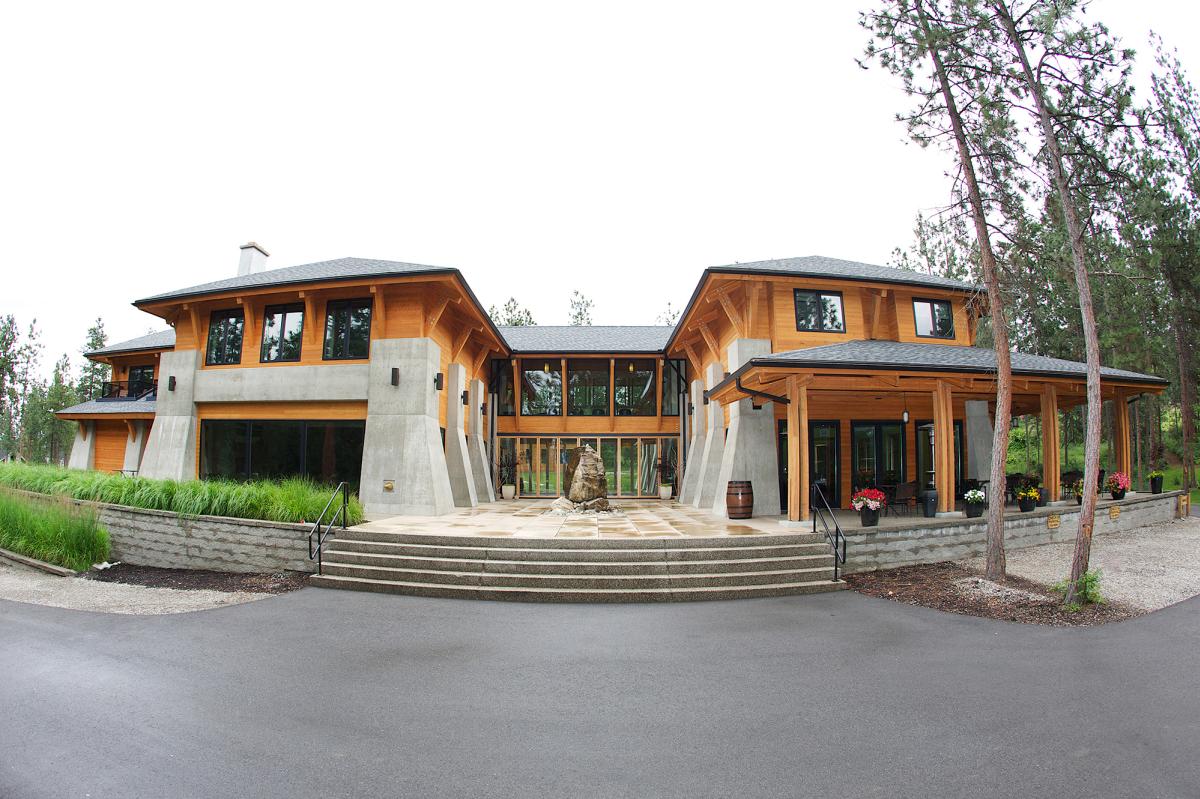 Located on 13 acres of farmland in southeast Kelowna, Soma Craft Cidery Farm Inn provides rural accommodation with modern amenities. The Farm Inn has nine private suites of varying capacities. These boutique rooms are on the upper floor of the Farm Inn and include access to a library, games room, and plenty of additional lounge and breakout space.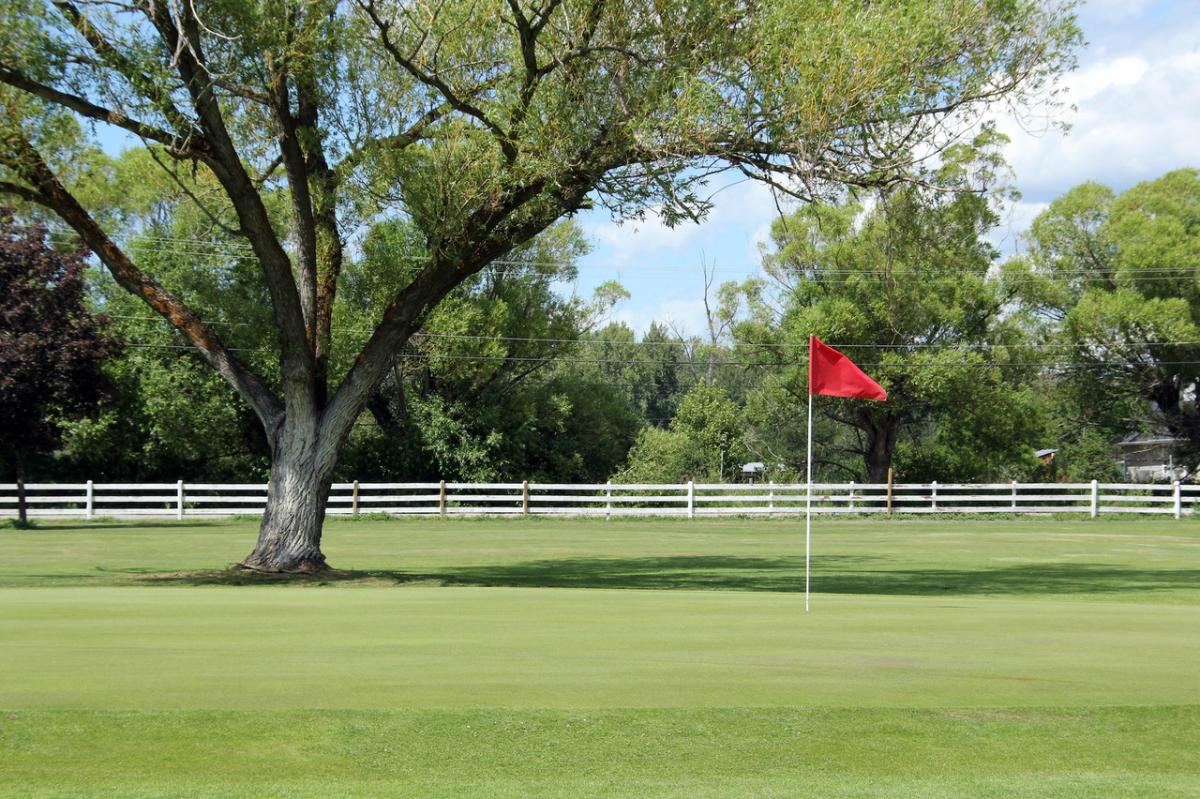 This relaxing, executive Par 63 course offers 3,721 yards of flat, easy walk and ride terrain, with distances and play features for all levels of golfers to enjoy. The onsite restaurant, Brookside Grill, offers indoor and outdoor dining options. The outdoor patio also welcomes pets and the facility is open to all users to the Mission Park Sport Fields, which includes access to walking, hiking, and the full city biking trails. 
Become a Tourism Kelowna stakeholder by linking your activity, service, or attraction directly to your target market with our Base or Enhanced Program. These programs connect your business to inquiries generated by our advertising/marketing, business development, travel editorial, and visitor servicing activities. To view our Stakeholder Principles, click here. 
If you would like more information about joining Tourism Kelowna's programs, you can reach out to me directly at sara@tourismkelowna.com.