Every month, tourism-related businesses and organizations in Kelowna and the Central Okanagan join Tourism Kelowna's Base or Enhanced Programs. We want to take this opportunity to welcome these new stakeholders to our organization and introduce them to the rest of our network and industry. 
Haut Monde Wine Tours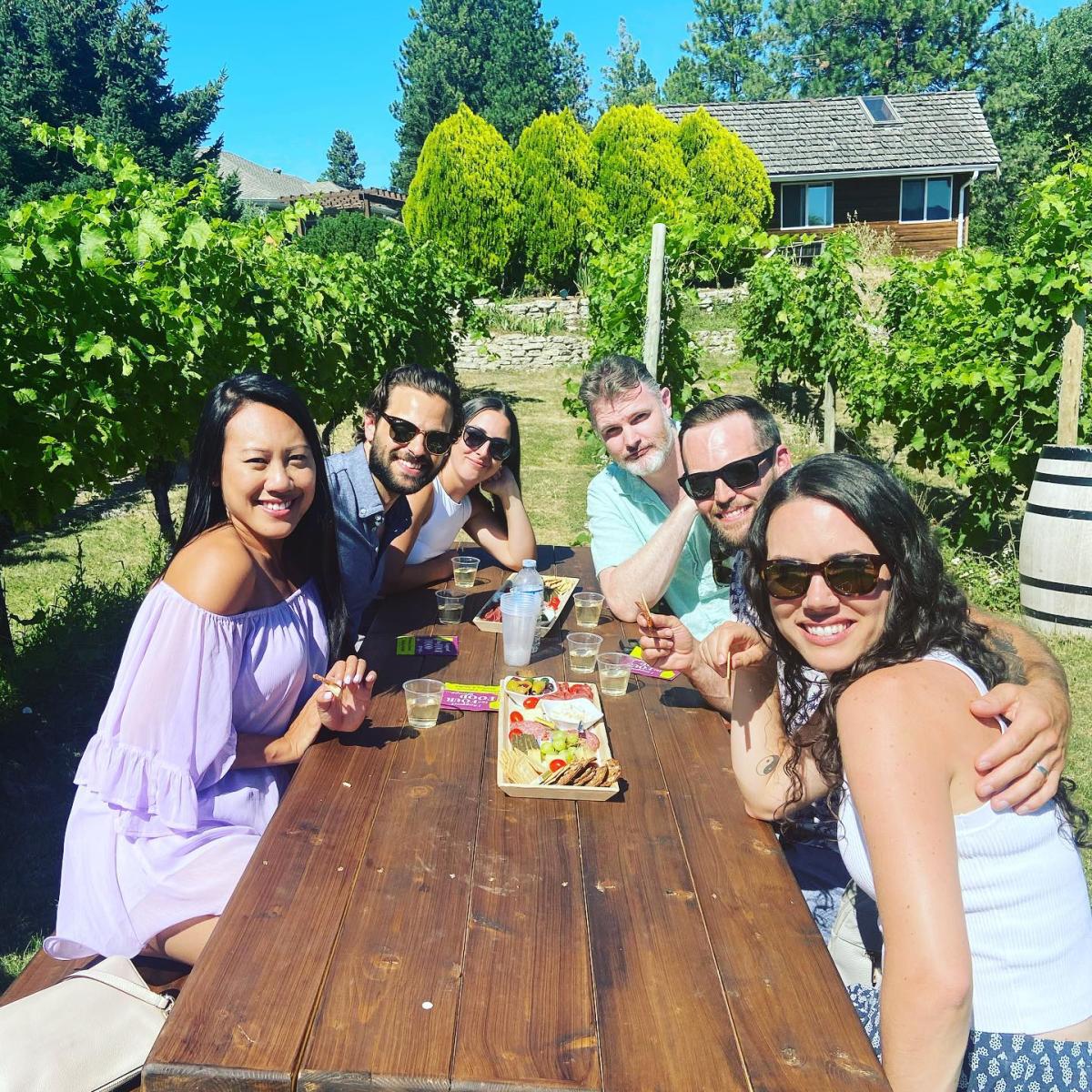 Haut Monde is a new wine tour company in Kelowna aimed specifically at those looking for smaller, more private tours. They offer year-round tours and private car service extras including airport pick up and drop off.  
MSurf – Okanagan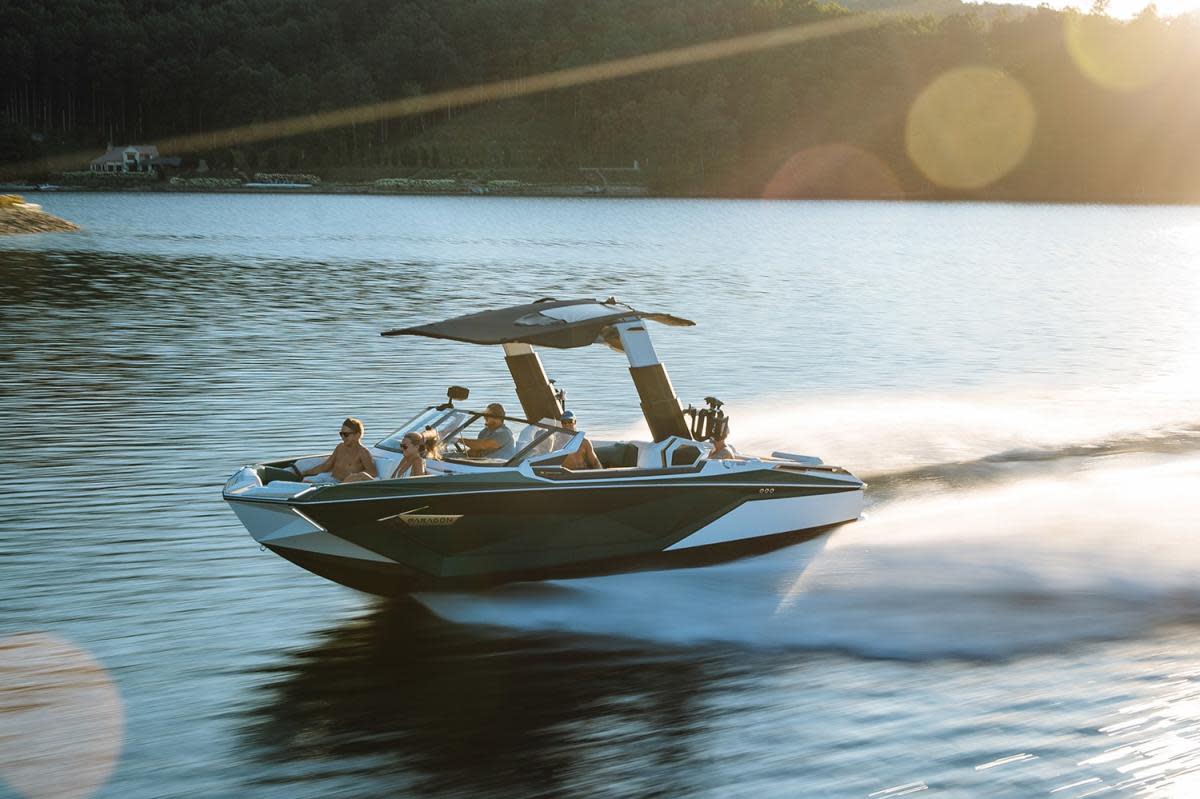 Opening this upcoming spring, MSurf – Okanagan will offer surf and boat charter service, along with group or private lessons and first-class concierge service for small groups. The company's NCCP-trained coach is available for surf instruction and advanced lessons. Pick-up and drop-off locations are in downtown Kelowna; however, they can accommodate requests for alternate locations.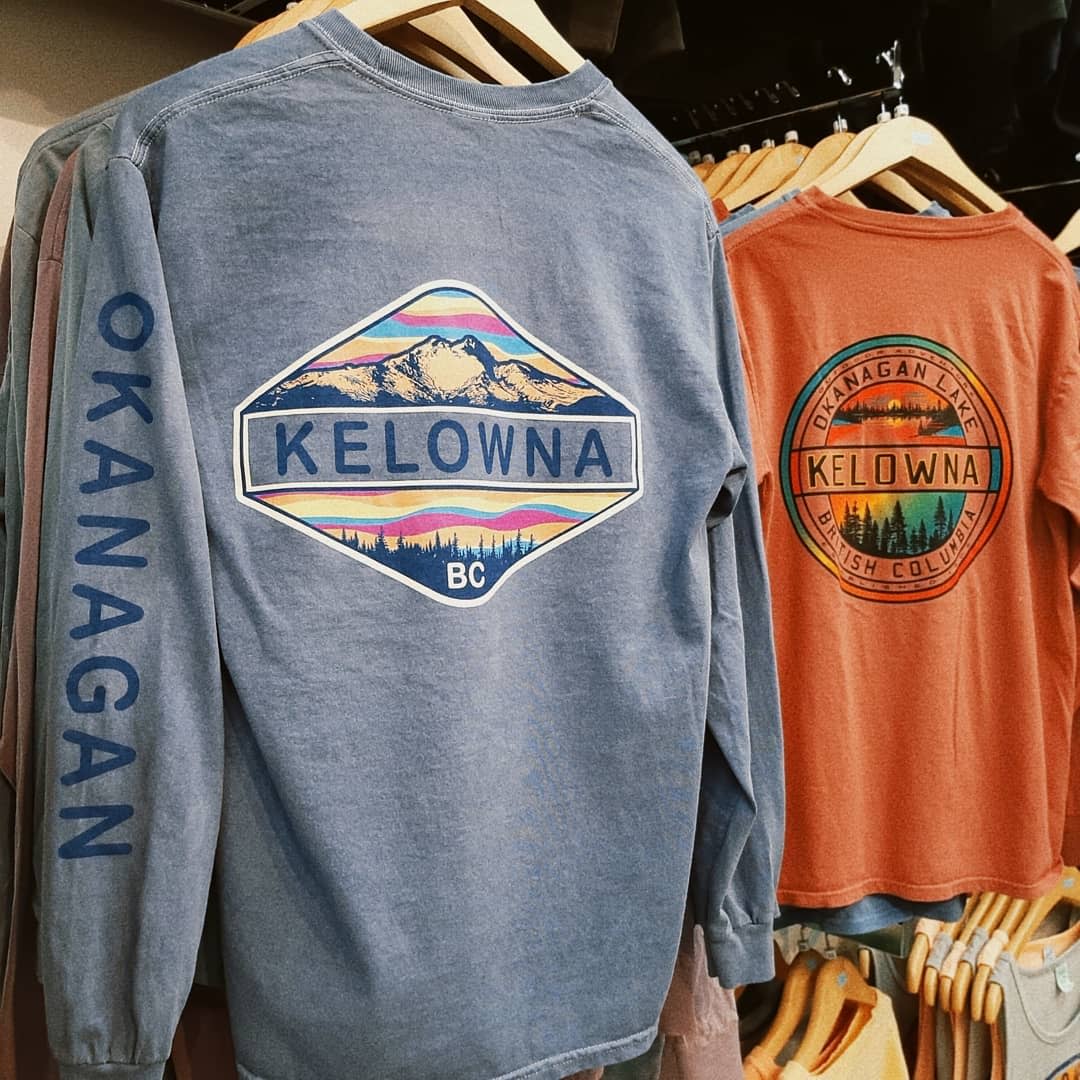 Located right in the heart of downtown on Bernard Avenue, Ogopogo Giftland has one of Kelowna's largest souvenir collections. It's a one-stop-shop for those looking to buy gifts for friends and family. Ogopogo Giftland offers t-shirts, hoodies, camping mugs, games, and so much more. 
Become a Tourism Kelowna stakeholder by linking your activity, service, or attraction directly to your target market with our Base or Enhanced Program. These programs connect your business to inquiries generated by our advertising/marketing, business development, travel editorial, and visitor servicing activities. To view our Stakeholder Principles, click here. 
If you would like more information about joining Tourism Kelowna's programs, you can reach out to me directly at sara@tourismkelowna.com.