We would like to take this opportunity to welcome four new businesses that have recently joined Tourism Kelowna's programs and introduce them to the rest of our network and industry. Businesses can join Tourism Kelowna throughout the year by purchasing the Base or Enhanced Advertising Program packages. 

Just Grapes Wine Tours is a Kelowna-based guided tour company offering a selection of wine tours specially tailored to showcase the award-winning wines and vineyards of the Okanagan valley. Just Grapes offers half-day and full days tours throughout Kelowna, as well as tours in Summerland, Oliver/Osoyoos, and Naramata/Penticton.
Surf Okanagan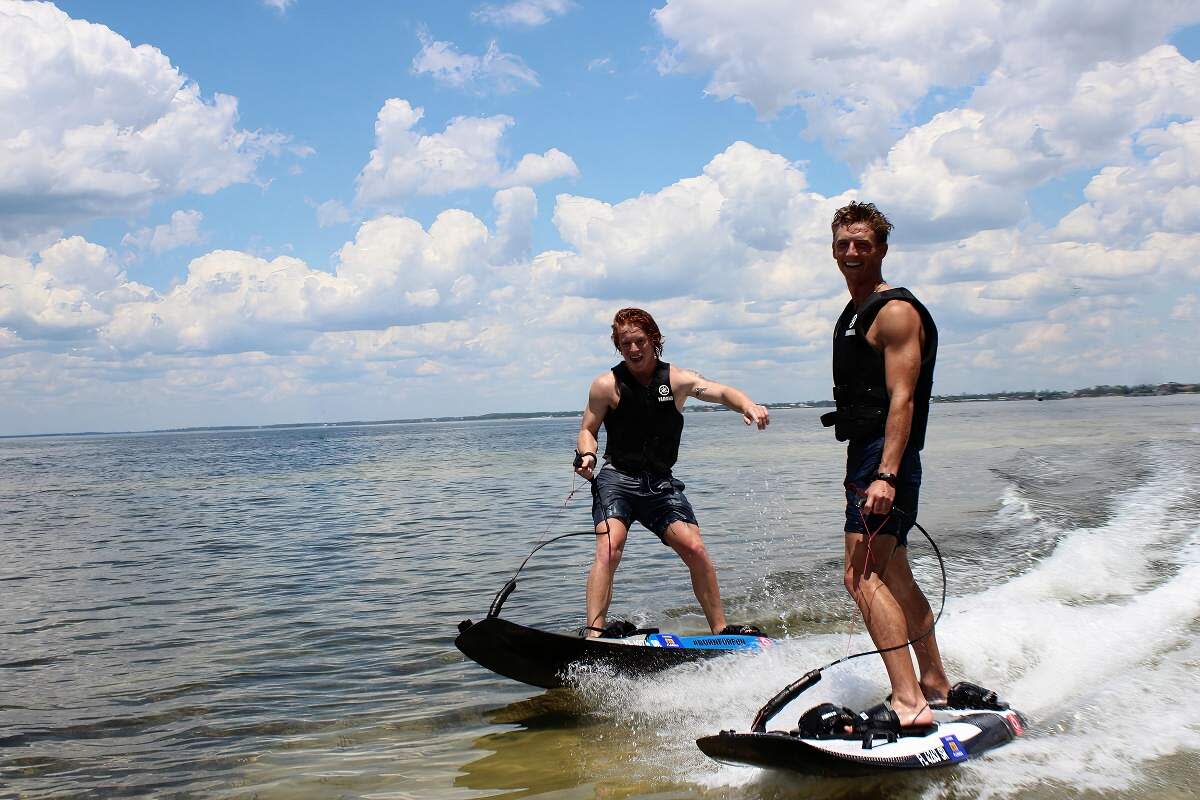 Surf Okanagan is bringing a new and unique activity to Kelowna that involves riding on a motorized surfboard, which propels you forward so you can actually surf. The JetSurf boards reach speeds of up to 55 km/h (34 miles/h), which make for a thrilling ride and allows users to cover a lot of ground exploring the lake. Visitors and locals must be at least 18 years of age (with a valid driver's license) to ride the JetSurf boards—it is easy to pick up, so anyone can learn how to do it. 
Kelowna Luxury Marine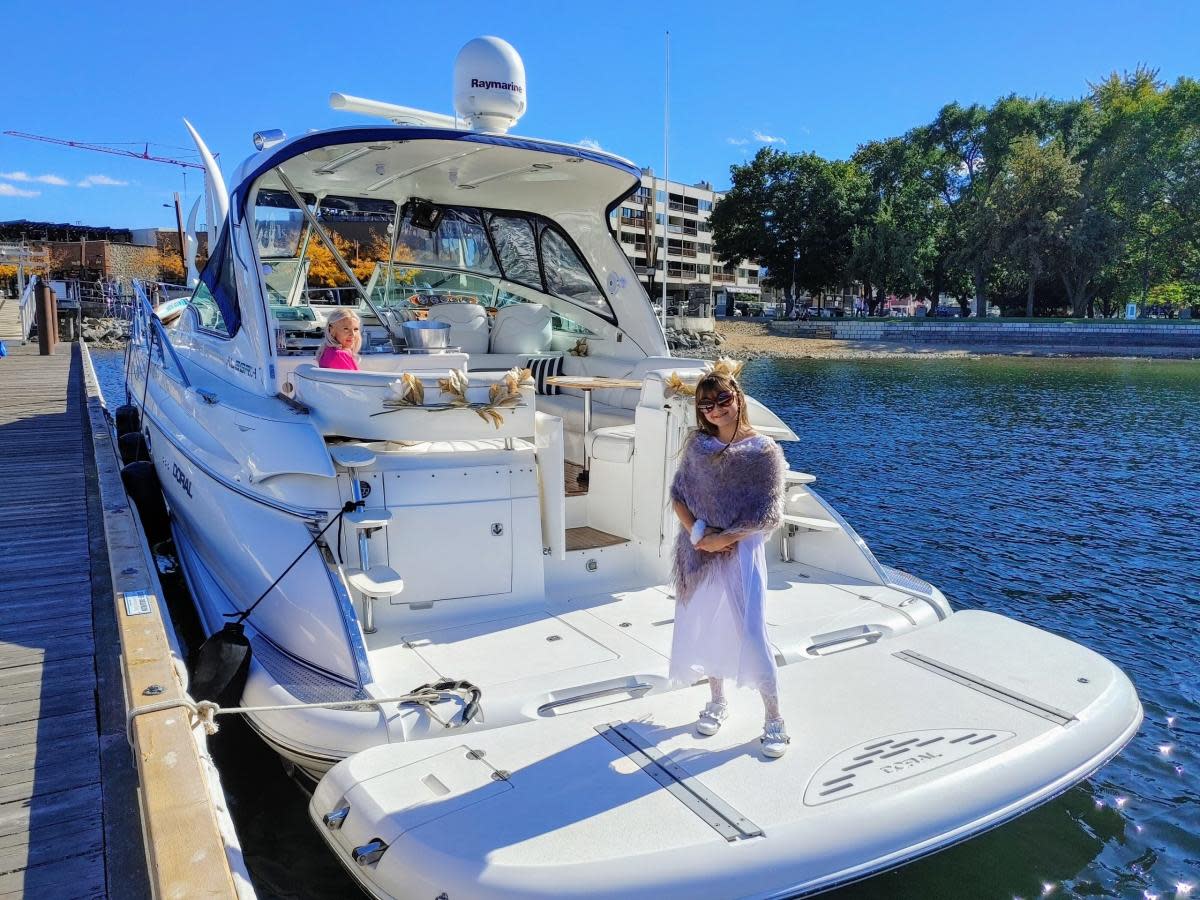 Kelowna Luxury Marine offers a private fully-equipped yacht for hourly or daily rental. Relax and unwind aboard Alegria as you cruise Okanagan Lake, admiring the stunning scenery and sandy beaches you pass by. You can even stop at a favourite local winery or restaurant for a fully luxurious experience.  Maximum of 10 passengers.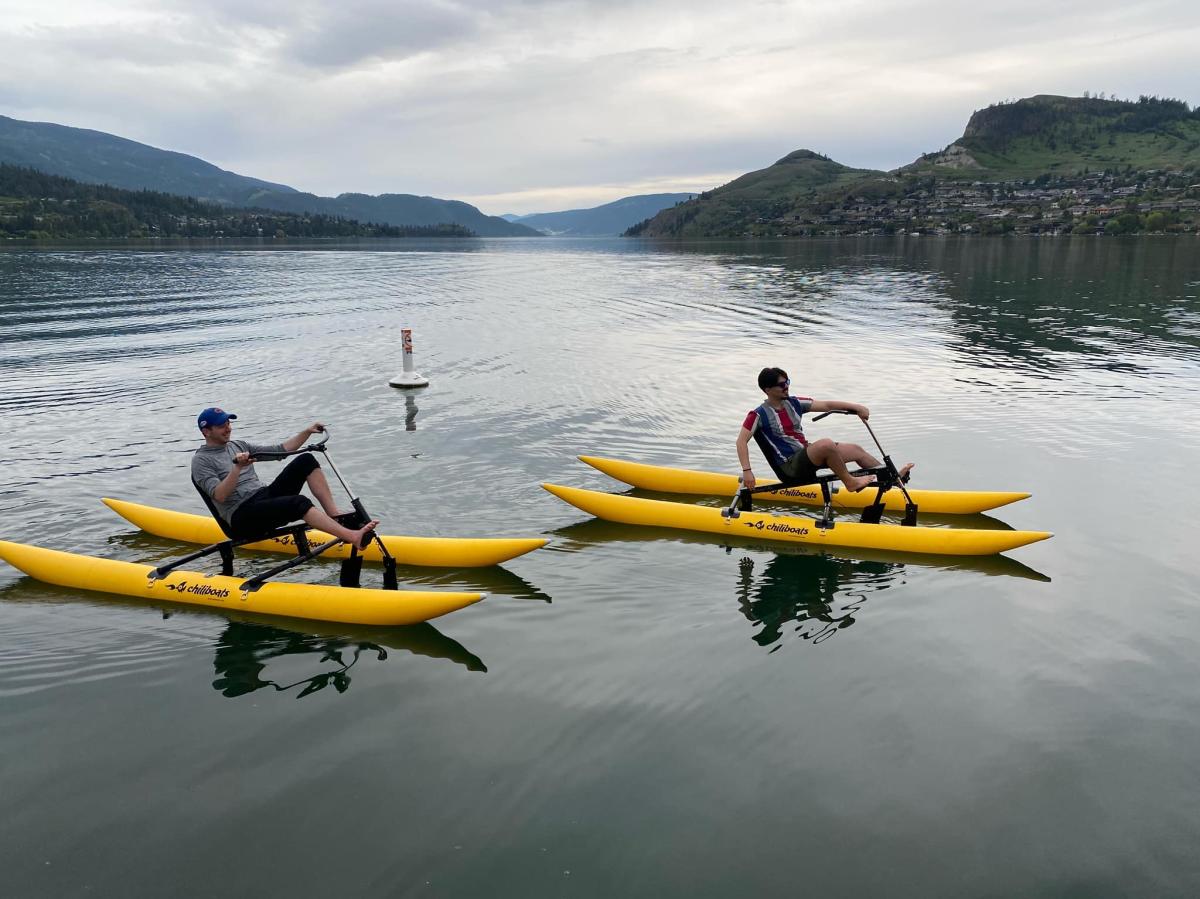 Located in Lake Country, Kelowna Water Bikes offer a fun new way of exploring the lake's shoreline. They offer a fleet of water bikes that are fast and efficient (reaching up to 15 km/h), easy to use, stable, and environmentally friendly. A fun activity for people of all ages.
Become a Tourism Kelowna member by linking your activity, service, or attraction directly to your target market with our Base or Enhanced Program. These programs connect your business to inquiries generated by our advertising/marketing, business development, travel editorial, and visitor servicing activities. To view our Member Principles, click here. 
If you would like more information about joining Tourism Kelowna's programs, you can reach out to me directly at sara@tourismkelowna.com or at (250) 861-1515 ext. 218.