We would like to take this opportunity to welcome four new businesses that have recently joined Tourism Kelowna's programs and introduce them to the rest of our network and industry. Businesses can join Tourism Kelowna throughout the year by purchasing the Base or Enhanced Advertising Program packages. 

Located on Richter Street, Perseval & Young is Kelowna's first specialty cheese shop, offering an extensive selection of fine cheeses from across Canada and around the world. With over 350 different cheeses in the rotation, there is something for everyone. Cheeses are cut to order, fresh off the wheel, to ensure each wedge is at its freshest. The shop also carries a selection of crackers, jams, and chutneys that complement the cheeses.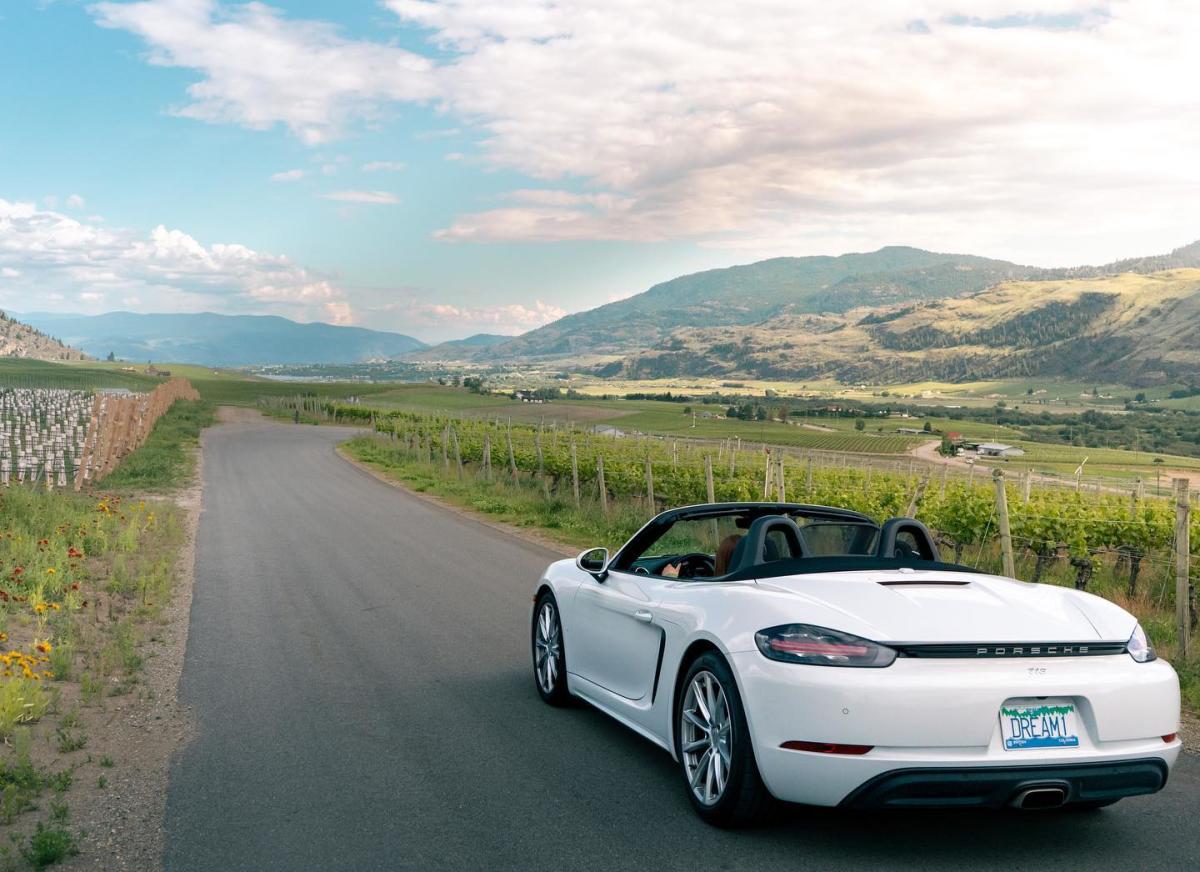 Kelowna's first electric and sports car rental company, they aim to provide the most outstanding vehicle experience possible from beginning to end. They offer a small fleet of high-end luxury vehicles that are available for rent in the Central Okanagan. They can drop off the vehicles and pick them up and different locations.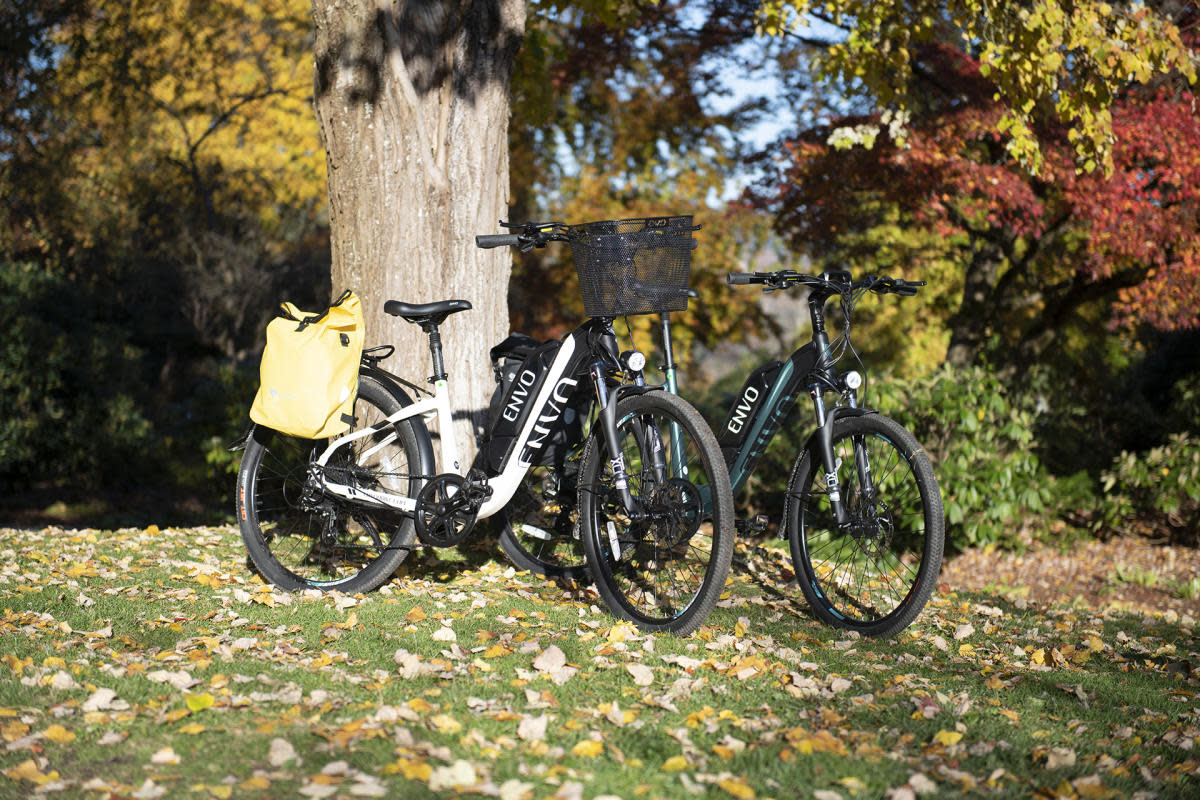 Lakeside Eco-Sports, which has recently opened in Kelowna, is a provider of rentals, tours, and activities. Their ethos is to only offer products that are either powered by you, or with battery-operated sustainable energy sources. They currently have a fleet of electric bikes for rent in Kelowna and the Central Okanagan. 
Become a Tourism Kelowna member by linking your activity, service, or attraction directly to your target market with our Base or Enhanced Program. These programs connect your business to inquiries generated by our advertising/marketing, business development, travel editorial, and visitor servicing activities. To view our Member Principles, click here. 
If you would like more information about joining Tourism Kelowna's programs, you can reach out to me directly at sara@tourismkelowna.com or at (250) 861-1515 ext. 218.