Every month, tourism-related businesses and organizations in Kelowna and the Central Okanagan join Tourism Kelowna's Base or Enhanced Programs. We want to take this opportunity to welcome these new stakeholders to our organization and introduce them to the rest of our network and industry. 

The Office Brewery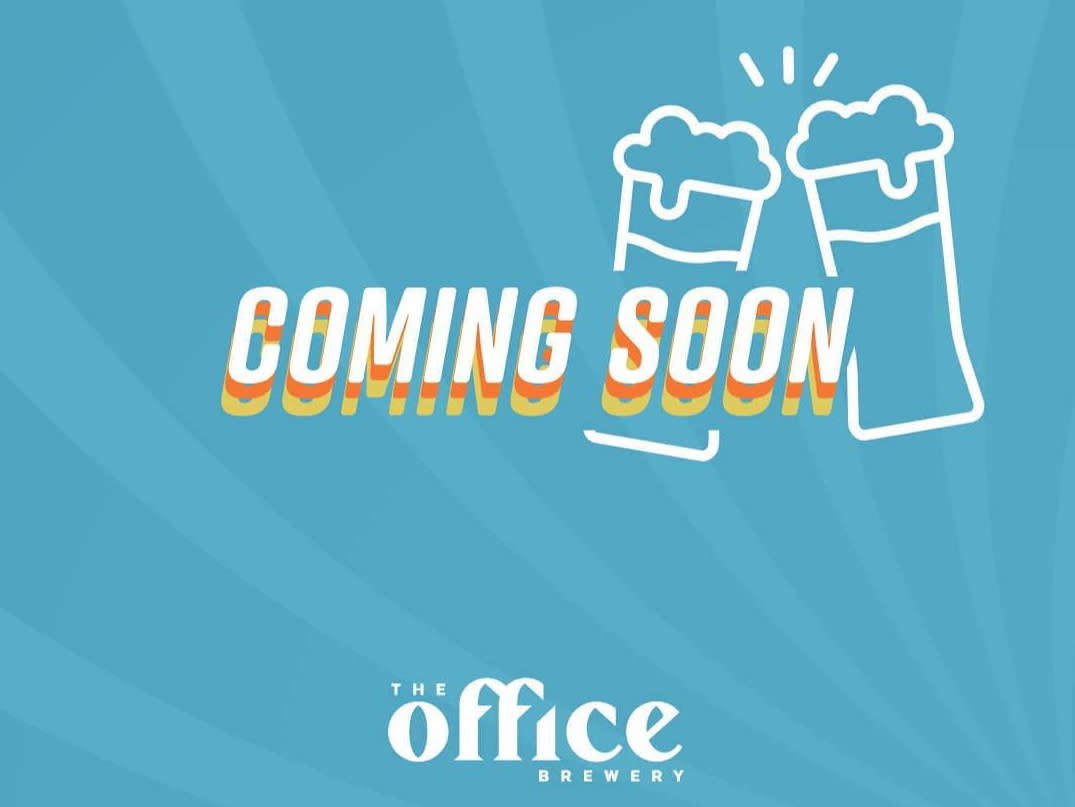 The brewery district in the north end of Downtown Kelowna is continuing to grow. One of the newest additions is The Office Brewery, which will be opening its doors this summer, the perfect spot for the meeting after the meeting. The Office Brewery is located on 890 Clement Ave.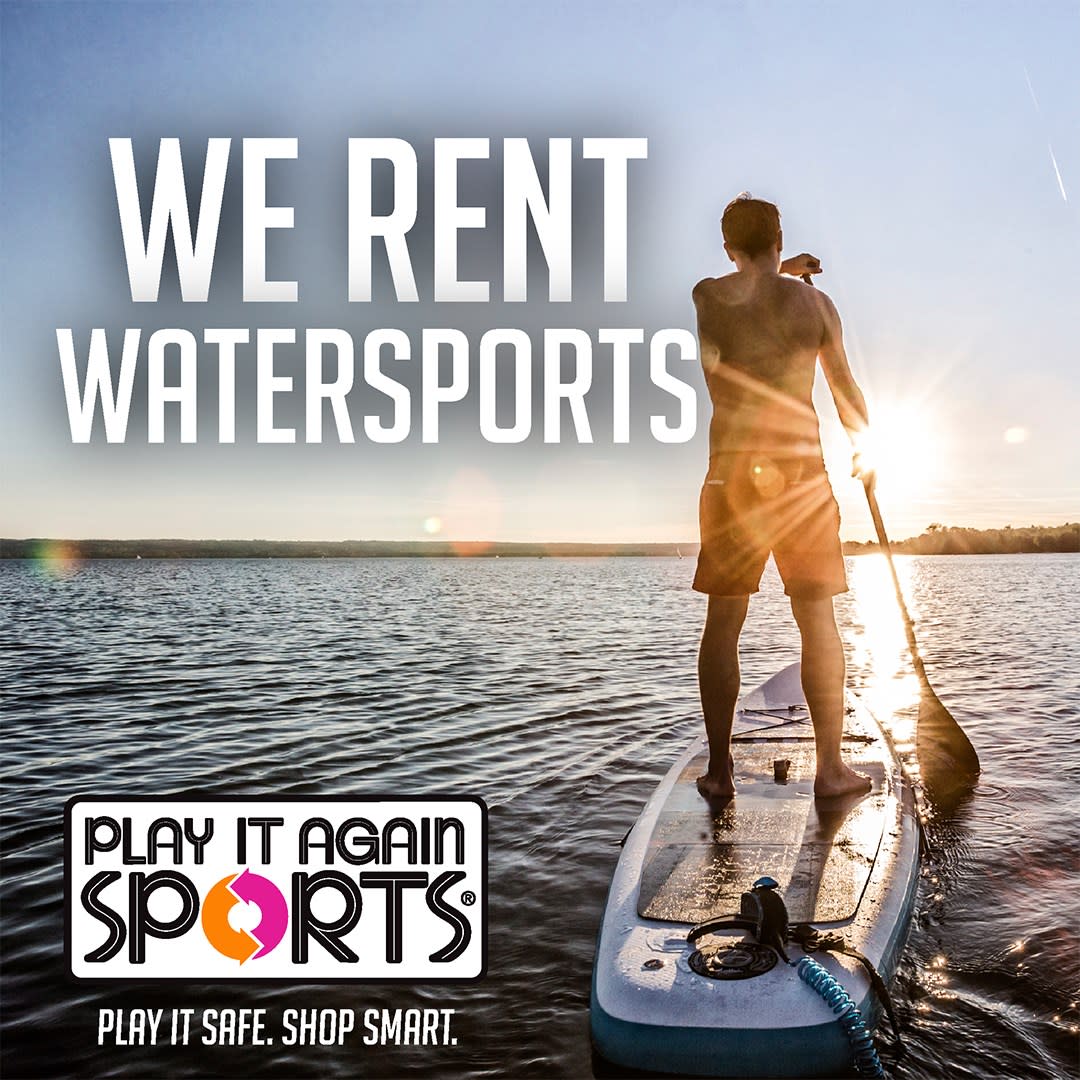 Play It Again Sports is the official sponsor of all those that play! It has the largest selection of new and quality used brand-name sports and fitness gear in the Okanagan and they also do summer and winter sports rentals including bikes, water sports, golf gear, etc. You can book online or just come into the store. 
Okanagan Adventure Park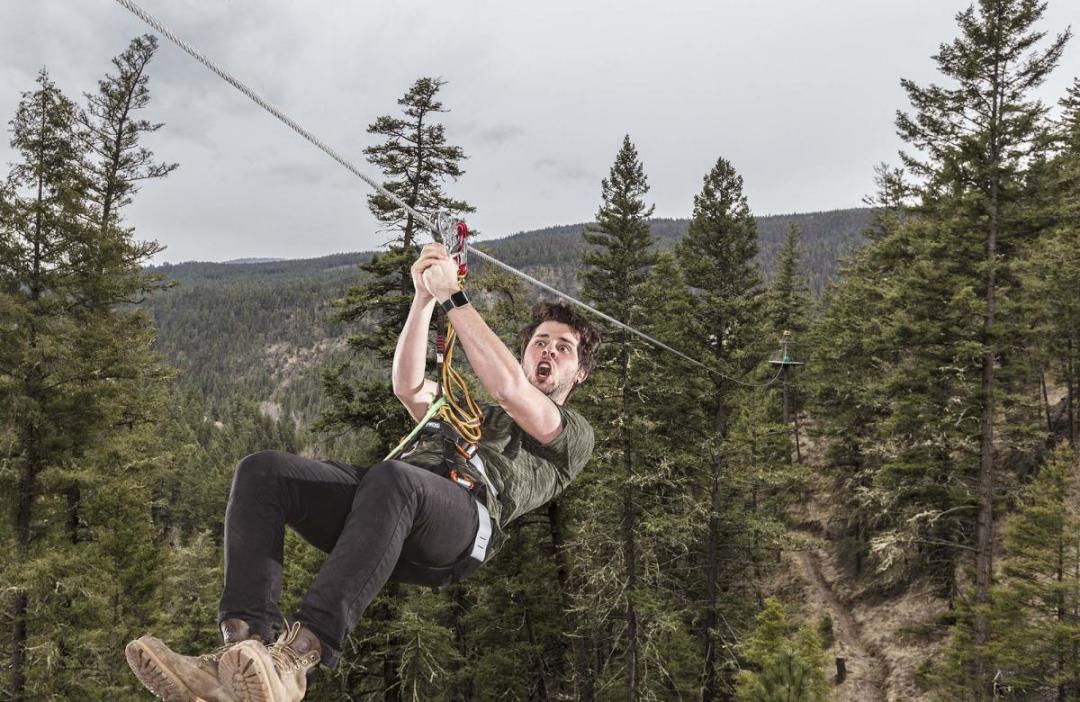 Formerly the WildPlay Park, Okanagan Adventure Park is opening again this month. The park offers 21 ziplines, 40 aerial games, a 40ft jump, and a 100ft swing! Located on Highway 33, this family-friendly park (ages 5+) is a great option for a day of adventure, 
Become a Tourism Kelowna stakeholder by linking your activity, service, or attraction directly to your target market with our Base or Enhanced Program. These programs connect your business to inquiries generated by our advertising/marketing, business development, travel editorial, and visitor servicing activities. To view our Stakeholder Principles, click here. 
If you would like more information about joining Tourism Kelowna's programs, you can reach out to me directly at sara@tourismkelowna.com.