Every month new businesses join Tourism Kelowna—we would like to welcome the most recent additions to our organization and introduce them to the rest of our network and industry. Businesses can join Tourism Kelowna at any time during the year by purchasing a Base or Enhanced Advertising Program. 

Recently opened on Clement Ave, Lolo and Spence focuses on timeless and quality children's essentials, crafted both by established eco-friendly international brands and up-and-coming local designers, that can be passed down from sibling-to-sibling or friend-to-friend.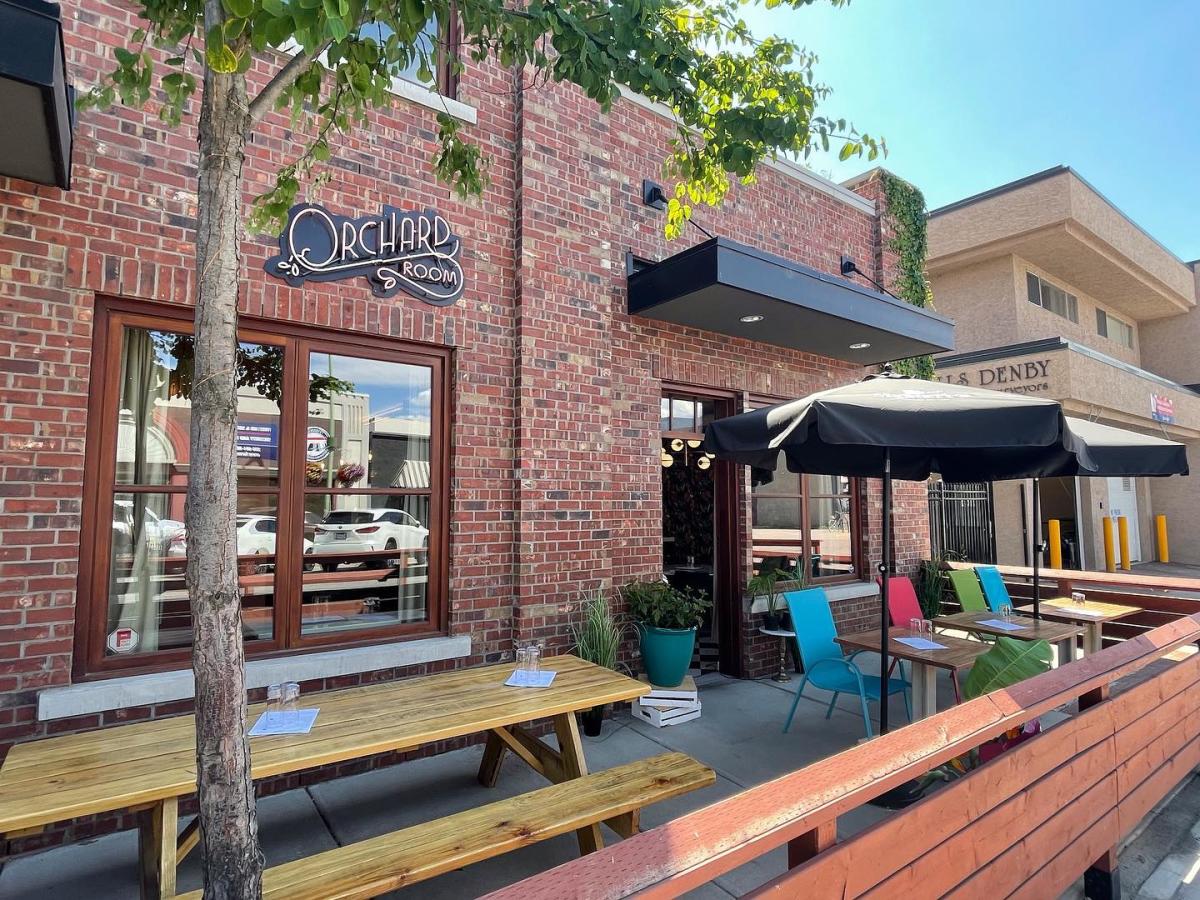 Orchard Room, Krafty Kitchen's sister restaurant, has reopened its doors with a new offering. Located on Lawrence Ave, Orchard Room serves up oysters, bubbles, and share plates, Wednesday to Sunday from 3 p.m. to late (with Kelowna's most indulgent happy hour from 3 p.m. to 5 p.m.).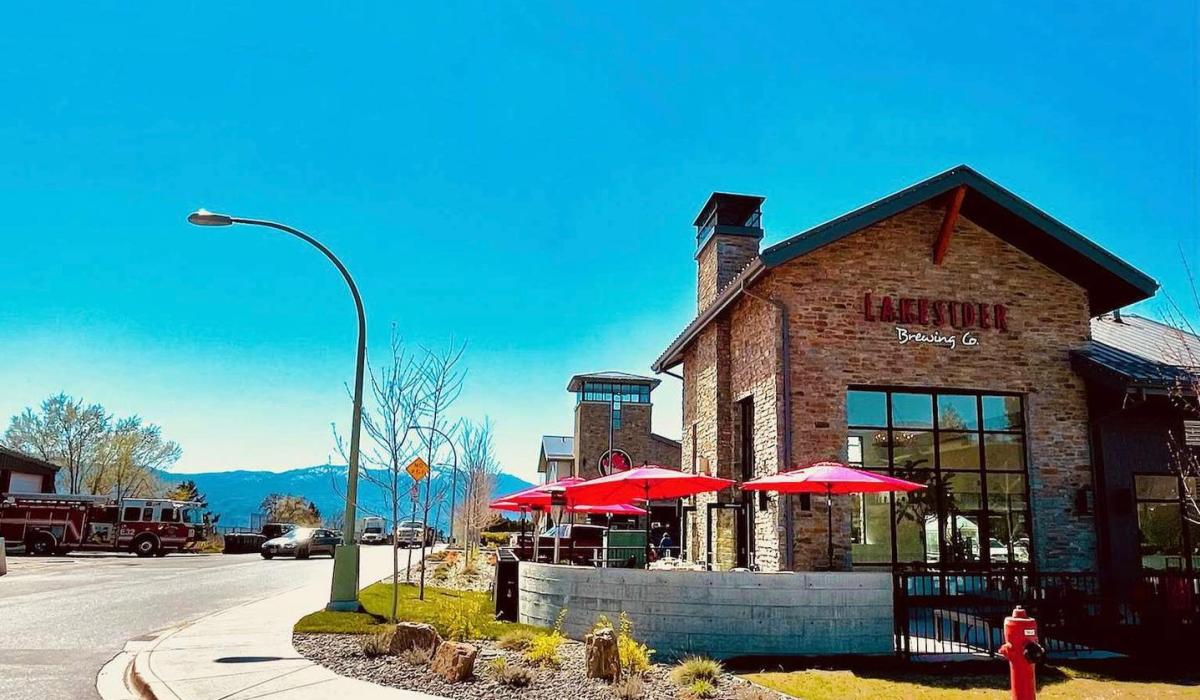 This West Kelowna craft brewery is nestled among the vineyards and wineries. Lakesider is open daily (check their website for hours) and offers live music every Saturday night alongside their handcrafted brews.  
Become a Tourism Kelowna member by linking your activity, service, or attraction directly to your target market with our Base or Enhanced Program. These programs connect your business to inquiries generated by our advertising/marketing, business development, travel editorial, and visitor servicing activities. To view our Member Principles, click here. 
If you want more information about joining Tourism Kelowna's programs, you can reach out to me directly at sara@tourismkelowna.com or at (250) 861-1515 ext. 218.