Every month, tourism-related businesses and organizations in Kelowna and the Central Okanagan join Tourism Kelowna's Base or Enhanced Programs. We want to take this opportunity to welcome these new stakeholders to our organization and introduce them to the rest of our network and industry—here are the businesses that have joined in 2021.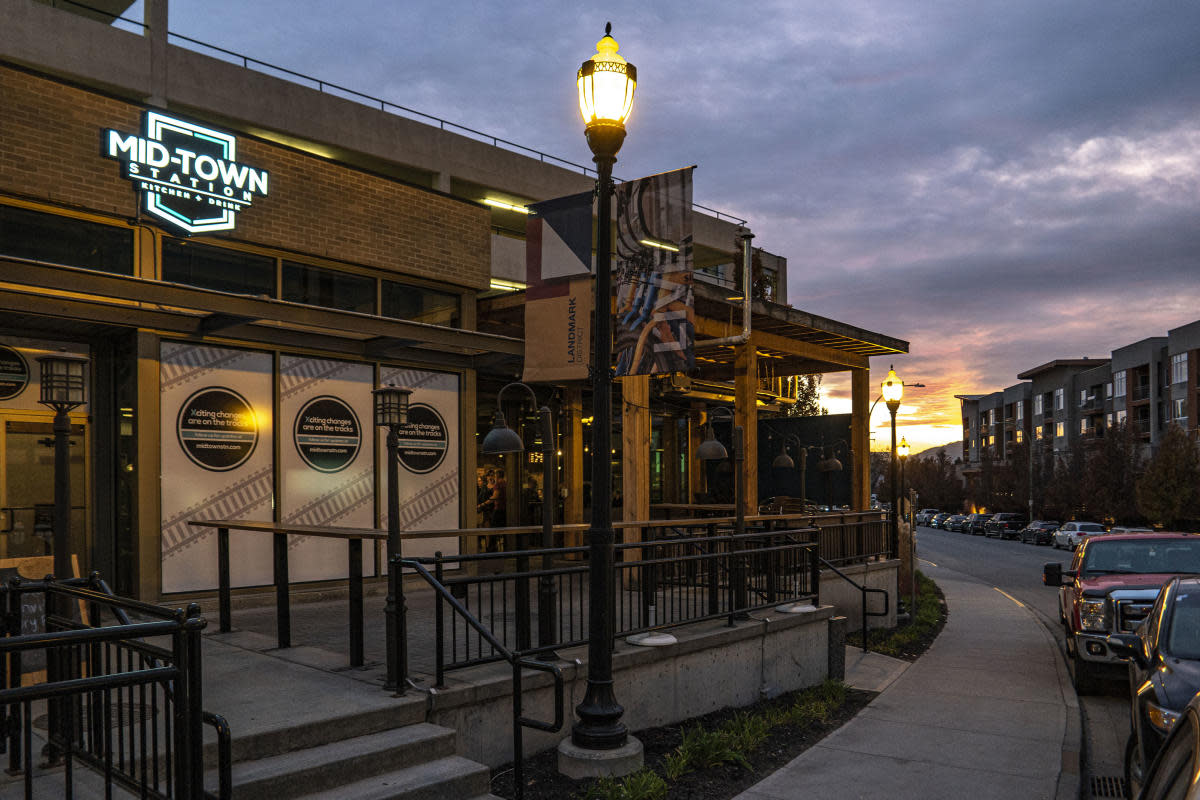 Located in the Landmark District, Mid-Town Station is the sister restaurant of Train Station Pub. Open for brunch, lunch, and dinner, they offer unique twists on favourite staples. Their philosophy is to use locally sourced ingredients whenever possible—it's a great spot for a casual lunch, to watch the game, or celebrate a special occasion. 

Keys to Kelowna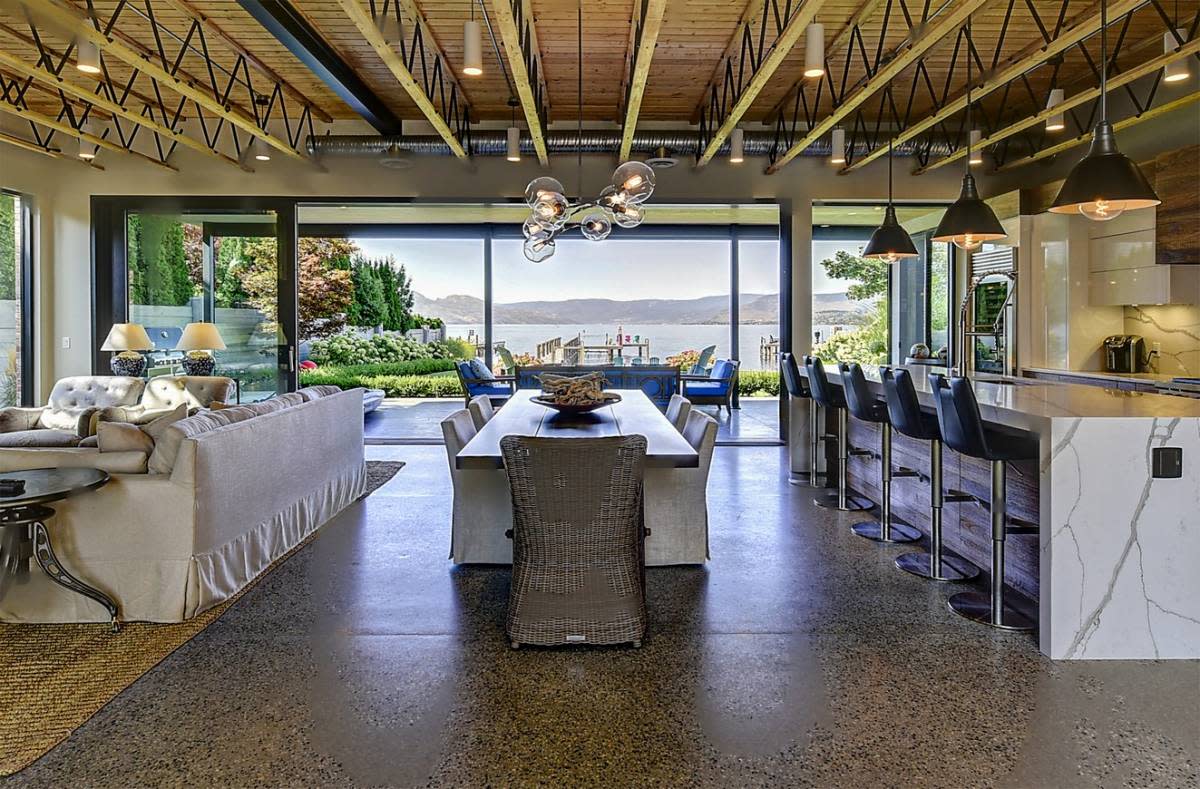 Keys to Kelowna is a luxury vacation rental management agency. They market the top one percent of properties in the Okanagan Valley and host VIPs and public figures with the utmost discretion. Keys to Kelowna manages 100% of the daily operations and facilitates everything including marketing, guest relations, and maintenance.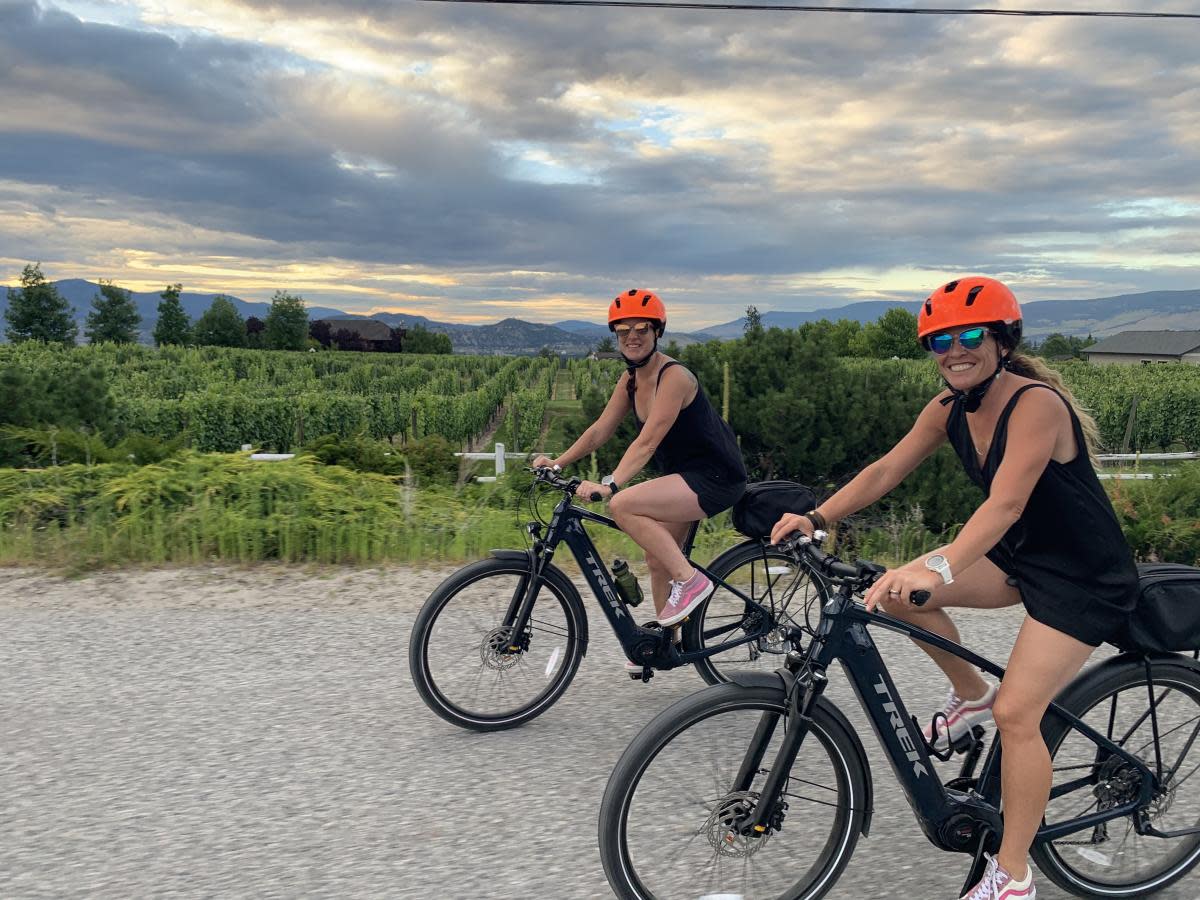 Velo Volt is a fun new e-bike rental company. Their e-bikes come fully equipped with e-bike grade helmets, lights, locks, waterproof bike bags, and phone holders. They offer self-guided tour maps of Kelowna, and the bikes can be rented for 4, 6, or 8-hour periods. 

Sherpa Group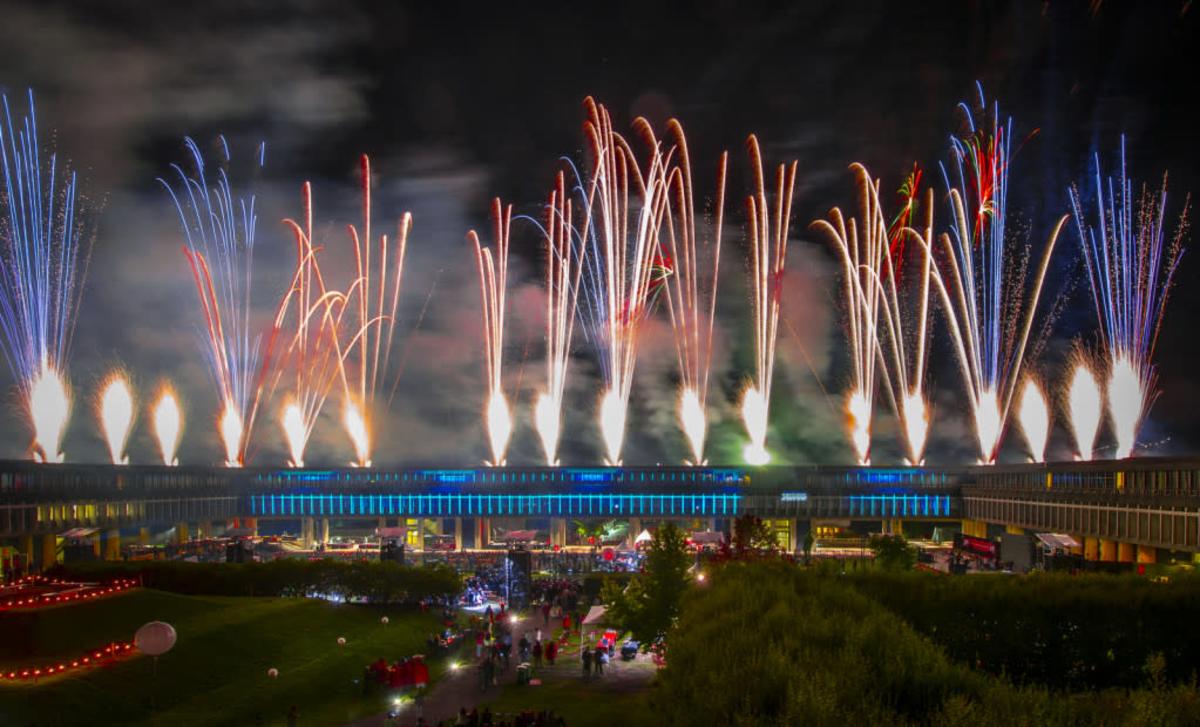 Sherpa Group Events is an award-winning, full-service event and wedding planning company serving clients in the Okanagan and around the world. They have over 30 years of creating best-in-class experiences for guests. Whether you have an intimate wedding or a conference for thousands, Sherpa Group brings together a professional team and works with you to ensure all the details are taken care of.

Become a Stakeholder of Tourism Kelowna by linking your activity, service, or attraction directly to your target market with the Base or Enhanced Program. These programs connect your business to inquiries generated by Tourism Kelowna's advertising, business development, travel editorial, and visitor servicing activities. To view Tourism Kelowna's Stakeholder Principles, click here. 
If you would like more information about joining Tourism Kelowna's programs, you can reach out to me directly at sara@tourismkelowna.com.