Every month, tourism-related businesses and organizations in Kelowna and the Central Okanagan join Tourism Kelowna's Base or Enhanced Programs. We want to take this opportunity to welcome the first new stakeholders of 2022 to our organization and introduce them to the rest of our network and industry.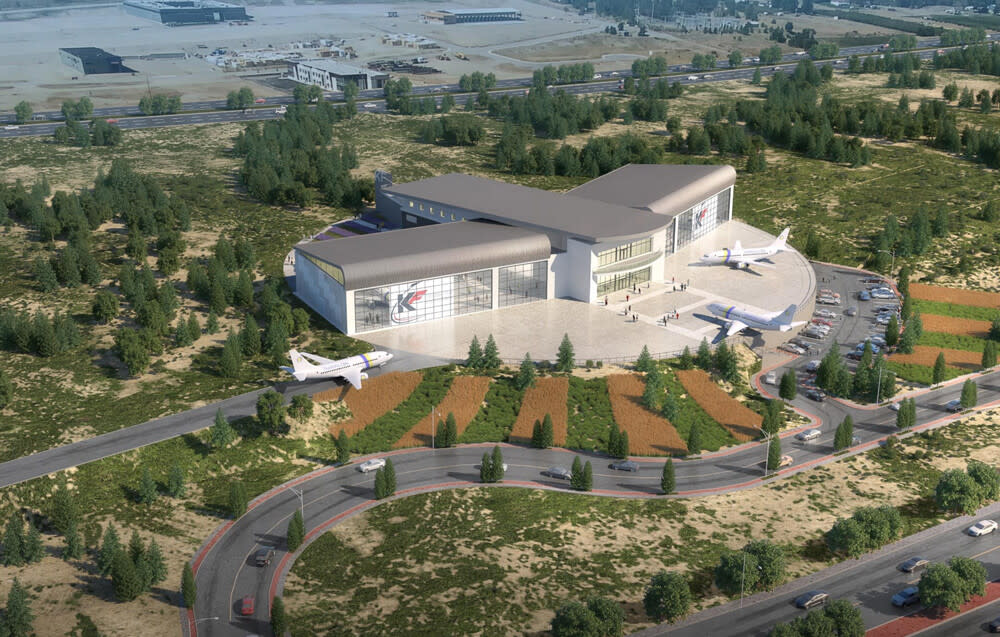 The KF Aerospace Centre for Excellence will be dedicated to celebrating the Okanagan Valley's heritage in Canadian aerospace. The Centre will include a state-of-the-art aviation museum and conference facility at the Kelowna International Airport. Shaped like the fuselage and wings of an aircraft, the 60,000 sq. ft. attraction will invite visitors to discover, connect, and inspire. Two dedicated hangars will guide visitors through a historical exhibit of vintage aircraft and memorabilia, connecting to an airfield viewing gallery and conference facilities for business events in the region. The KF Aerospace Centre for Excellence is currently under construction and is expected to open later this year.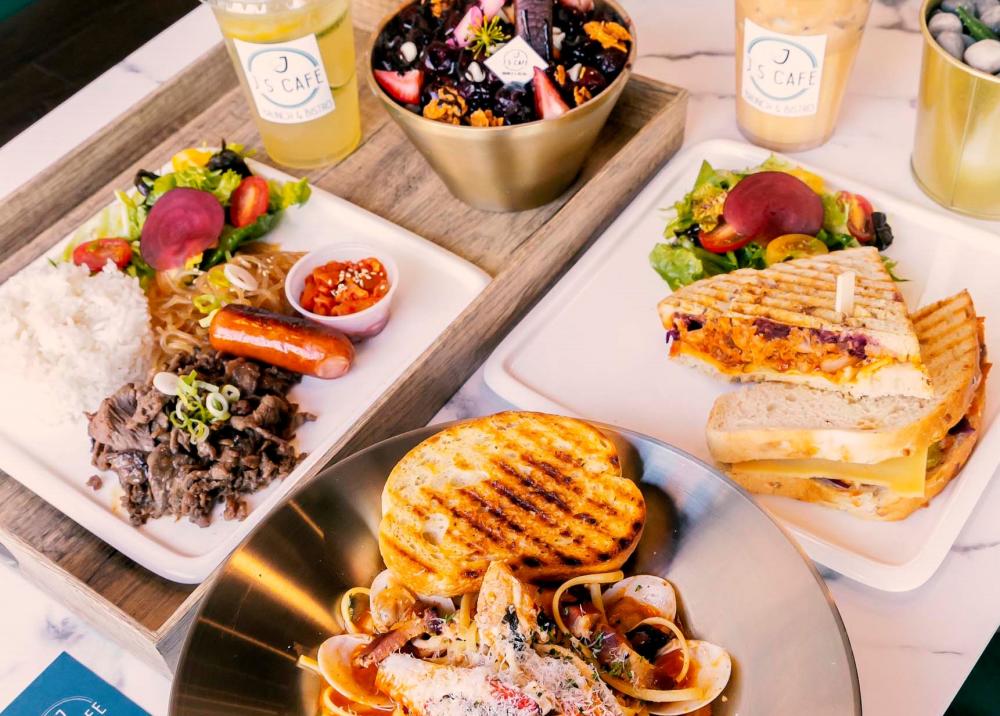 Located on Ellis Street in downtown Kelowna, J's Cafe & Bistro opened its doors in the summer of 2021. Owned by award-winning chef, Jacob Lee, J's Cafe offers Korean-fusion cuisine with a diverse menu inspired by Chef Lee's wide spectrum of culinary experiences. The restaurant features farm-to-table local products, offering premium quality eats at affordable prices. J's Cafe & Bistro is open from 9 a.m. to 8 p.m., offering breakfast, brunch, lunch, and dinner. 
Become a Tourism Kelowna stakeholder by linking your activity, service, or attraction directly to your target market with our Base or Enhanced Program. These programs connect your business to inquiries generated by our advertising/marketing, business development, travel editorial, and visitor servicing activities. To view our Stakeholder Principles, click here. 
If you would like more information about joining Tourism Kelowna's programs, you can reach out to me directly at sara@tourismkelowna.com or at (250) 861-1515 ext. 218.