Every month, tourism-related businesses and organizations in Kelowna and the Central Okanagan become members of Tourism Kelowna by purchasing a Base or Enhanced Advertising Package. We want to take this opportunity to welcome the newest members to our organization and introduce them to the rest of our network and industry.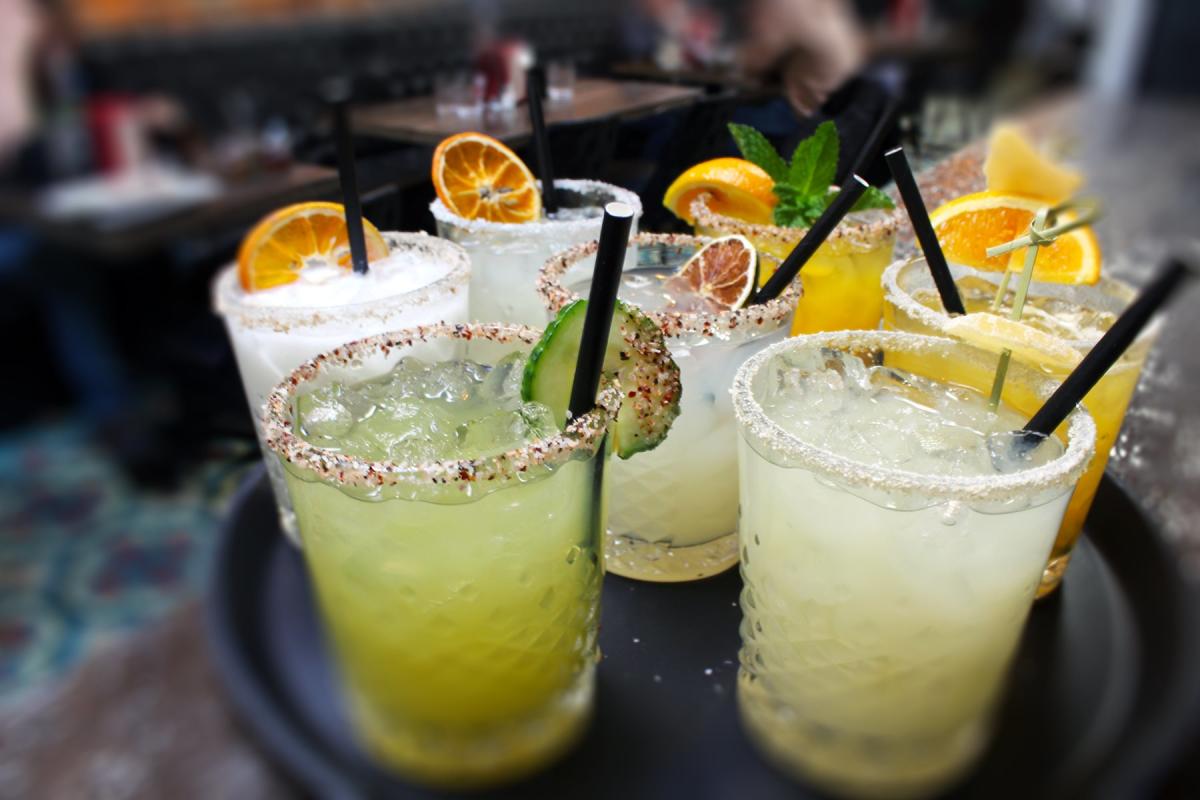 Cantina del Centro, located in downtown Kelowna on Bernard Ave, captures the essence and flavours of Latin American cuisine. The restaurant focuses on Mexican food, paired with an extensive selection of tequila and mezcal (over 70 varieties). The menu includes tacos, tortas, soups, market-fresh salads, and desserts. They produce everything in-house, from scratch, utilizing local and in-season items.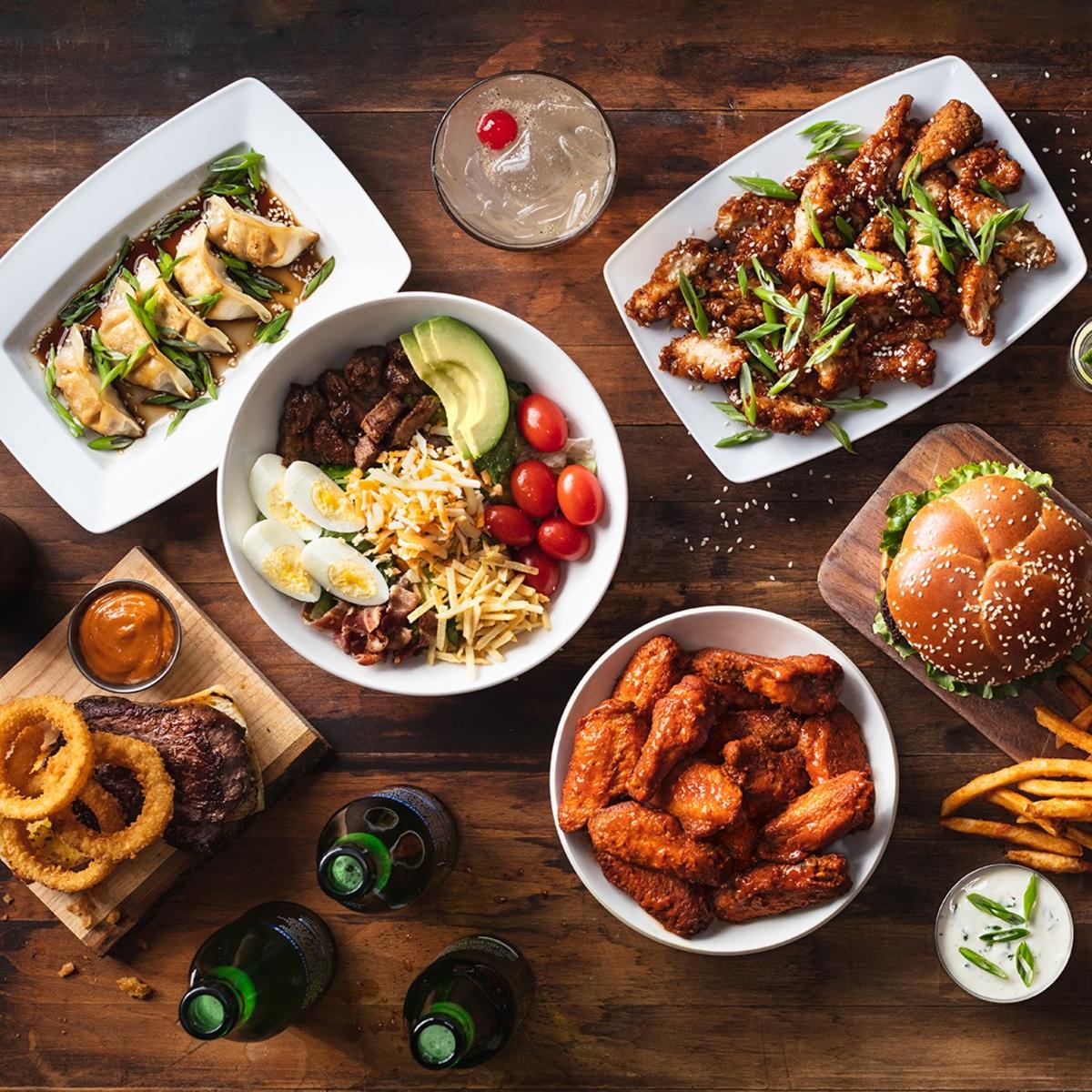 Located at the Sandman Hotel, Bar One offers a casual environment ideal for after-work cocktails, date night or a spirited place to watch the game with friends. They have a varied menu that features an enticing list of shareable appetizers, premium loaded burgers, and satisfying bowls and entrées. Bar One is open Monday to Friday, 4 p.m. to 11 p.m., and on weekends, 11 a.m. to 11 p.m.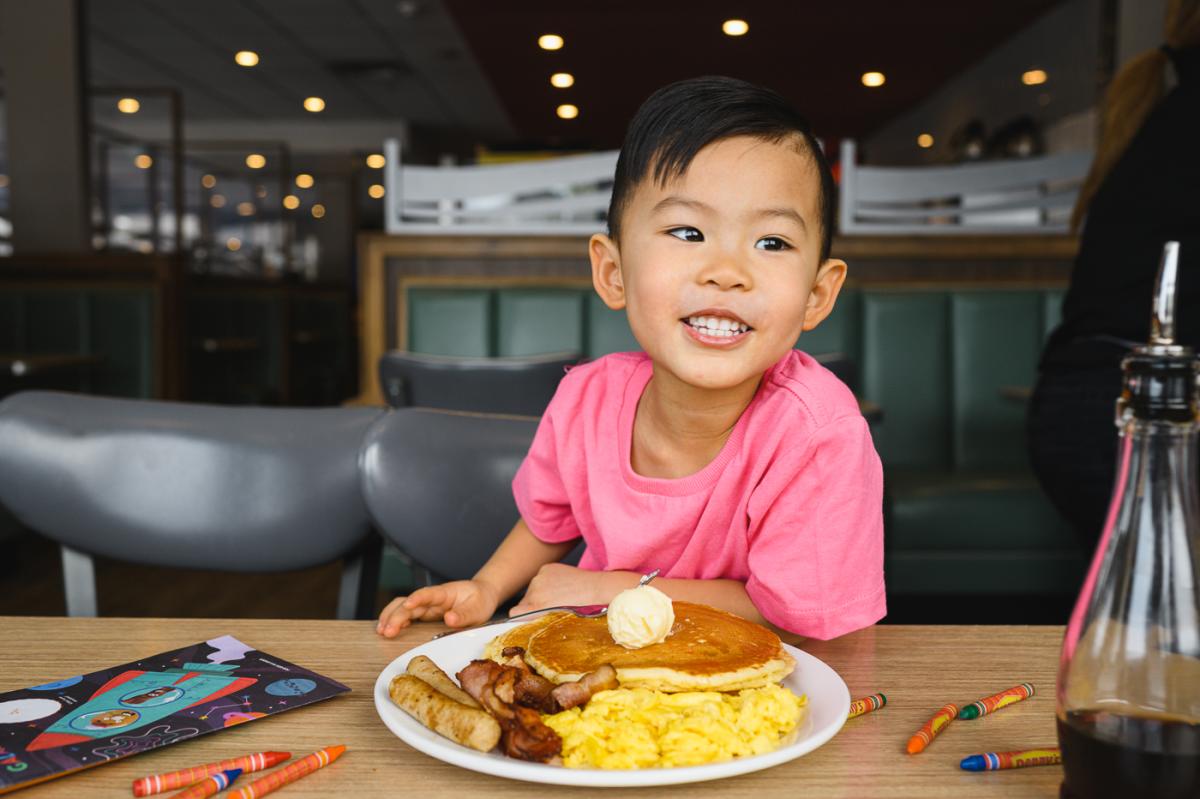 For over 60 years, Denny's has been a place where people can come in, sit down, and connect with one another over great food. They are always open, serving your favourite dishes 24/7. Denny's Kelowna is located at the Sandman Hotel Kelowna, on Highway 97.
Become a Tourism Kelowna stakeholder by linking your activity, service, or attraction directly to your target market with our Base or Enhanced Program. These programs connect your business to inquiries generated by our advertising/marketing, business development, travel editorial, and visitor servicing activities. To view our Stakeholder Principles, click here. 
If you would like more information about joining Tourism Kelowna's programs, you can reach out to me directly at sara@tourismkelowna.com or at (250) 861-1515 ext. 218.