August saw four new businesses became stakeholders of Tourism Kelowna. We would like to welcome these new stakeholders and introduce them to the rest of our network and industry.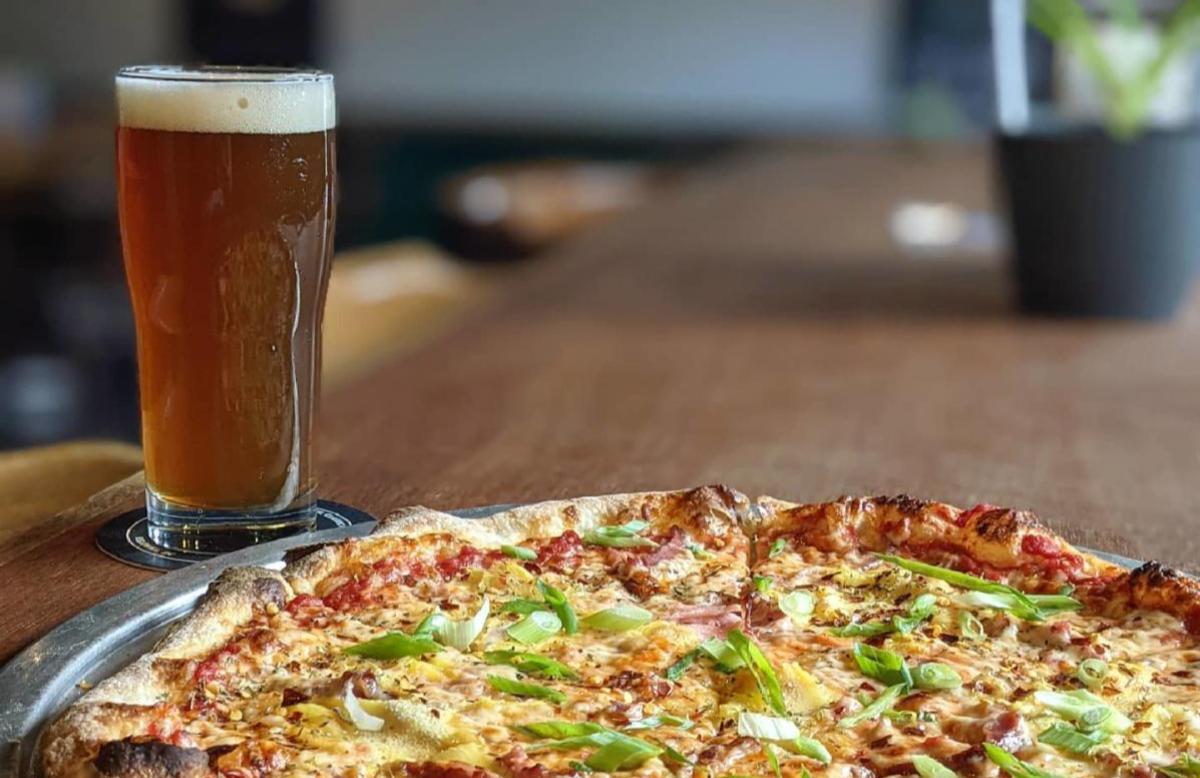 Located in Kelowna's north end, Jackknife brewing offers "weird beer and classic pizza" in a cozy tasting room with a bright patio. They create amazing West Coast beers that are a little off-kilter and are only available in-house, as well as delicious thin-crust pizzas available to eat in or take out. Jackknife is a BIPOC and LGBTQ2S+ safe space.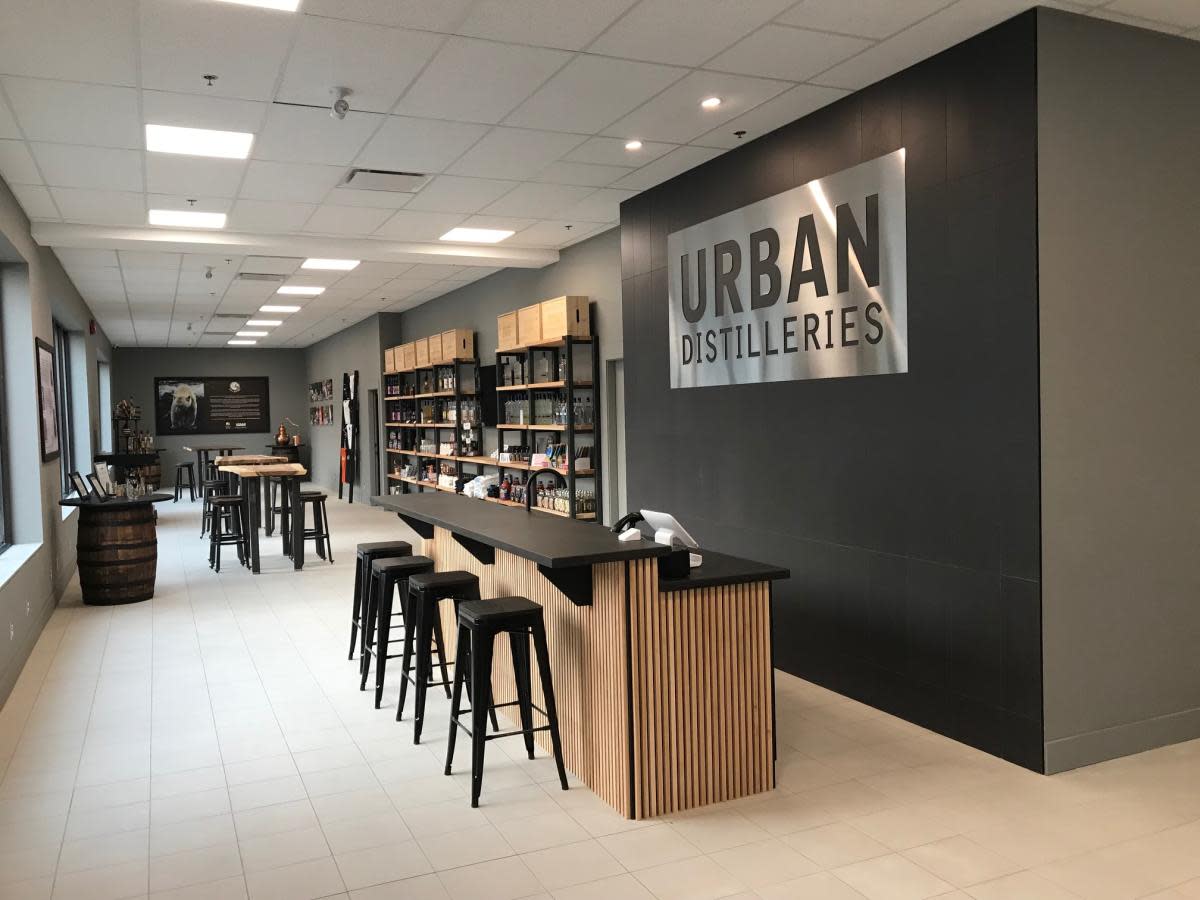 Open now in West Kelowna, Urban Distilleries produces handcrafted spirits and wines. You can taste a selection of their Gins, Vodkas, Whiskey-styled spirits, fruit liqueurs, Eau de Vies, and mead wines at their tasting bar, or purchase directly from the retail store. They are open daily from 10 a.m. to 8 p.m.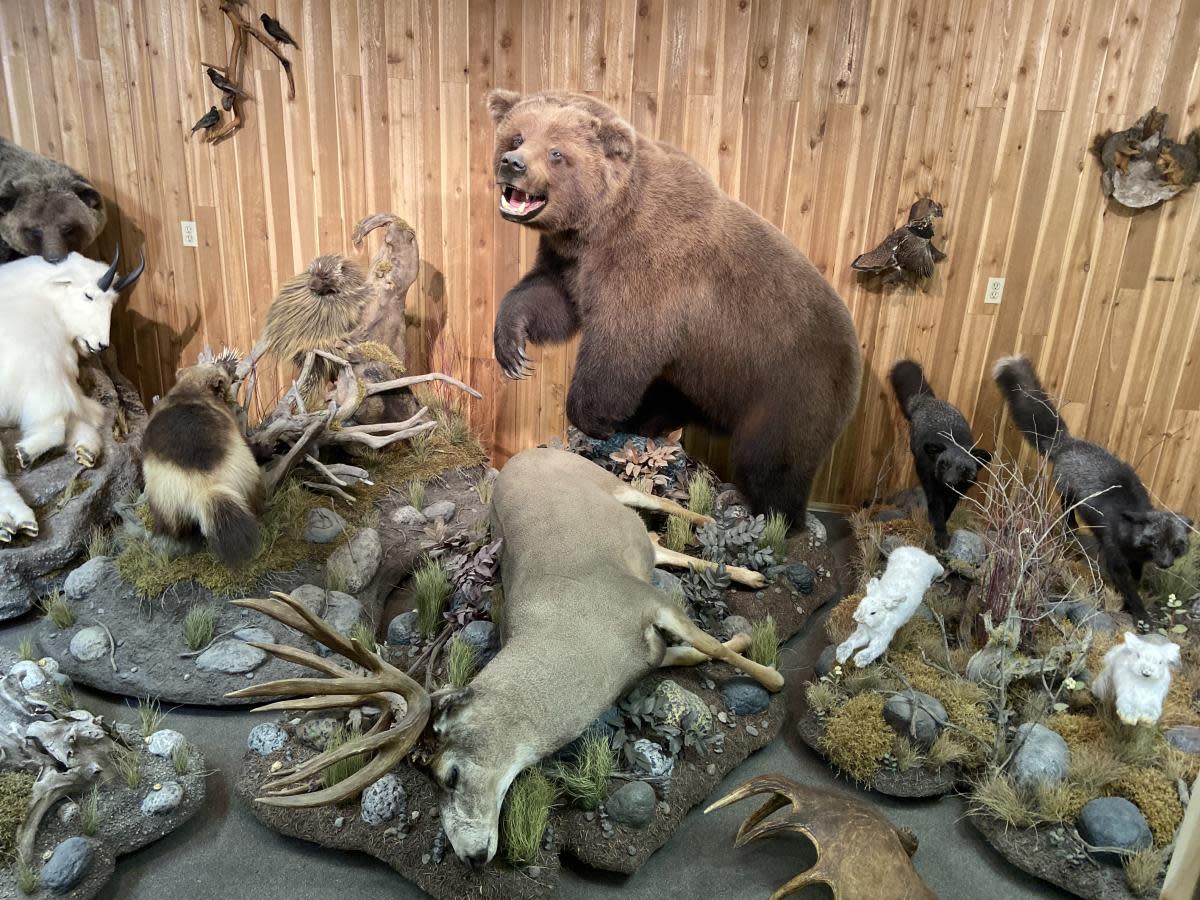 Located just north of Vernon, the Canadian Wildlife Museum has over 350 wildlife displays including over 120 birds of prey and 115 different species of Canadian wildlife. Set on two floors with over 4,000 square feet of displays, the museum also has a gift shop with a selection of wildlife-related novelties, souvenirs, jewelry, and gifts for sale.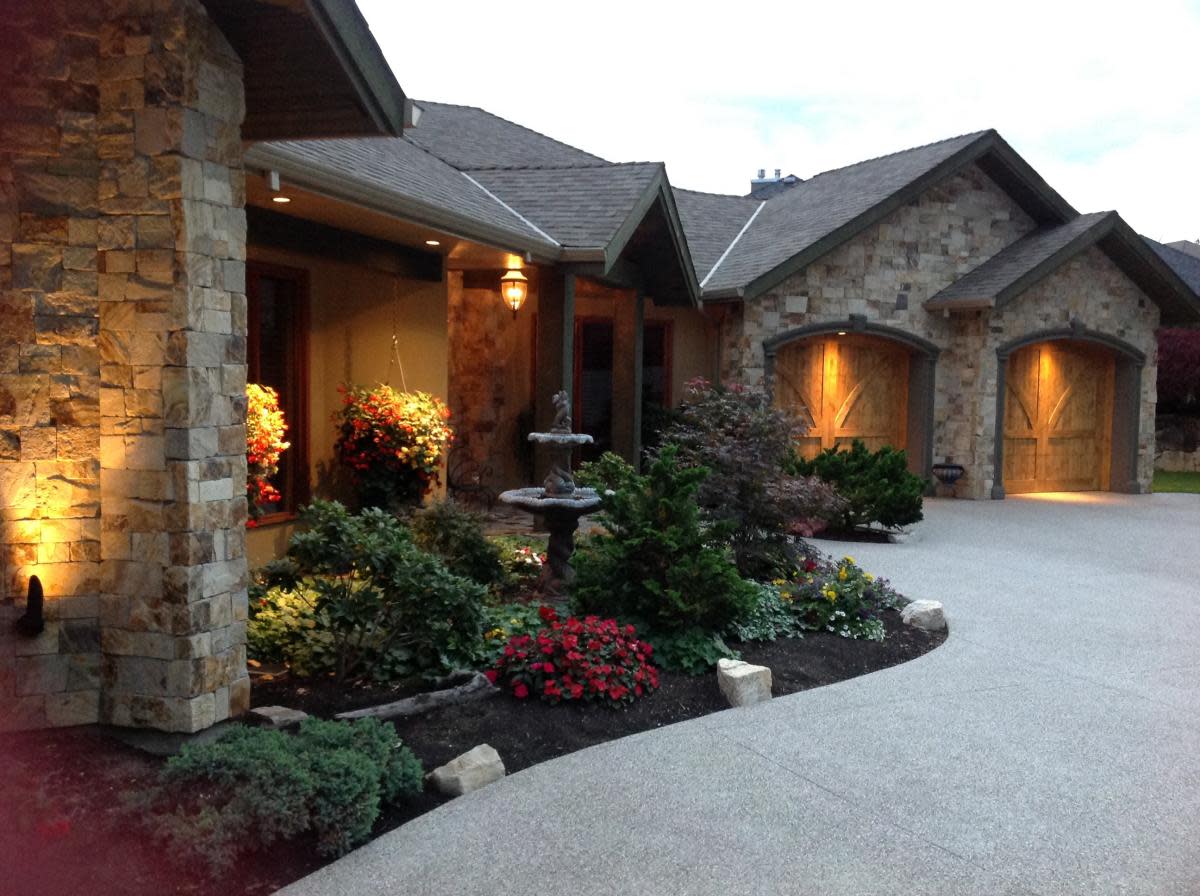 This new B&B is located in West Kelowna, close to many of the wineries. They offer a king bed, soaker tub, lake view, and private entrance, amongst other great perks. Bookings are to be made by calling the bed and breakfast or emailing them directly. 
Become a Tourism Kelowna stakeholder by linking your activity, service, or attraction directly to your target market with our Base or Enhanced Program. These programs connect your business to inquiries generated by our advertising/marketing, business development, travel editorial, and visitor servicing activities. To view our Stakeholder Principles, click here. 
If you would like more information about joining Tourism Kelowna's programs, you can reach out to me directly at sara@tourismkelowna.com.