Businesses can join Tourism Kelowna throughout the year by purchasing the Base or Enhanced Advertising Package. We are taking this opportunity to welcome those businesses that joined us in April and introduce them to the rest of our network and industry.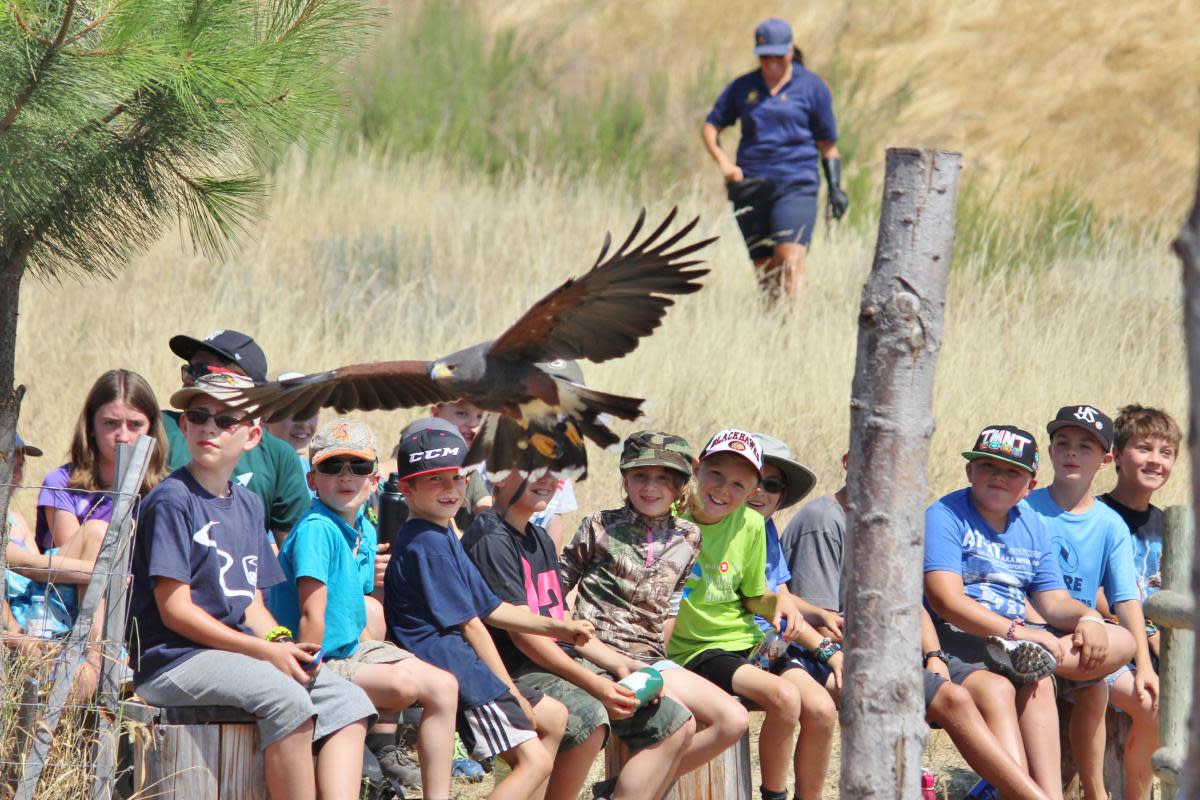 Located just south of Vernon, the Allan Brooks Nature Centre is the place to satisfy your natural curiosity and reconnect with the joys of nature. The Allan Brooks Nature Centre connects the public with nature by providing residents and visitors of the Okanagan with nature-based learning opportunities, events, experiences, and amazing views.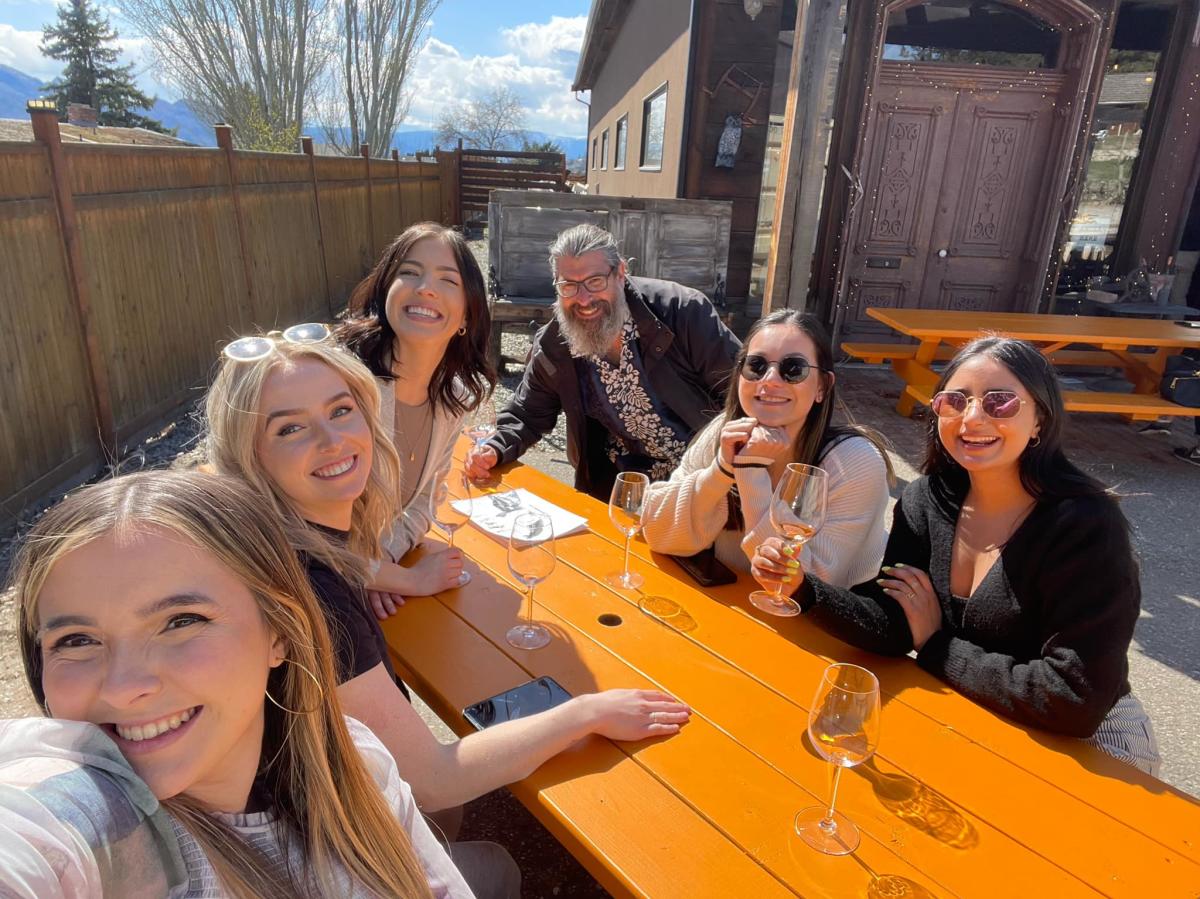 Roots & Vines Tours provides guests with a comfortable and relaxed atmosphere for people to learn about the Okanagan Valley, including its wines, cuisine, and natural beauty. They offer wine tours and adventure tours, as well as cultural tours.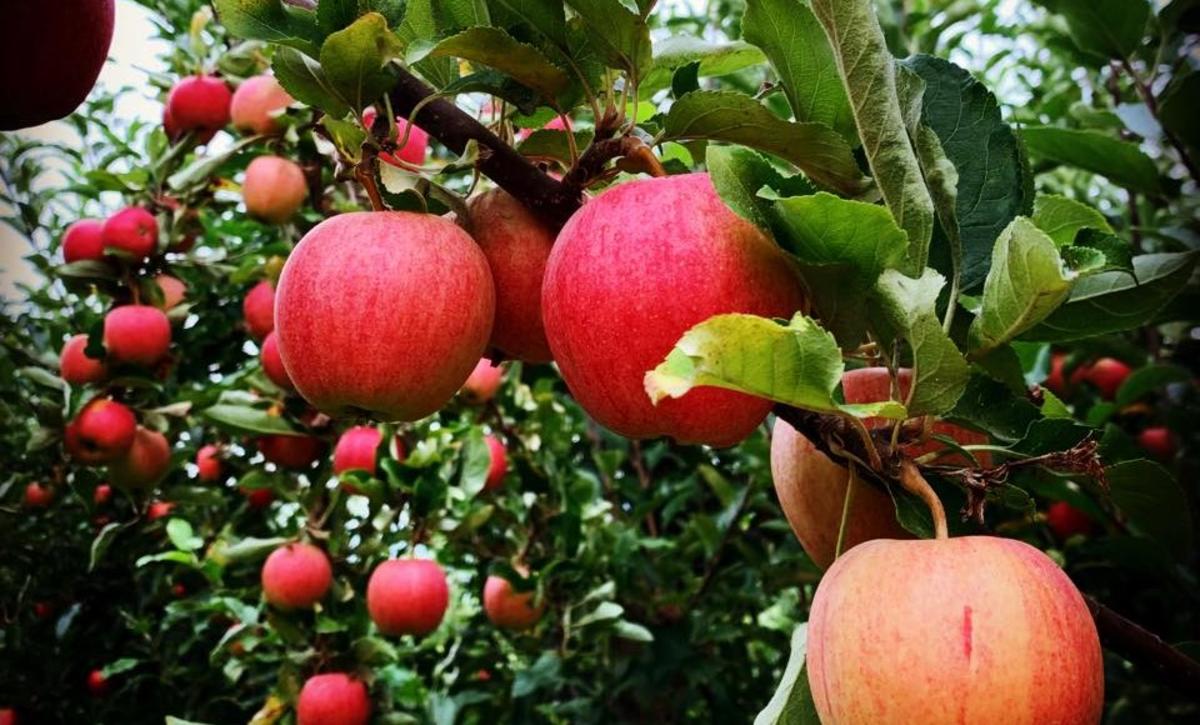 Located in Lake Country, this park-like orchard offers cherries, apricots, peaches, plums, apples, grapes, and strawberries, all available for u-pick!  With its orchard market, cafe, farm animals roaming the orchard, and occasional live music, Rose Hill Orchard is a great stop for the entire family.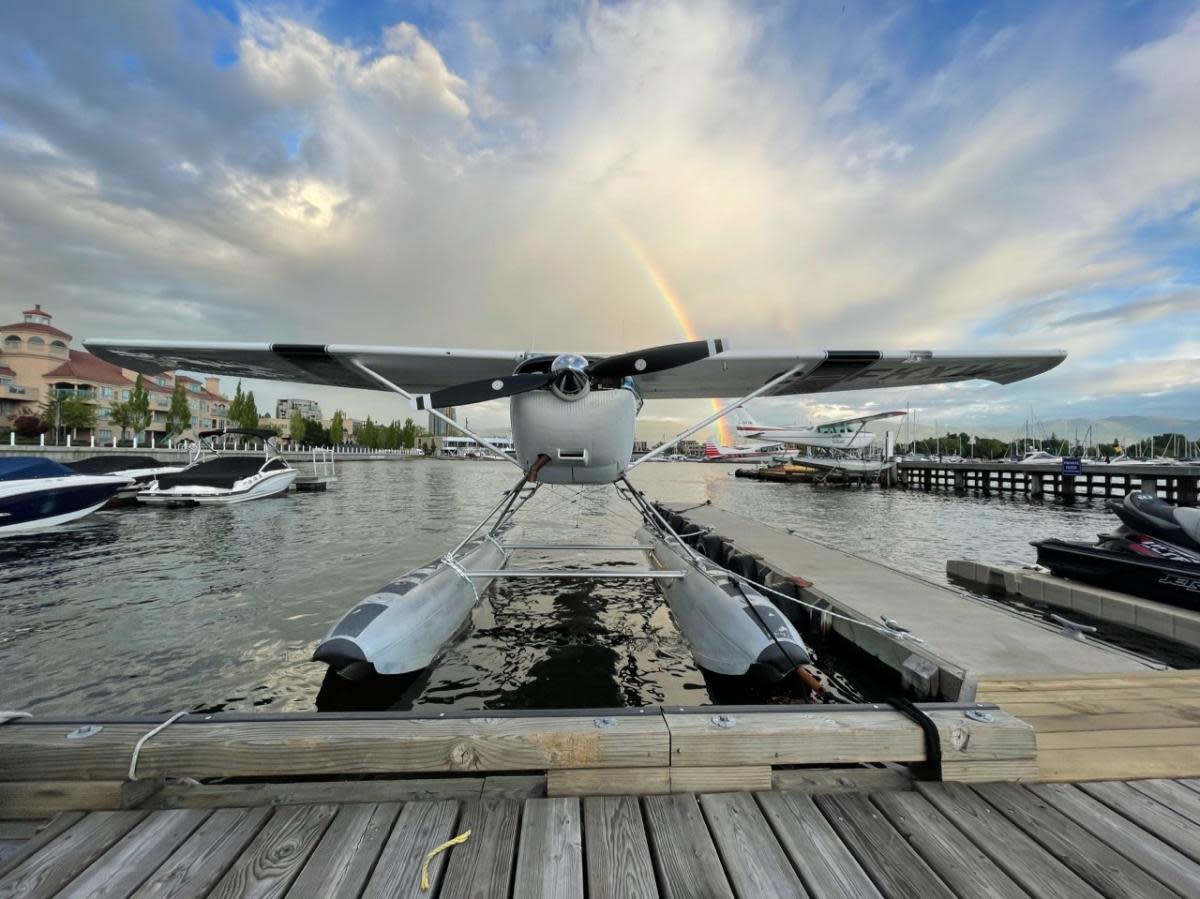 AirHart Aviation offers 30-minute and 1-hour sightseeing floatplane tours of the Okanagan Valley, as well as exclusive air transit to renowned lakeside wineries and dining options. AirHart can also customize tour options and include picnics at secluded beaches, hidden waterfalls, fly-in fishing, and back-country camping charters.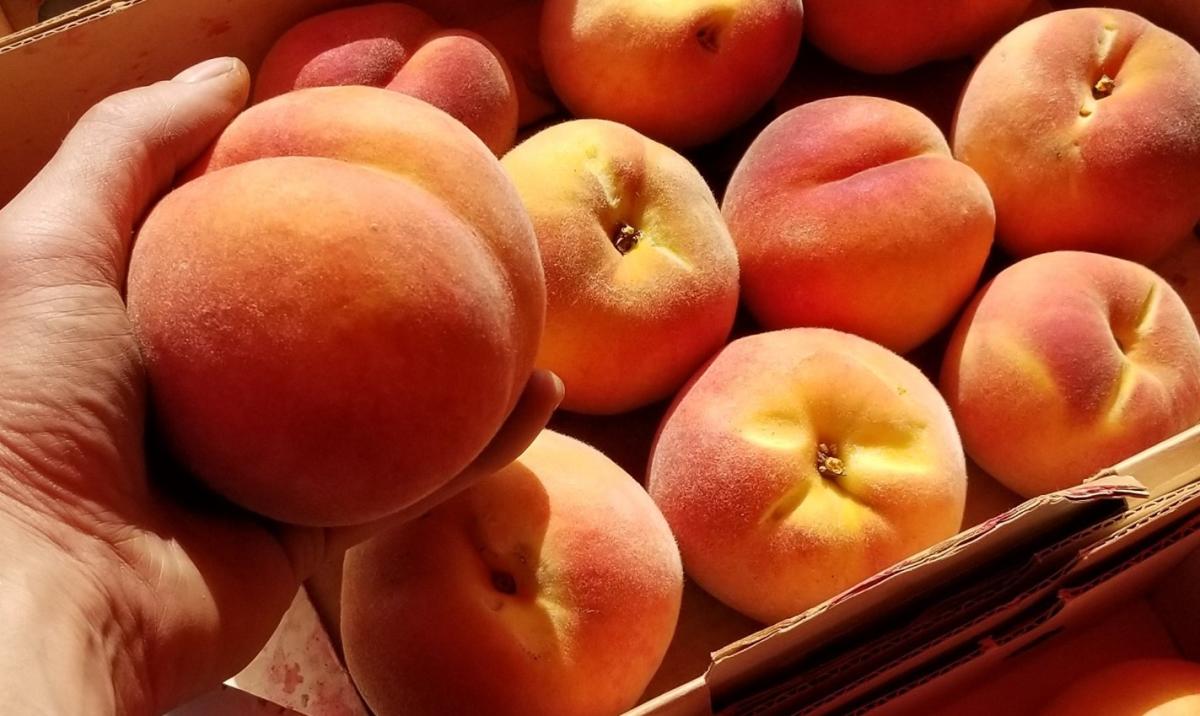 Kelowna Fruit n Veggies offers farm-fresh produce you'll fall in love with. New this year is a huge corn maze featuring a farm scene investigation! Kelowna Fruit n Veggies is a great visit for the entire family.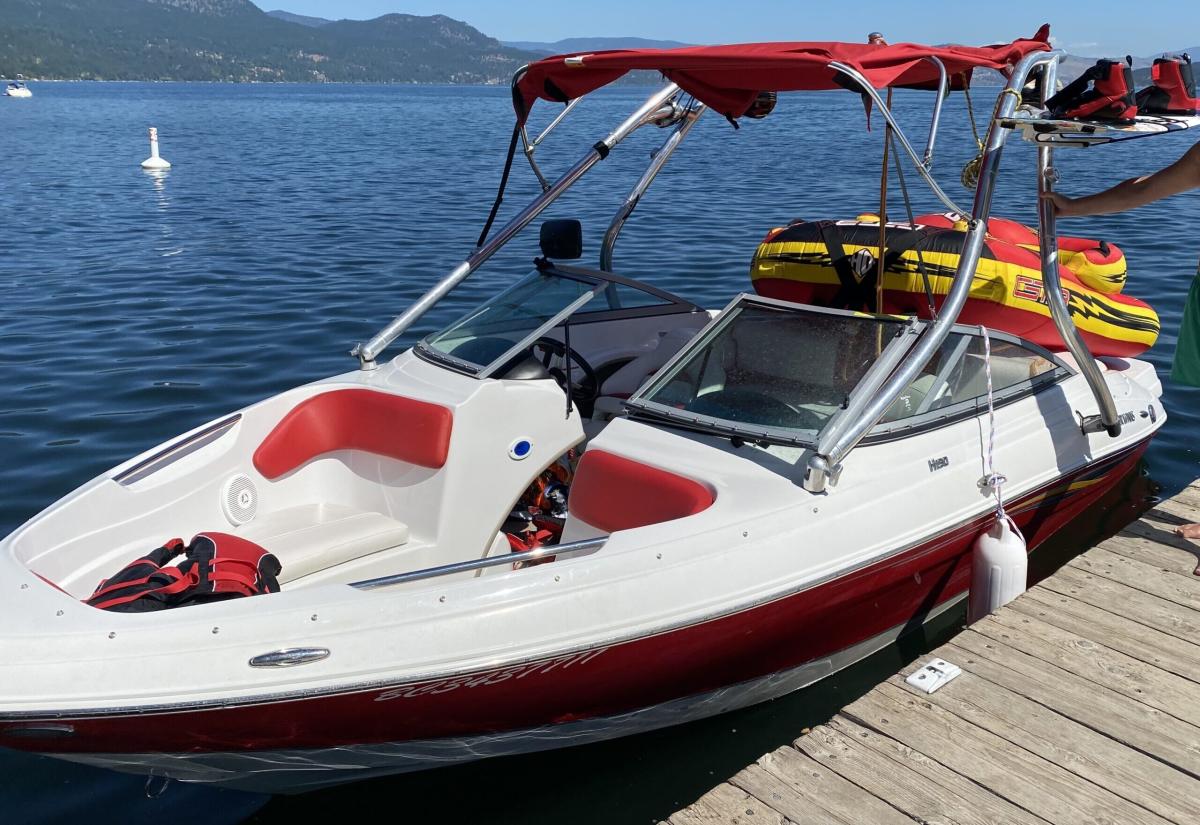 Okanagan Experience is a rental business providing Okanagan locals and guests with the opportunity to get the most out of their connection with nature. With boats and jetskis rentals, RVs and more, they make it easier than ever before to create amazing experiences.
Become a Tourism Kelowna stakeholder by linking your activity, service, or attraction directly to your target market with our Base or Enhanced Program. These programs connect your business to inquiries generated by our advertising/marketing, business development, travel editorial, and visitor servicing activities. To view our Stakeholder Principles, click here. 
If you would like more information about joining Tourism Kelowna's programs, you can reach out to me directly at sara@tourismkelowna.com or at (250) 861-1515 ext. 218.