Every month new businesses join Tourism Kelowna—we would like to welcome the most recent additions to our organization and introduce them to the rest of our network and industry. Businesses can join Tourism Kelowna any time during the year by purchasing a Base or Enhanced Advertising Program.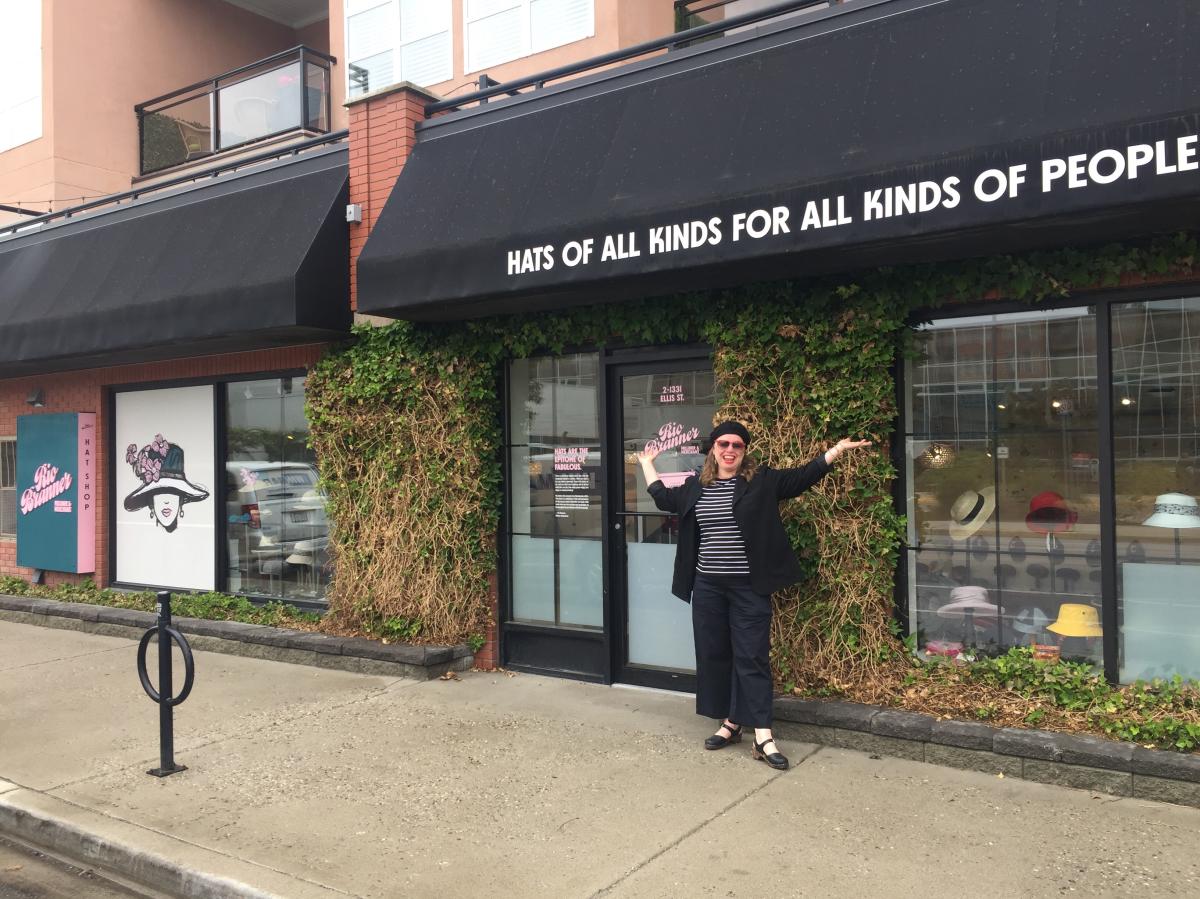 Rio Branner Milliner & Merchant opened its doors in Spring of 2022. Promising "hats of all kinds for all kinds of people," the downtown Kelowna boutique is the culmination of Rio's decades as a successful designer, artisan, and businesswoman. The welcoming store showcases Rio Branner's original couture headpieces, Canadian-made hats from independent designers and established brands like Parkhurst, Tilley, and Crown Cap, as well as select global brands like Kangol, Bailey's of Hollywood, and Göttmann.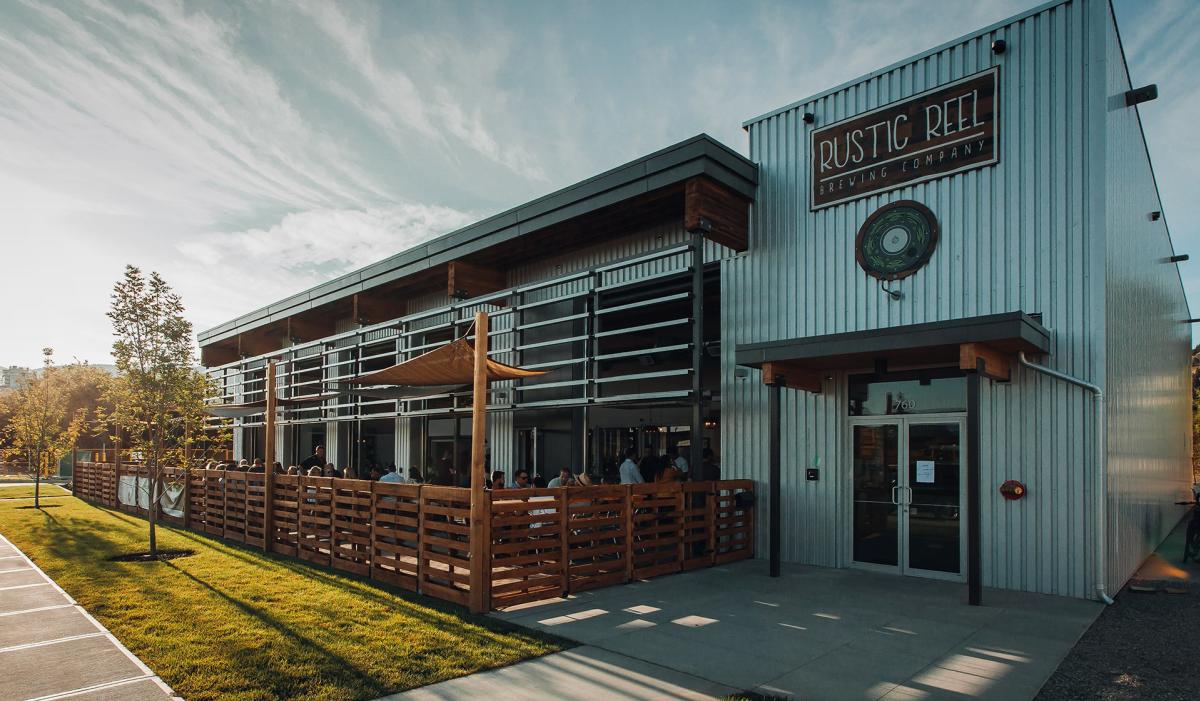 Located in downtown Kelowna's north end, Rustic Reel Brewing Co. channels the essence of the Okanagan lifestyle into a place that feels like home. They offer a large selection of craft beers, a full menu, and a dog-friendly patio. Rustic Reel is closed on Mondays. 
Locally operated and owned, Shore Line Brewing offers fresh house-crafted beers, as well as a full food menu. Located right across from Boyce-Gyro Beach, the brewery has a large patio and great views of the lake.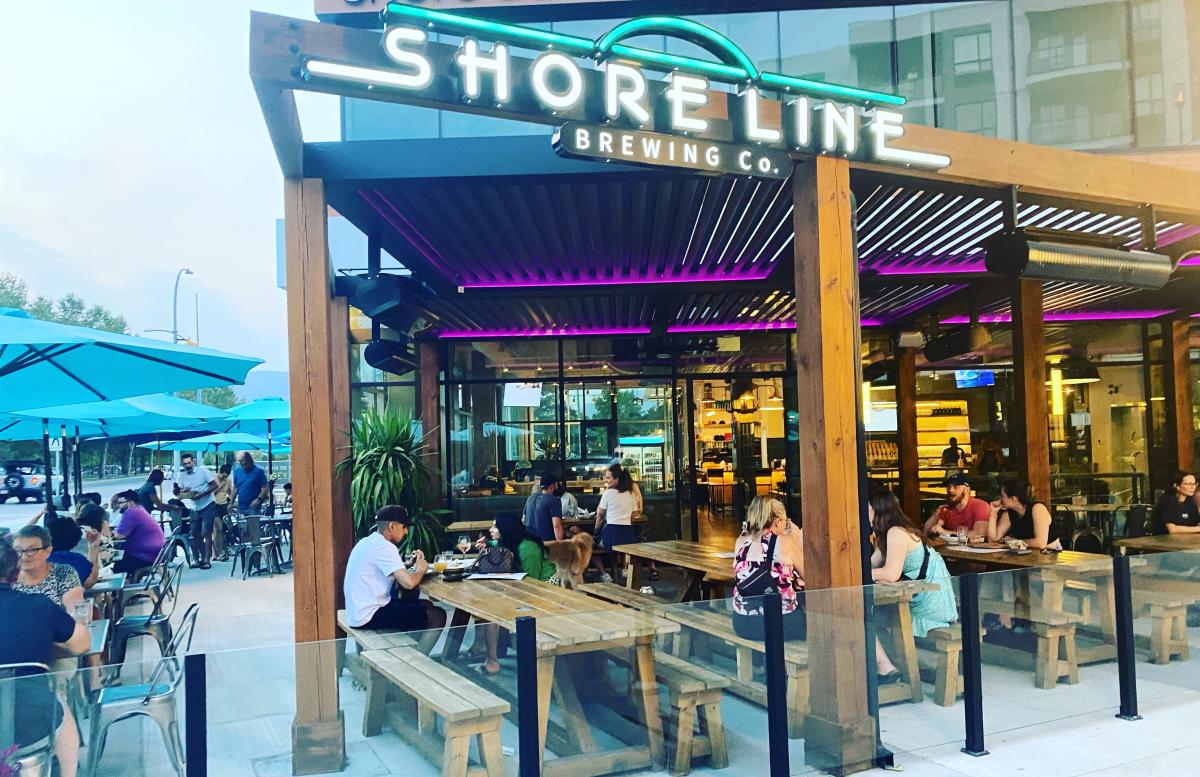 Located on the ground floor of the Landmark 2 tower, Third Space is a third-wave, non-profit coffee shop. They offer a rotating coffee service by renowned Canadian roasters like Monogram, Discovery Coffee, Chronicle, Tug 6 and more, and also partner with some local bakeries and eateries, including Sandrine, Amore Mio, The Sandwich Company, and A Sweet Romance, amongst others. One hundred percent of Third Wave profits go directly to Third Space Charity, which provides free supportive counselling, education, and programs to youth (ages 18-29) within our community.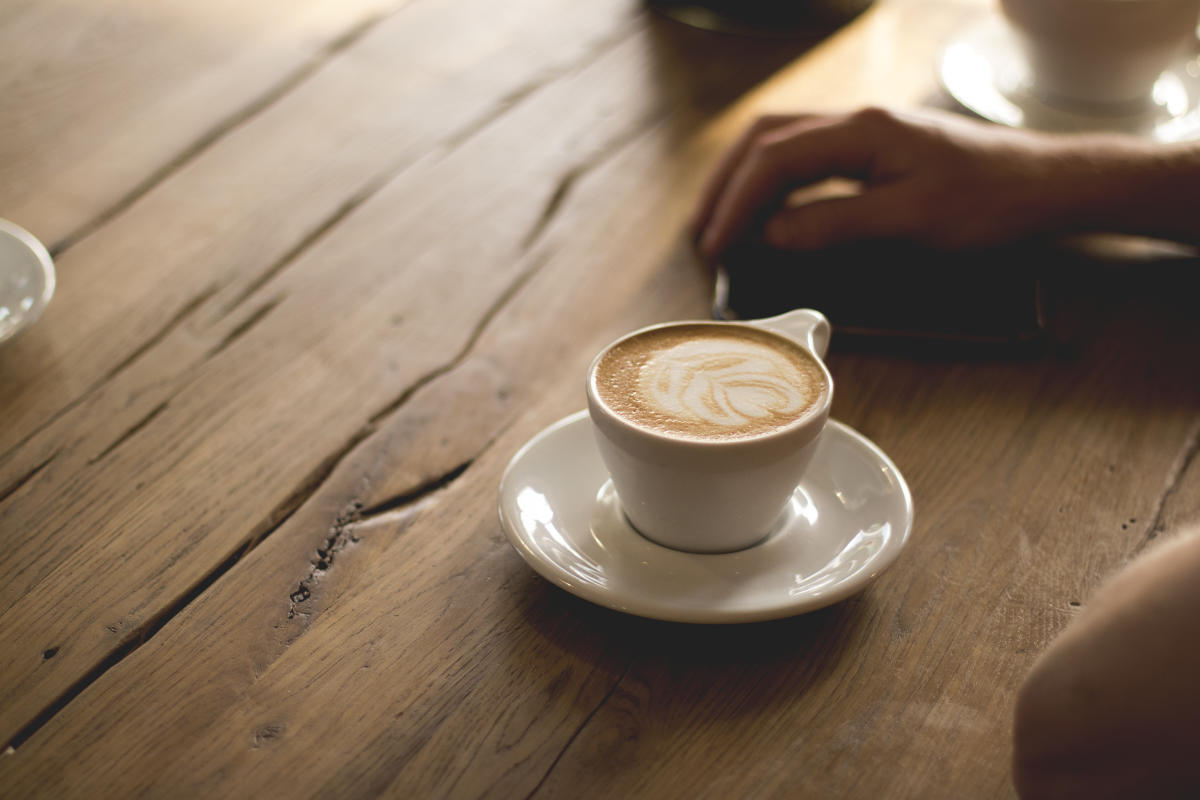 Become a Tourism Kelowna member by linking your activity, service, or attraction directly to your target market with our Base or Enhanced Program. These programs connect your business to inquiries generated by our advertising/marketing, business development, travel editorial, and visitor servicing activities. To view our Member Principles, click here. 
If you want more information about joining Tourism Kelowna's programs, you can reach out to me directly at sara@tourismkelowna.com or at (250) 861-1515 ext. 218.