Every month new businesses join Tourism Kelowna—we would like to welcome the most recent additions to our organization and introduce them to the rest of our network and industry. Businesses can join Tourism Kelowna at any time during the year by purchasing a Base or Enhanced Advertising Program.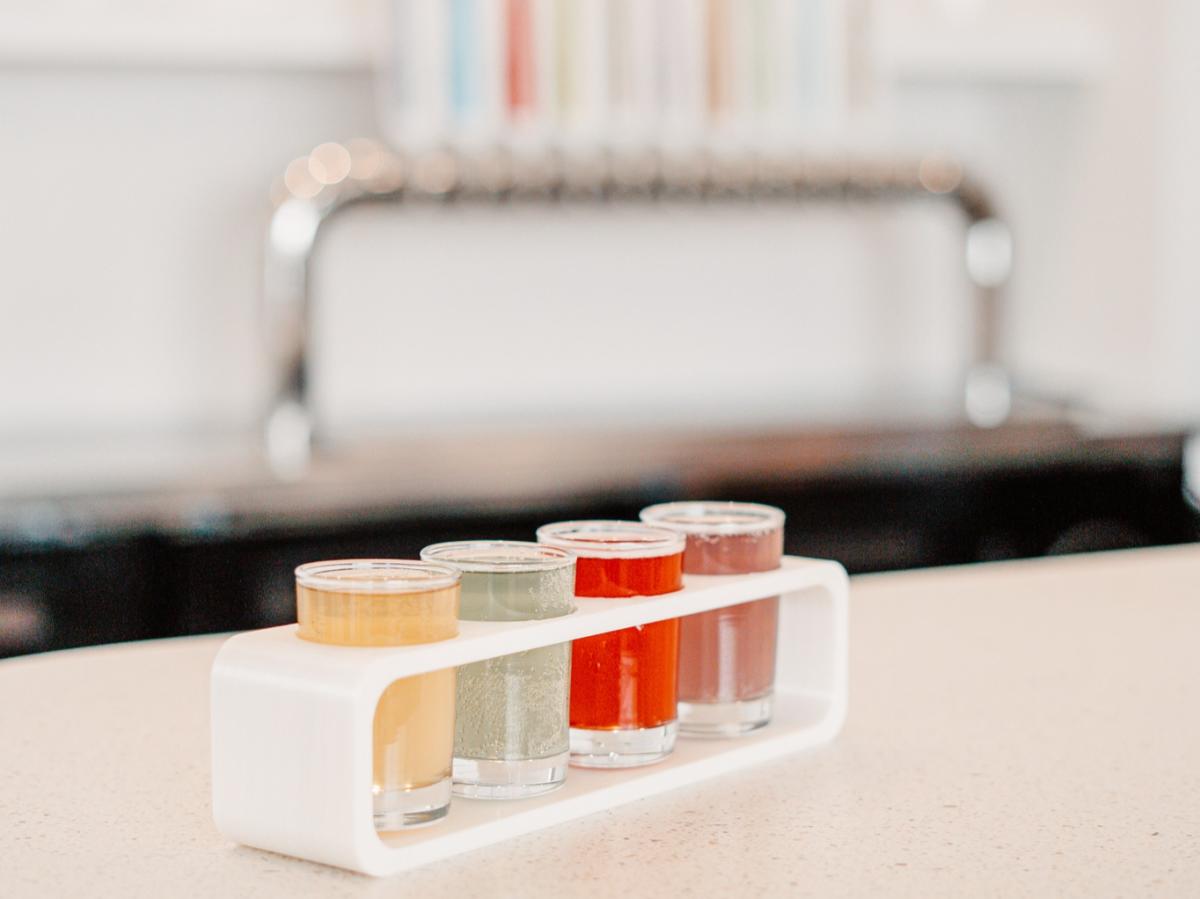 Kelowna's first sustainable kombucha and water kefir tasting bar is now open in Kelowna's North End. MotherLove offers flights, growler fills, tastings, glasses of kombucha and water kefir, and tours on request. The company is committed to helping create the healthiest environment, inside and out. 

Skinny Duke's Glorious Emporium is a fun and unique restaurant located in downtown Kelowna. With an eclectic menu, world-class cocktails, and 1970s decor, Skinny Duke's will transport you to another time! Memorabilia circa the 1970s adorns the wood-panelled walls, while retro tunes fill the room with good vibrations.

Wild Ambition is the only brewery in BC's Interior focused on bottle-conditioned mixed-fermentation ales. Located in the Sexsmith area of Kelowna, their cozy tasting room is the perfect place to sample their wild and creative beers. Currently open Thursday - Sunday. 
Become a Tourism Kelowna member by linking your activity, service, or attraction directly to your target market with our Base or Enhanced Program. These programs connect your business to inquiries generated by our advertising/marketing, business development, travel editorial, and visitor servicing activities. To view our Member Principles, click here. 
If you want more information about joining Tourism Kelowna's programs, you can reach out to me directly at sara@tourismkelowna.com or at (250) 861-1515 ext. 218.