Every month new businesses join Tourism Kelowna—we would like to welcome the most recent additions to our organization and introduce them to the rest of our network and industry.Businesses can join Tourism Kelowna at any time during the year by purchasing a Base or Enhanced Advertising Program. 

Recently opened on Ellis Street, downtown Kelowna, Yuzu Bowl & Bistro serves authentic Japanese-style rice bowls, starters, and sushi. It's open Monday to Saturday from 11:30 am to 10:00 pm.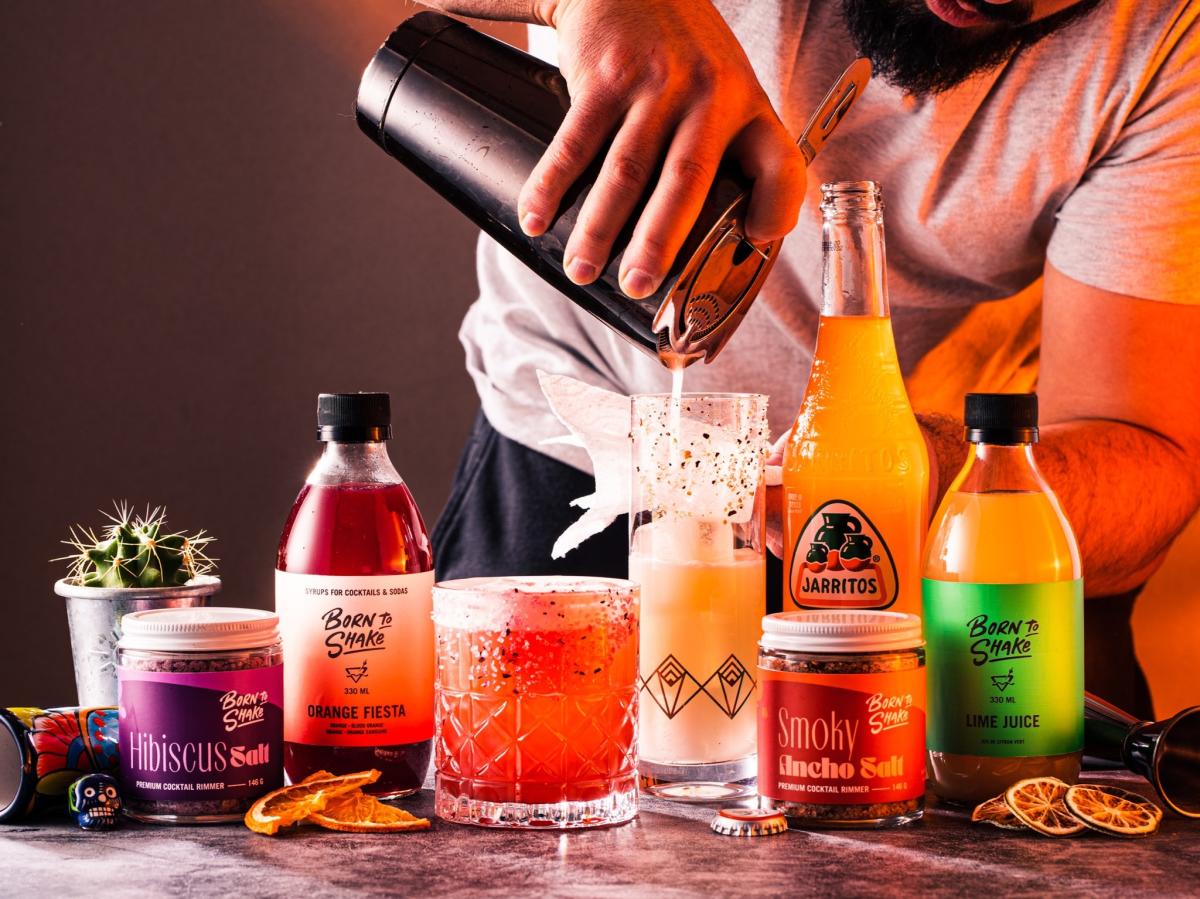 Born To Shake is a Kelowna-based company handcrafting syrups and bitters for DIY cocktails and sodas. This fall, Born to Shake will be opening a tasting bar and cocktail space in downtown's north end district, on Vaughan Street. Stay tuned more for information on the upcoming opening.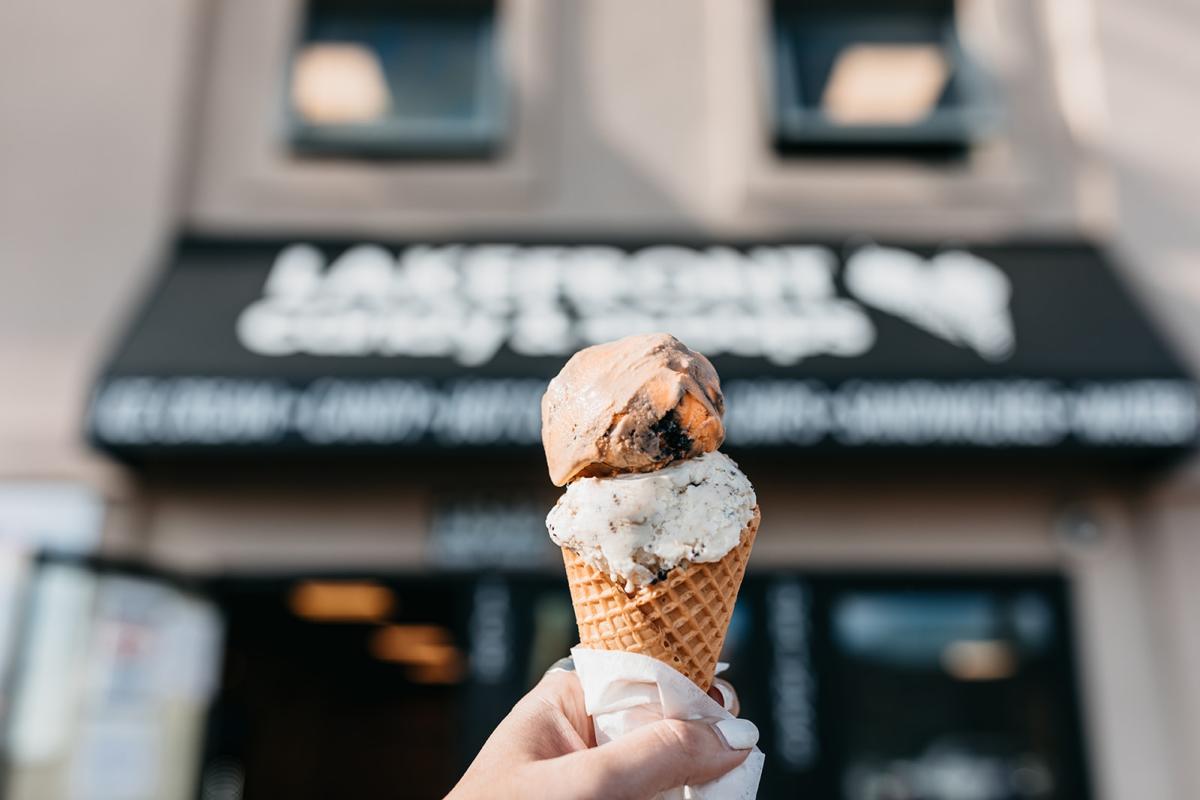 Lakefront Sports Centre offers a large selection of rentals, both for the lake and for land. Their water rentals include boats, jet skis, kayaks, SUP's and tubes. Land rentals include mountain bikes, e-bikes, and bike trailers. Their downtown location also includes an ice cream shop.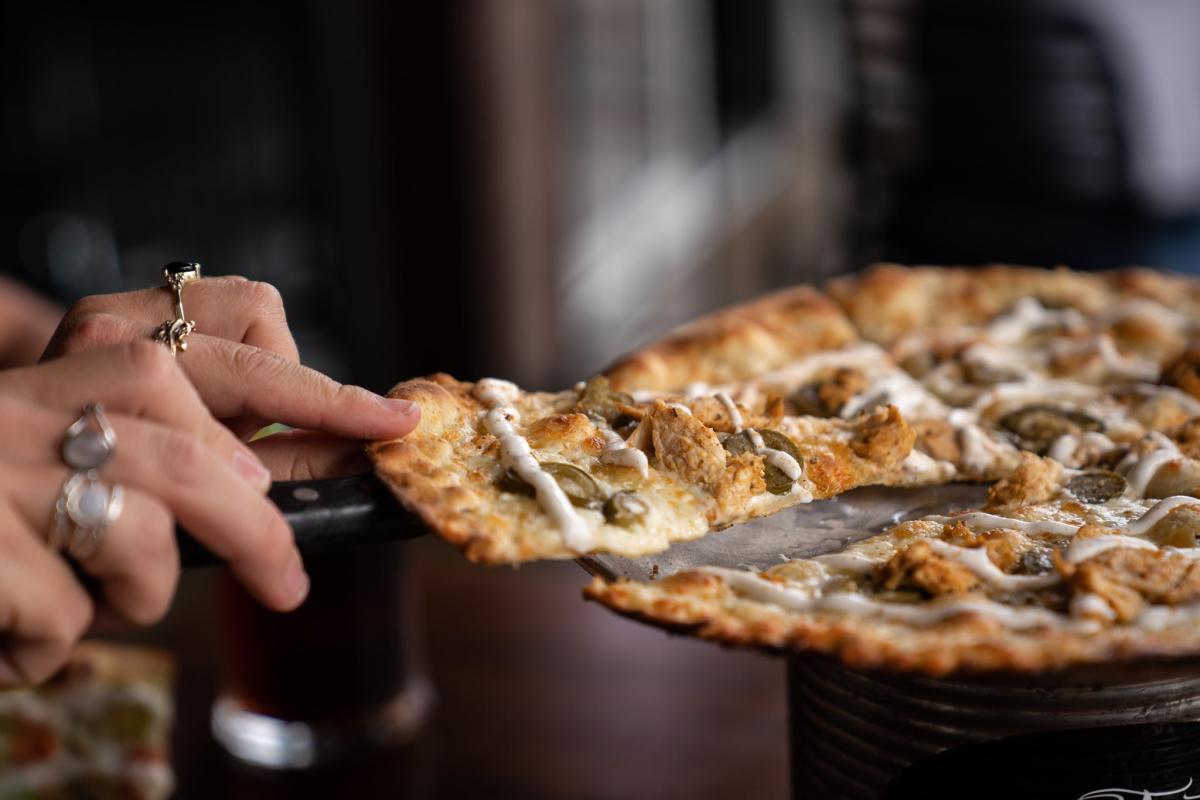 Located downtown on Clement Ave, Bad Tattoo is known for its rock oven pizzas and craft beers. Bad Tattoo Kelowna is the sister microbrewery and restaurant to Bad Tattoo Brewing in Penticton. They offer full service and a great atmosphere and are open daily for lunch and dinner.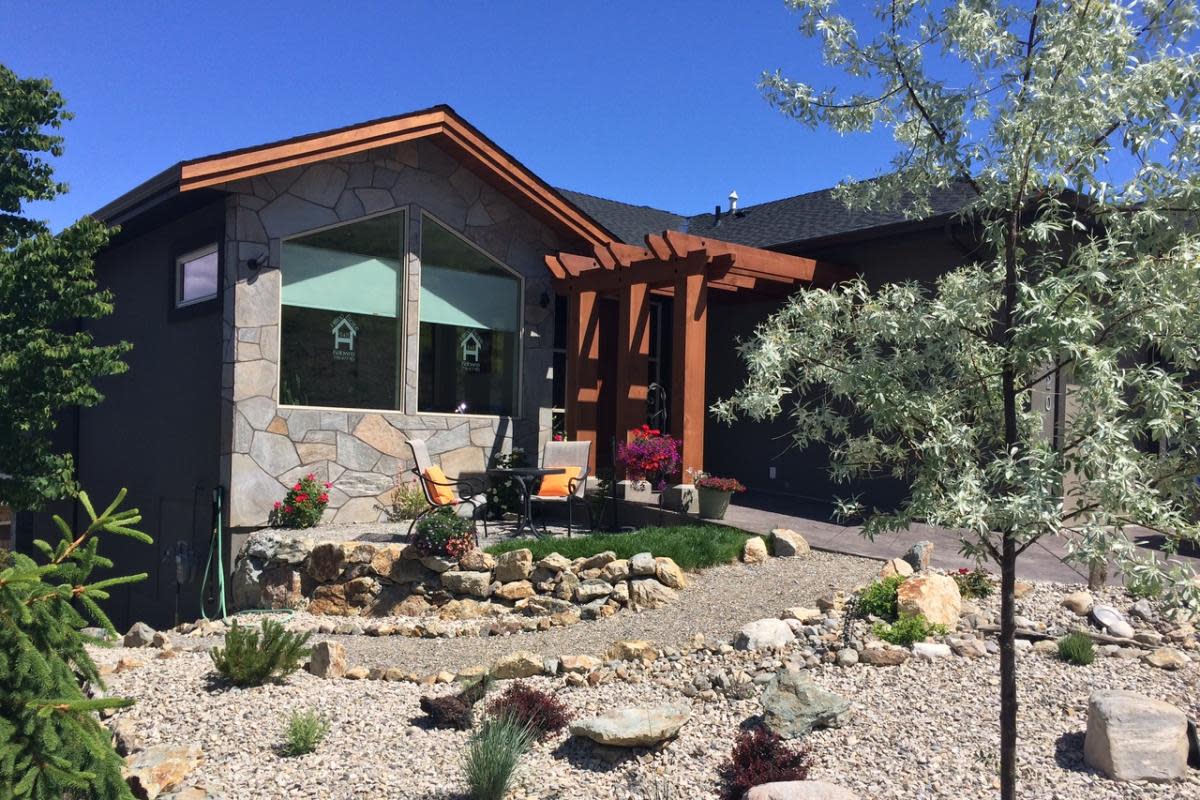 Hilltop Escape is a modern adult bed and breakfast located in the upper mission. The B&B overlooks Okanagan Lake, and also offers sweeping views of local mountains. The comfortable accommodation feature a private entrance, outdoor patio, television, and wet bar with a fridge. Guests can relax in the lounge by the fireplace with a glass of wine or in the outdoor hot tub.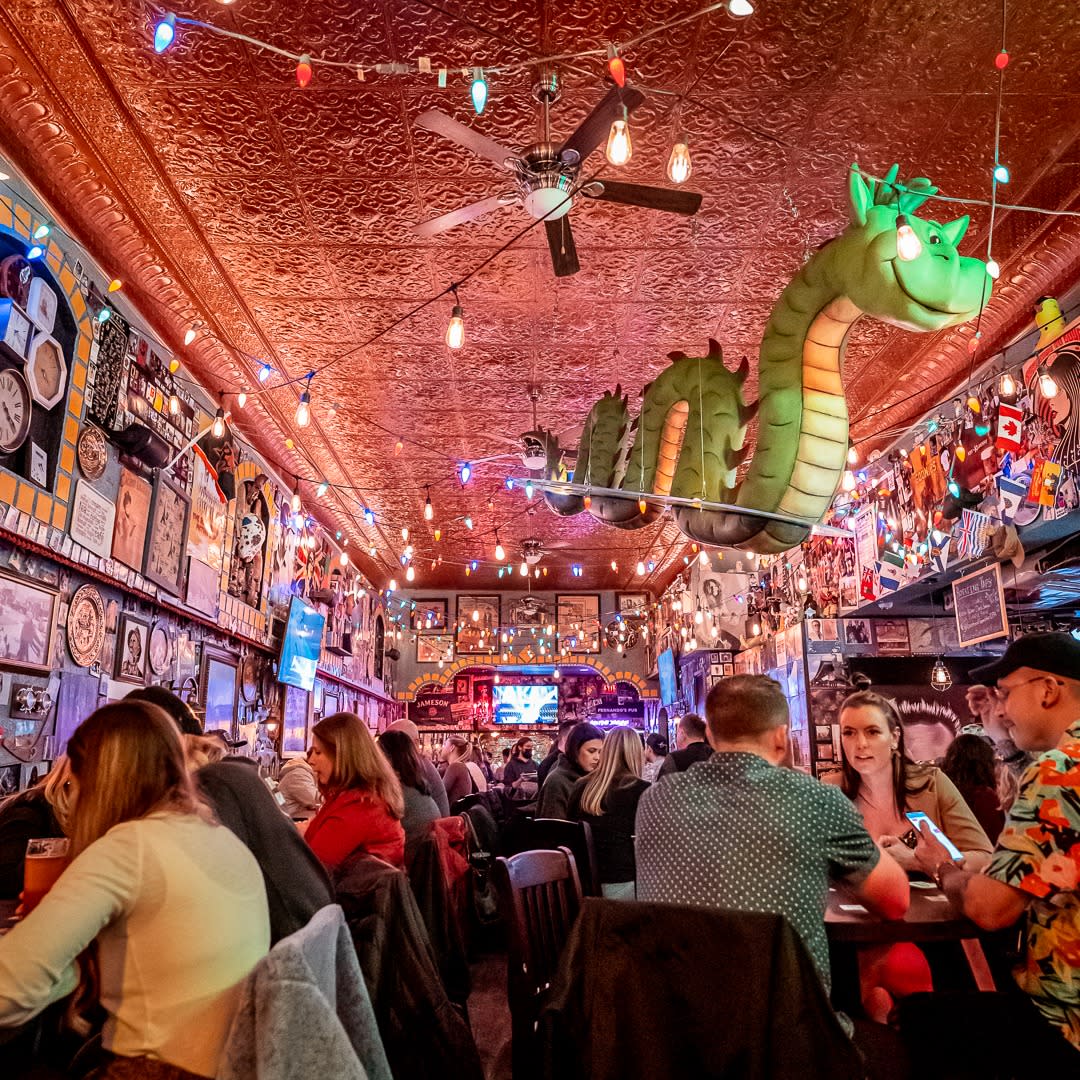 Leopold's Tavern opened earlier in the year on Bernard Avenuein downtown Kelowna. They offer a full menu and bar and are open daily. 
Become a Tourism Kelowna member by linking your activity, service, or attraction directly to your target market with our Base or Enhanced Program. These programs connect your business to inquiries generated by our advertising/marketing, business development, travel editorial, and visitor servicing activities. To view our Member Principles, click here. 
If you want more information about joining Tourism Kelowna's programs, you can reach out to me directly at sara@tourismkelowna.com or at (250) 861-1515 ext. 218.