Over the past three months, Tourism Kelowna has had the privilege of working with four bright students from UBC Okanagan's Faculty of Management. Hunter Scott, Chisa Takagaki, Colin Wong, and Aman Batta partnered with Tourism Kelowna for a Capstone project and were tasked with delving deeper into our recent resident survey and putting forward some recommendations for resident engagement.    
The project was based around Tourism Kelowna's first annual resident engagement survey, which was conducted earlier this fall. The survey results provided some important feedback and indicated that local residents value responsible, sustainable tourism in our community.  However, several areas required more investigation to truly understand the local resident sentiment. 
The students conducted follow up phone surveys and hosted a focus group for those that were willing to share their thoughts on several topics, including the right type of visitor for Kelowna, how tourism impacts their quality of life, and how they value tourism and the work Tourism Kelowna does. 
Through their research, the students found that residents:
Are aware of tourism's impact on the economy.
Are unaware of Tourism Kelowna's initiatives.
Have positive views on visitors coming to Kelowna.
Believe that Kelowna is attracting more good visitors than bad visitors.
Want to engage more.
Are aware of environmental damages caused by visitors.
They then presented our team with several ideas and initiatives that could be implemented to engage with residents as part of our destination development strategy. These findings and suggestions will be incorporated into the larger strategy that is developed in 2020.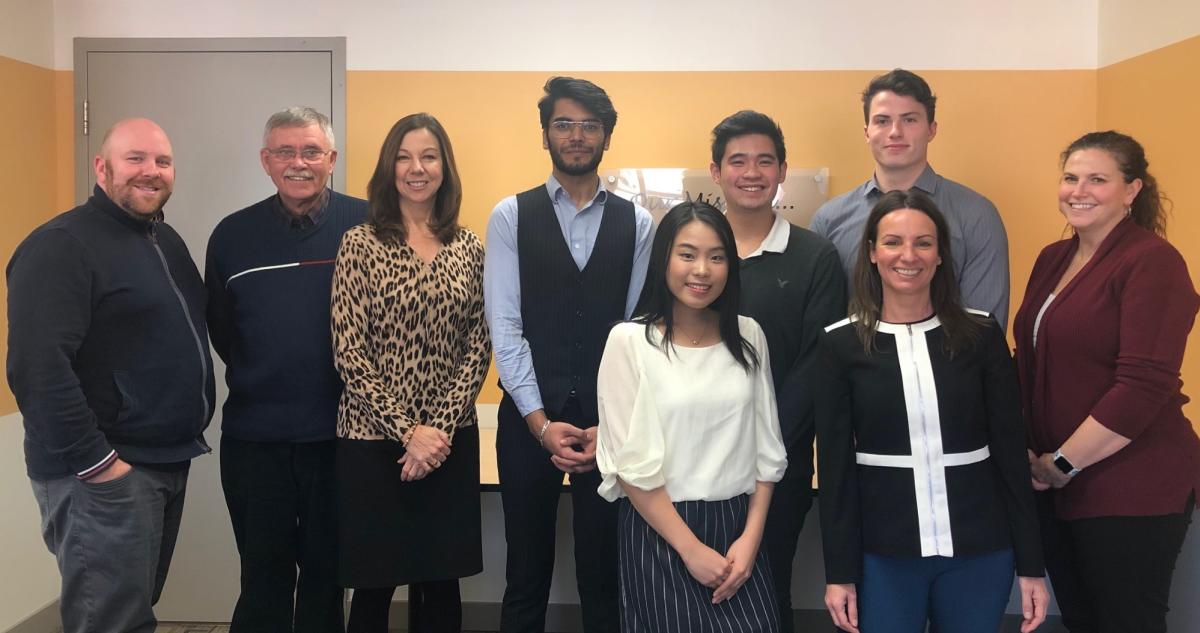 For information on this project and other destination development initiatives, please contact me at jennifer@tourismkelowna.com or at (250) 861-1515 ext 205.