Tourism Kelowna's spring marketing campaign performed well and delivered overnight visitation to Kelowna and the Central Okanagan. The spring "Can't Wait" campaign ran April through June and was targeted at our Wine & Food, Active Urban, and Outdoor Family travel segments across Western Canada and Washington State. 
According to data from CBRE, new high hotel occupancy levels were reached in all three months: April (63.5%), May (76.3%), and June (79.3%).  
The multi-channel campaign included television advertisements on major Canadian and US networks, connected TV advertisements (on streaming services), digital advertisements, content partnerships, influencer marketing, social media advertising, and partnerships with online travel agencies.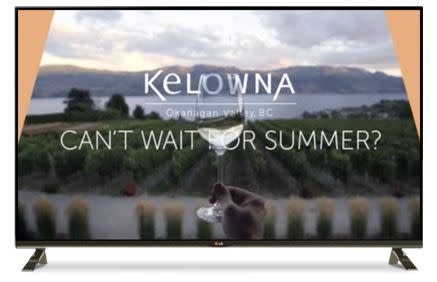 Nearly 33.8 million advertising impressions were made during the campaign and over $150,000 in added value/bonus coverage was delivered. The campaign also led to increased traffic to Tourism Kelowna's website and growth on our social media channels. Beyond that, 10,931 room nights booked can be attributed to our partnership with online travel agencies.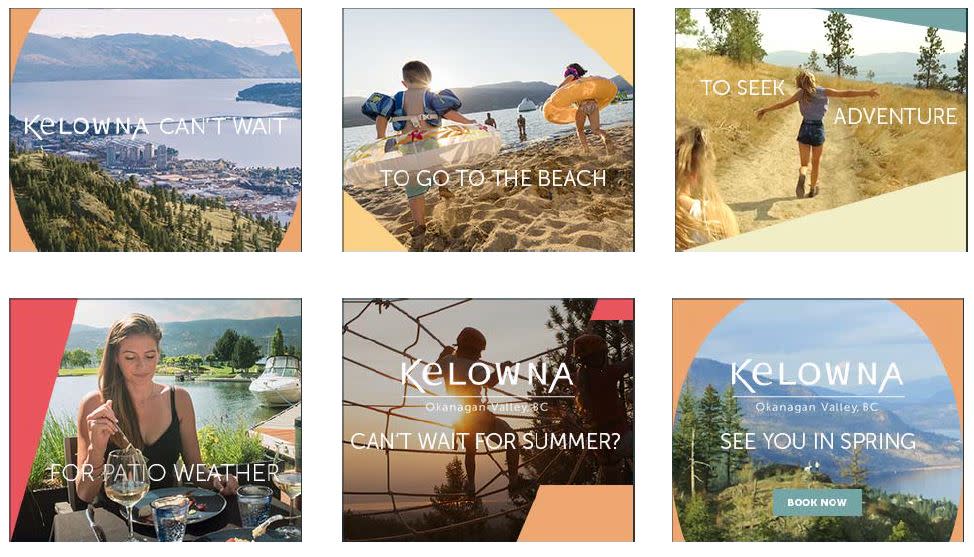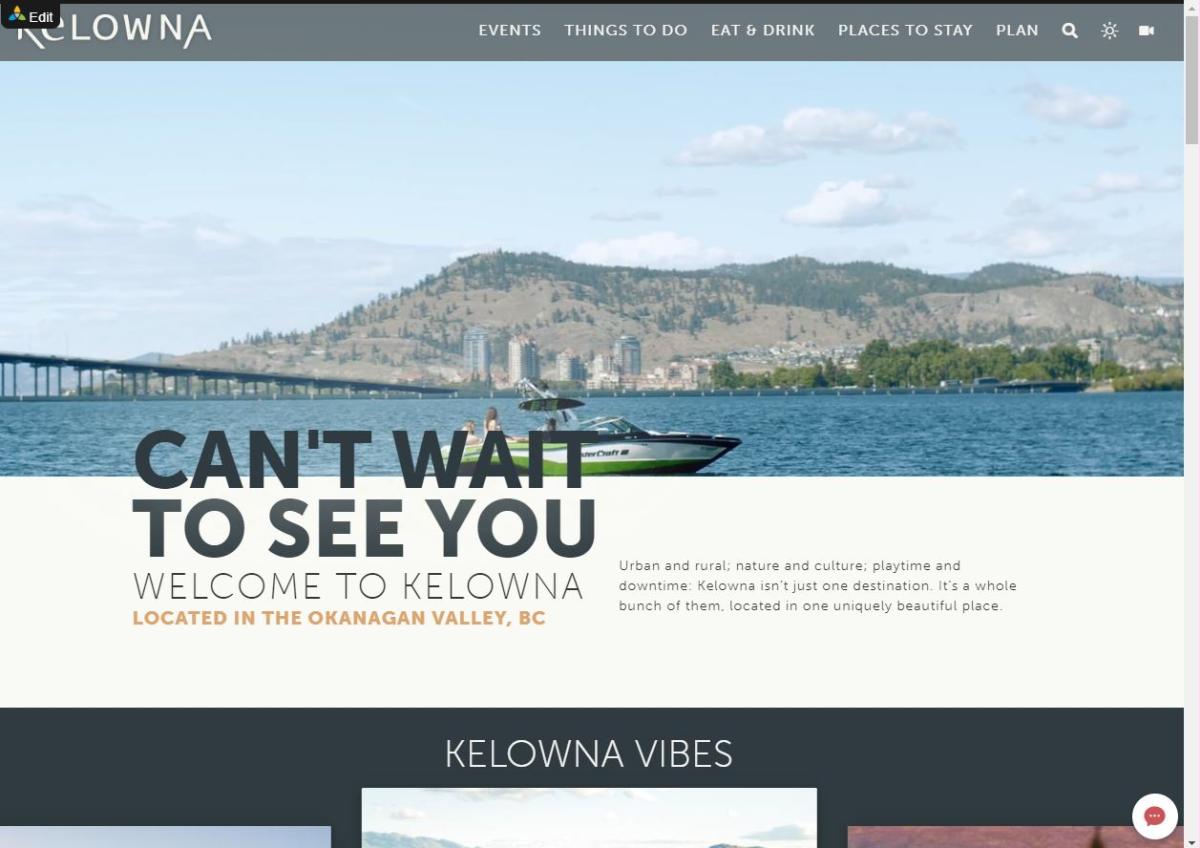 For further information on Tourism Kelowna's marketing and communication strategy, please contact me at (250) 861-1515 ext. 203 or via e-mail at chris.shauf@tourismkelowna.com.