Congratulations to Tourism Kelowna's Julia Garner for achieving the Certified Meeting Professional (CMP) designation from the Events Industry Council (EIC), an international recognition in the meeting, convention, exhibition and event industry.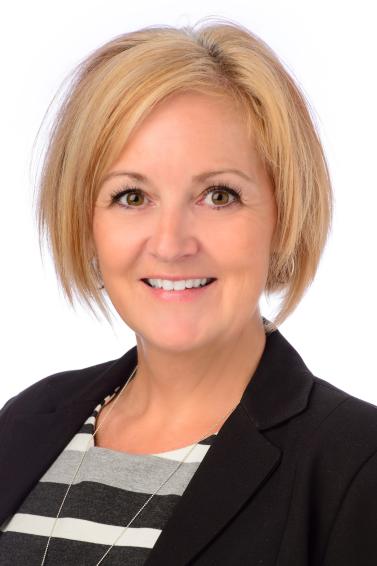 The CMP accreditation program was launched in 1985 to enhance meeting professionals' knowledge and performance, increase the status and credibility of the meeting profession, and provide consistent standards for the industry. The certification program includes professional experience, education and a challenging exam, and was developed and is maintained by meeting professionals from all over the world representing corporations, associations, and government sectors. 
Julia's designation further demonstrates her commitment to professional service in the work she and the Tourism Kelowna team do to attract high calibre meetings, conferences and events to our destination. 
Julia has been an important part of the Tourism Kelowna team for over four years working to drive overnight business travel to our destination that positively impacts Kelowna and neighbouring communities. 
You can contact Julia, or send her a note of congratulations, at julia@tourismkelowna.com or (250) 861-1515 ext 217.