Tourism Kelowna is excited to be working with Google on their DMO Partnership Program to enhance Kelowna's online visibility.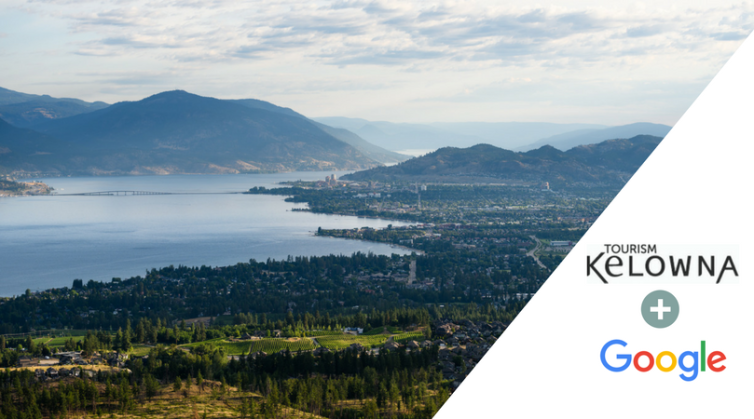 Google is the world's directory, with people using it the way they used the Yellow Pages phonebook 20 years ago. When initially searching online for places, consumers use mapping products 44% of the time. On average, 41% of these searches result in an on-site visit.
Tourism Kelowna wants to make sure our stakeholders are visible on all of Google's platforms because without a Google listing, the chances of being found decreases. Through our partnership with Google, Tourism Kelowna now has the tools to ensure our stakeholders are easily found. 
You may have seen a previous post about Google My Business listing. Before, you would have to ask Google to mail you a postcard to verify your business (great job to those stakeholders who have done this already!). Now, Tourism Kelowna can verify your business on Google instantly - no more waiting around for a postcard. 
If you would like to get your business verified on Google, contact our Digital Marketing Co-ordinator, Steve Small, at steve@tourismkelowna.com or at (250) 861-1515 ext. 216.