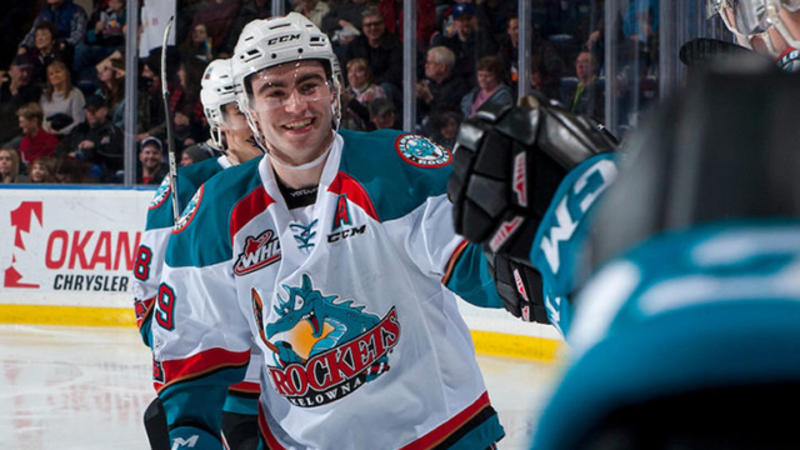 On Thursday, April 19, the Kelowna Rockets organization announced its intention to bid on the 2020 Memorial Cup. The Rockets will present its bid on October 3, 2018, at the Annual Governors meeting being held in Calgary; the winning bid will be announced the same day. 
"We feel that it has been a long time (16 years) since we have had the privilege to host the Memorial Cup. From our perspective, it's a great opportunity for our organization and for our city," said Rockets Owner / President / General Manager, Bruce Hamilton. "We are positive the community will rally around this event and make it an even bigger and better celebration for the Western Hockey League and the Canadian Hockey League for years to come."
Tourism Kelowna is proud to partner with the Rockets, alongside the City of Kelowna and Prospera Place, to be successful in this bid. The event is forecast to generate 4,500 room nights for Kelowna, which will result in additional spending across a variety of local businesses. Kelowna last hosted the Memorial Cup in 2004, with the Kelowna Rockets winning the cup on home soil.