We are pleased to provide you with updates from our team, including an overview of some key initiatives, as they align with our organization's strategic priorities, that took place during the second quarter of 2022.

Establishing Kelowna and the Central Okanagan as a Four-Season Travel Destination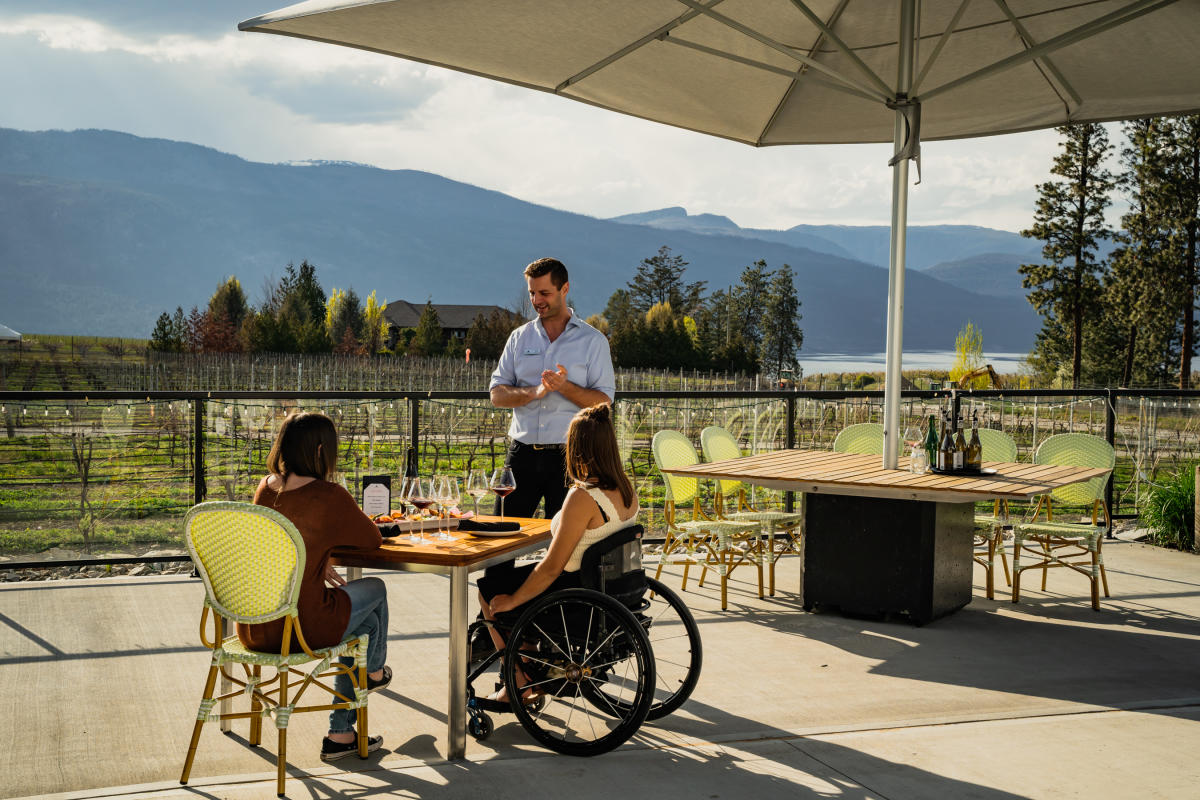 A strong spring paid marketing campaign, featuring tactics in BC, AB, and ON, wrapped up in early June. 

There is not a dedicated paid marketing campaign for summer since strong visitation is anticipated.
Work on a comprehensive fall campaign, which will run from late August to November, has been ongoing throughout the quarter.

Between January 1 and the end of June, our team at the Kelowna Visitor Centre welcomed just over 73,000 people; compared to the same period in 2021, this is more than double.
 
Our organization was awarded the contract to pilot mobile visitor services for the District of Lake Country. These services kicked off on June 1 and will run through until September 15, 2022.
 
In the first half of the year, our Business Development team coordinated 82 leads, including 10 for sports hosting events—these represent a potential $11.7 million in new economic impact, which will contribute to the economic recovery of the meetings, conferences, and events sector in our region. 
 
Phase two of the OKGo campaign was launched in collaboration with the Central Okanagan Economic Development Commission and Accelerate Okanagan. 

OKGo tells the stories of innovators and entrepreneurs in key business sectors, raising awareness of the Central Okanagan's economic and tourism opportunities and positioning the region for future growth.
The partner organizations hosted an intimate dinner in Montreal for members of the city's business community, introducing the Central Okanagan and OKGo.
 

The business development team promoted Kelowna at highly-targeted trade and industry events including Collision, one of the world's largest tech conferences, Lift&Co. Expo and Cannabis Business Conference, and Global LGBT+ Business Summit & Supplier Diversity Forum in Toronto, as well as the Advancing Women in Agriculture Conference in Calgary.

Fostering Sustainable Growth of the Destination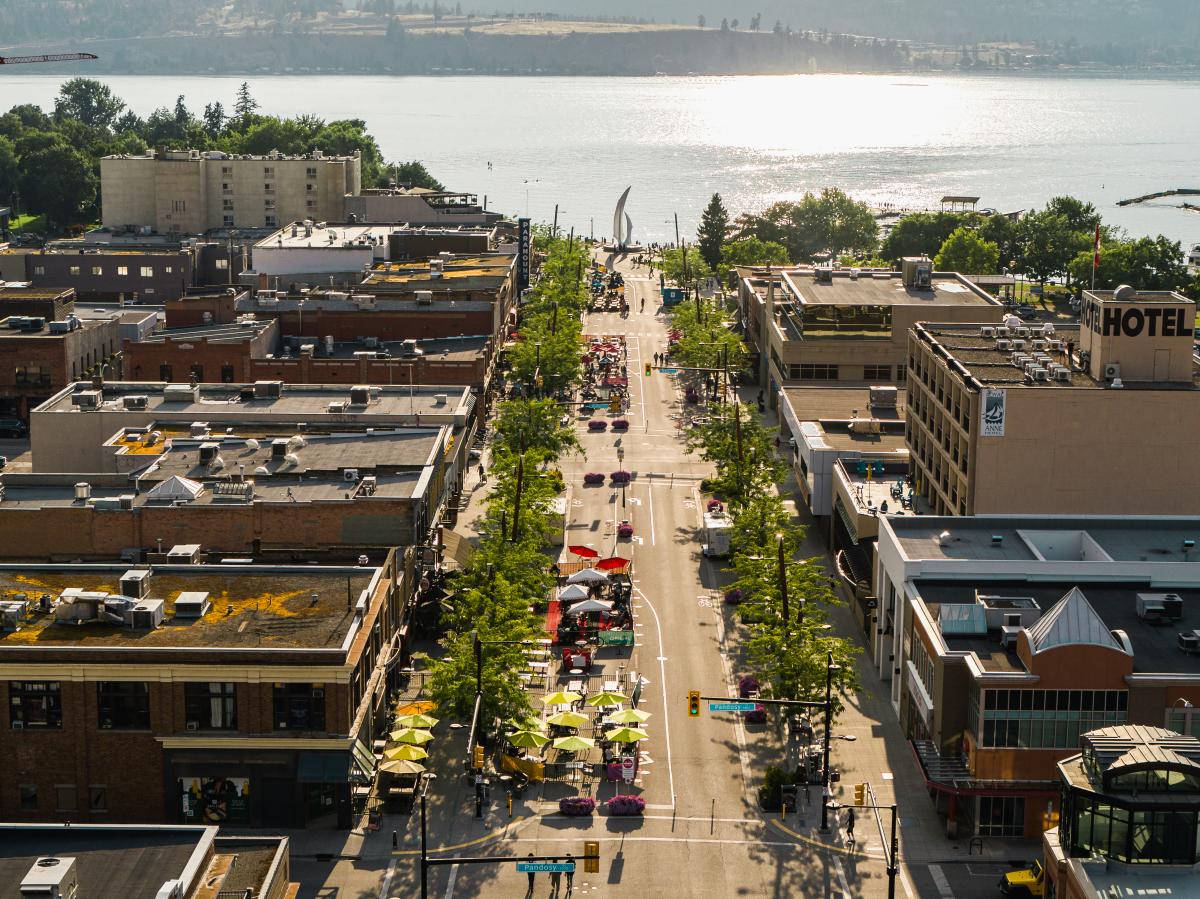 Ensuring Organizational Excellence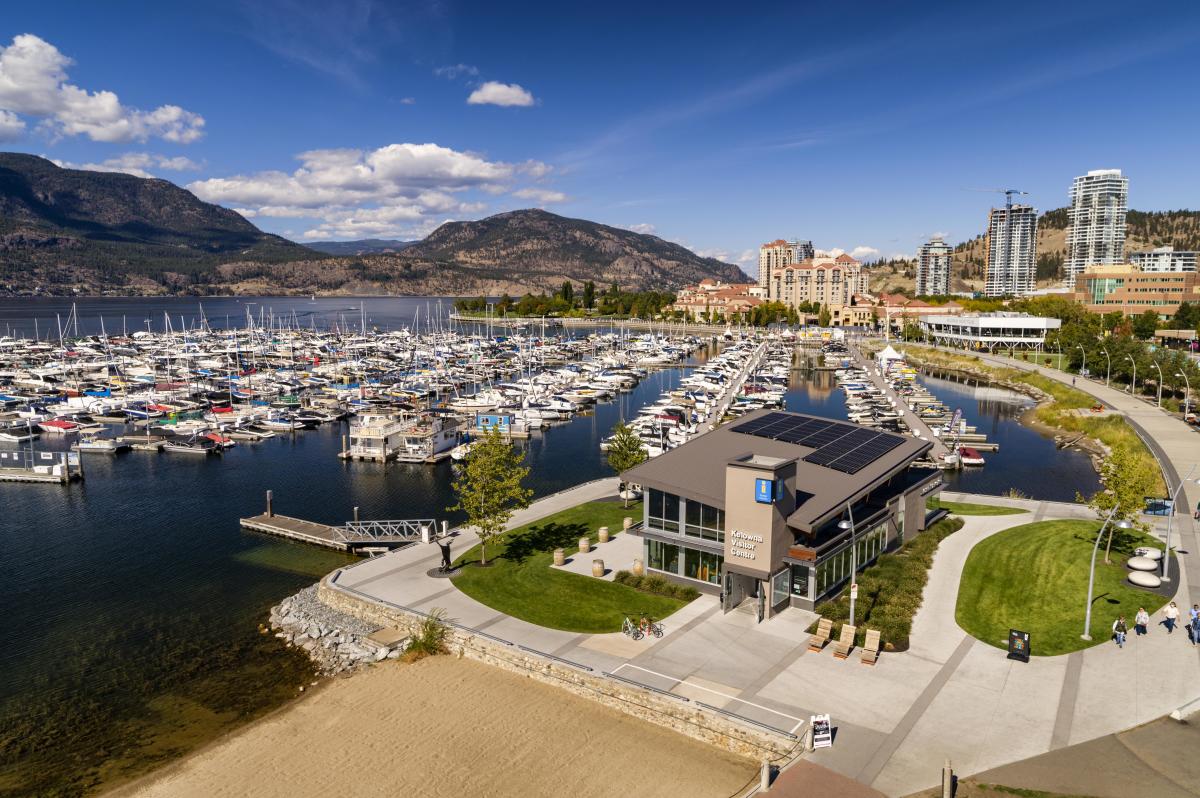 The Tourism Kelowna Society held its 2021 Annual General Meeting in early May, announcing the 2022-23 Board of Directors, updating its membership on recent accomplishments, and outlining future priorities.
 
Throughout the quarter, work was underway to complete an updated strategic plan (2022-2025) and the 2021 Report to the Community; both were released at the AGM. 
 
The Province of British Columbia has renewed the Municipal and Regional District Tax (MRDT) program for the City of Kelowna, with Tourism Kelowna remaining the official eligible entity for destination marketing and management of the region. The MRDT renewal is in effect for five years (2022-2026). We thank the City of Kelowna and all local tourism stakeholders for their support.

Engaging Partners and External Stakeholders to Grow the Visitor Economy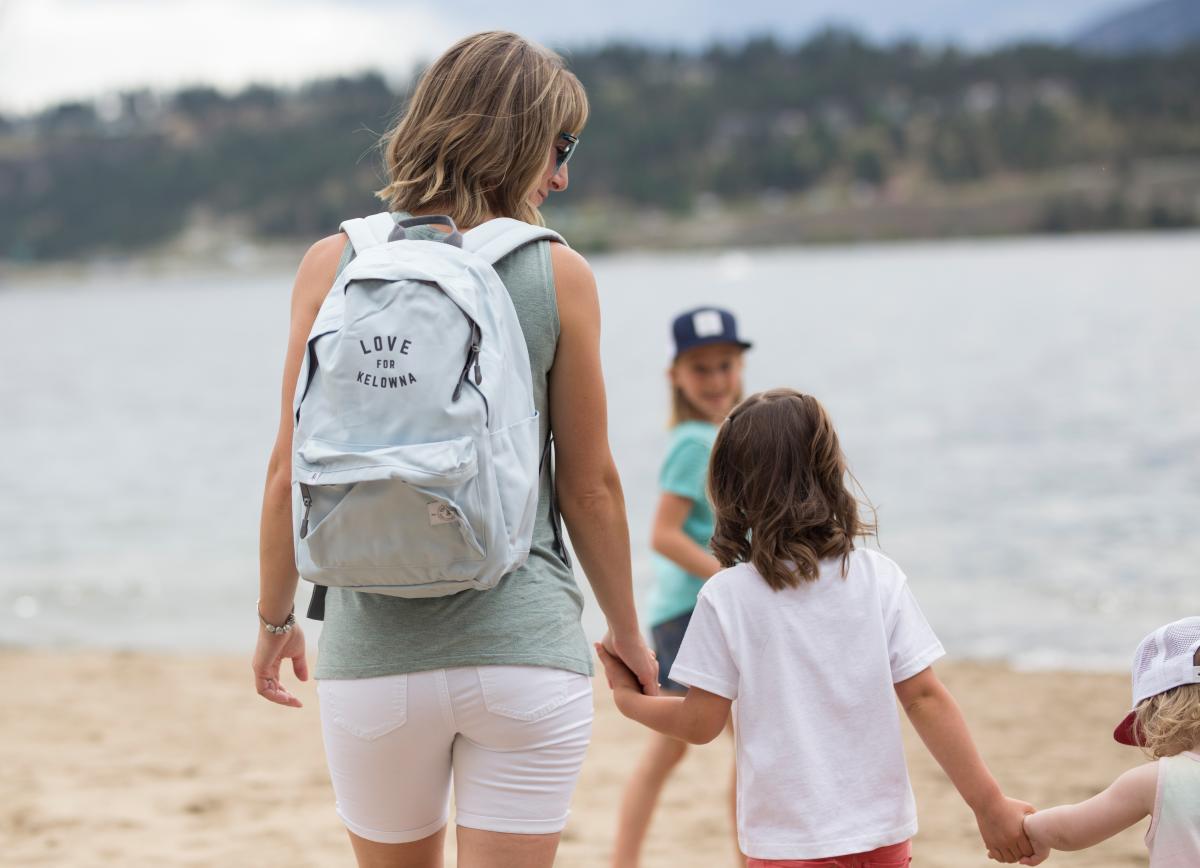 The third annual Love for Kelowna Day kicked off Tourism Week 2022, with the goal of increasing resident support and engagement in the local tourism industry. 

Over 150 posts, comments, and stories were shared on social media.
More than 1,000 people stopped in at the Kelowna Visitor Centre—including locals who had never visited before—where they were treated to Love for Kelowna cookies and received a discount on Kelowna Vibes and Love for Kelowna apparel and accessories.

The fifth iteration of our Mobile Passport Program, Industry Insiders, was launched in April to encourage front-line staff to explore Kelowna by providing them with savings and offers for more than 30 different local experiences.
 
Our team collaborated with BC Ale Trail and Visit Westside to successfully launch the first Kelowna & West Kelowna Ale Trail Tasting Passport.
 
As part of the featured artist program at the Kelowna Visitor Centre, our team collaborated with local photographer, Steve Austin, on his art installation, THE BIGGER PICTURE: Art4Nature.

To learn more about our team's strategic priorities and key initiatives, contact: