We're excited to share news with you about two new programs Tourism Kelowna is introducing to our social media channels.
In early May, Tourism Kelowna began to feature guest instagrammers (also referred to as guestgrammers) on our Instagram account (which now has over 12,400 followers). Each guest instagrammer is invited to share a handful of their favorite shots from Kelowna and the Central Okanagan outlining some of their favorite activities, scenes or locations.
Check out Tourism Kelowna's Instagram here, and follow us if you haven't already! If you know of any great photographers in the area, feel free to share this opportunity with them or let us know who they are.
#exploreKelowna Blog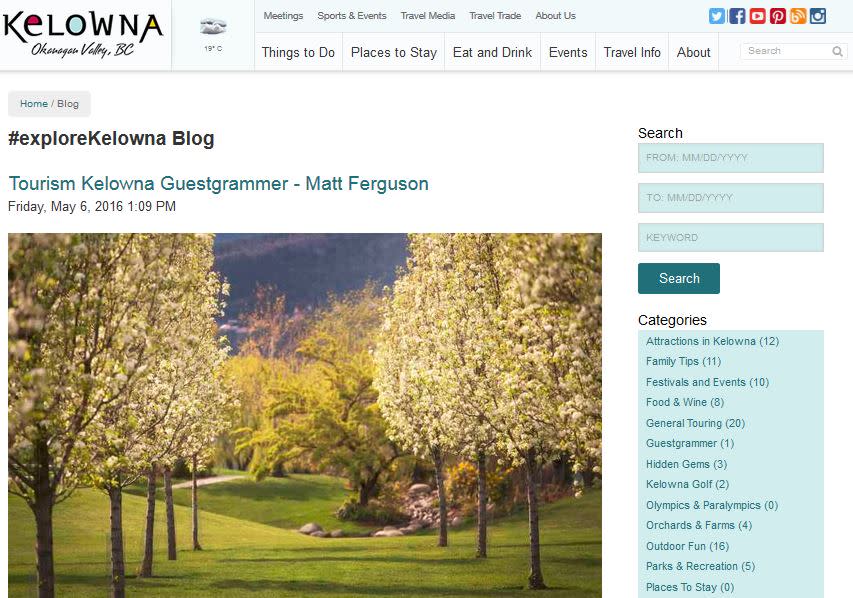 Five locals who love living here are sharing their sense of adventure and point of view on the many great things to do on vacation in Kelowna and surrounding Okanagan communities on our #exploreKelowna blog.
When researching places to go and things to do, visitors want to hear from locals who know the place like the back of their hand. Our Visitor Centre team helps visitors find the right place to stay and finds activities so they have the best possible vacation. The #exploreKelowna blog is another way to highlight some of the many great activities visitors can do here with a goal of attracting them to come and do it for themselves.
Meet the team: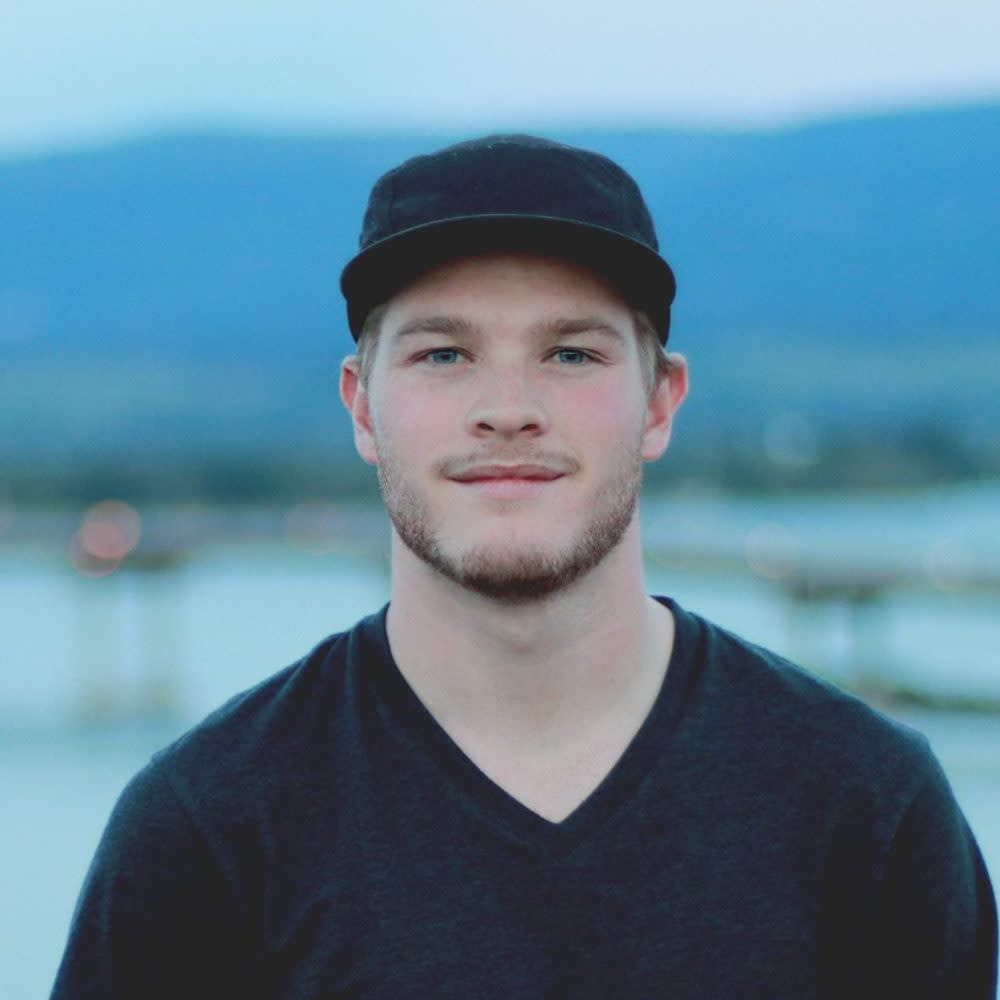 Explore Kelowna's adventure trails with Nic Collar as he takes you hiking, biking and much more through many of Kelowna and the Central Okanagan's best places to be outside.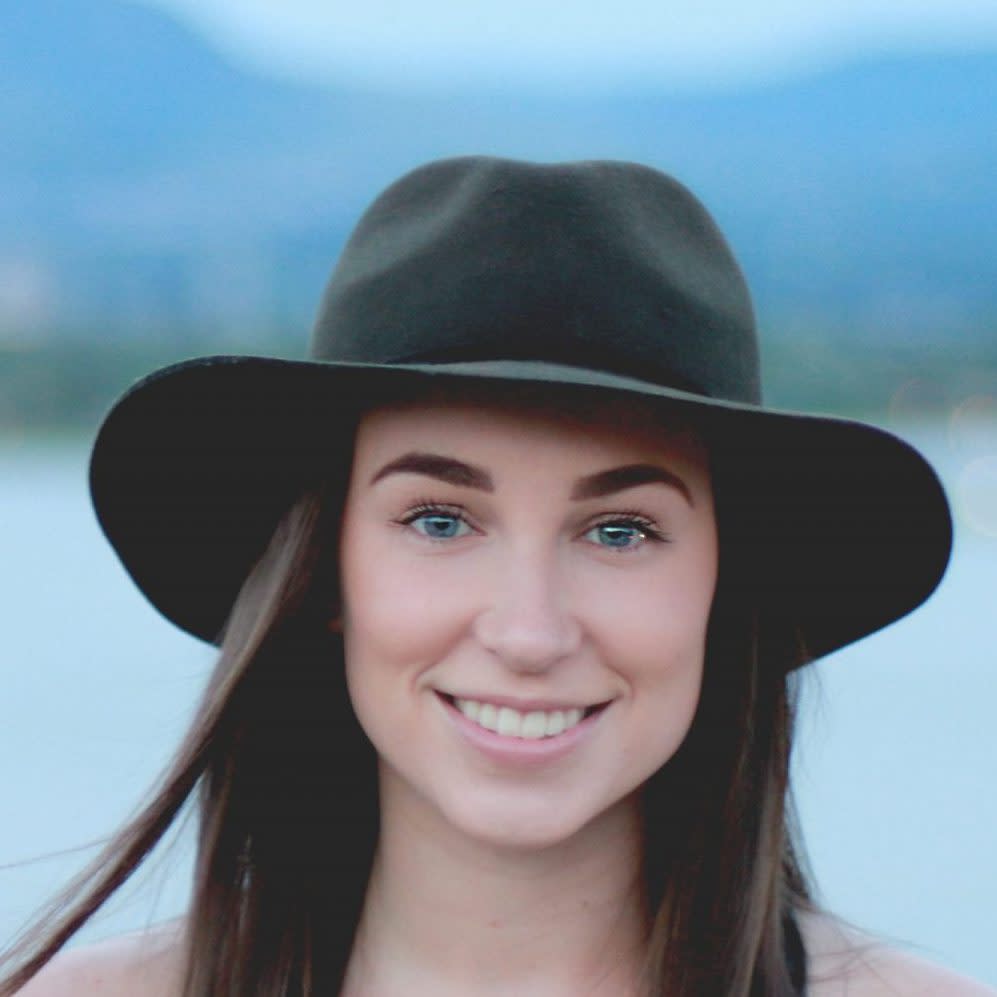 Meghan Reading loves the lake and the great outdoors, too, and will introduce you to the must-see places and must-do activities while you're in the area.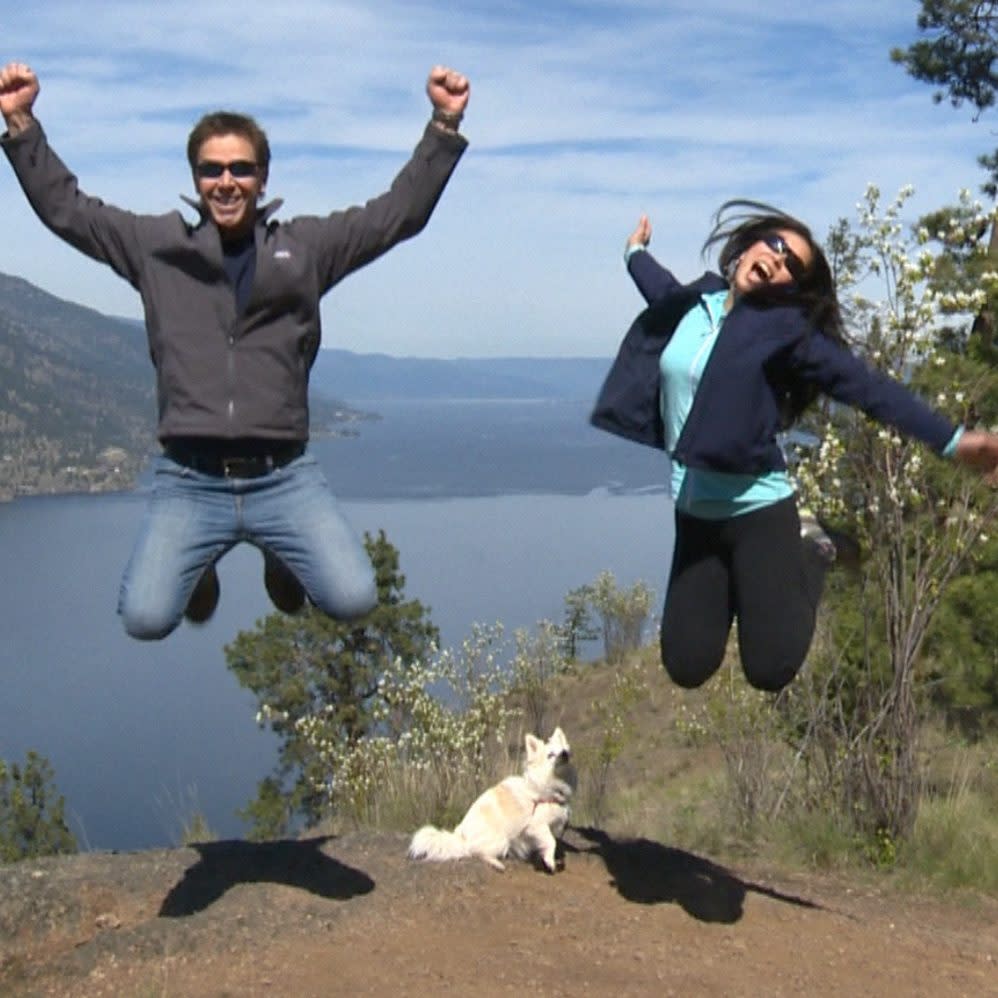 Meteorologists Duane English and Wesla Wong take full advantage of our sun to get out and check out the activities, events and attractions around Kelowna and surrounding communities.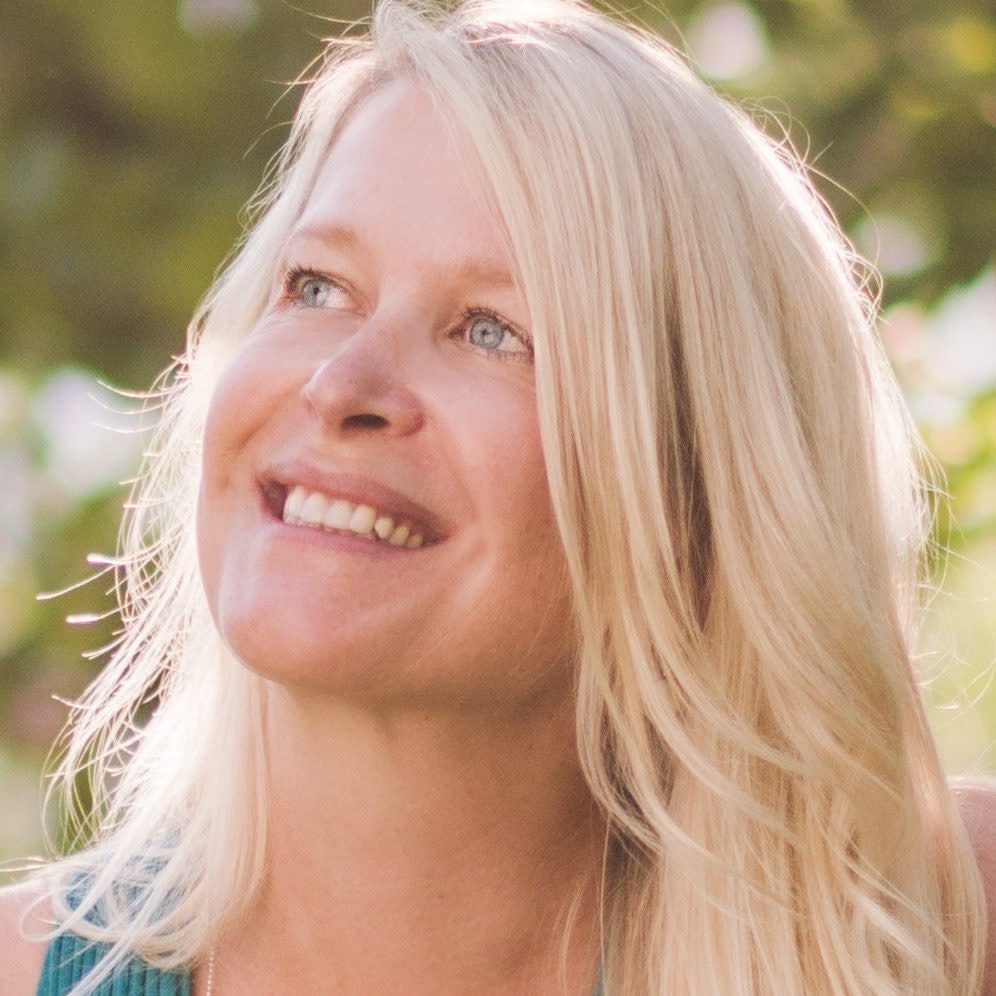 Editor and award-winning author Jennifer Schell will introduce you to the ingredients and people that have made Kelowna and area's food, wine and farm scene the tastiest way of life.
Visit the #exploreKelowna blog here.
If you have an idea for the content team to cover, please send ideas to Chris Shauf at chris.shauf@tourismkelowna.com.