Travellers looking to visit Kelowna from Winnipeg will now have an added flight option, as Swoop introduces new service to the Kelowna International Airport (YLW) this spring. As of May 24, 2019, the ultra-low-cost carrier will offer three non-stop flights per week to YLW from Winnipeg Richardson International Airport (YWG) and vice versa.
"We are excited to welcome Swoop to YLW," said Sam Samaddar, Airport Director. "Having an ultra-low-cost-carrier in Kelowna is a great opportunity for the Okanagan as it provides more options for travellers."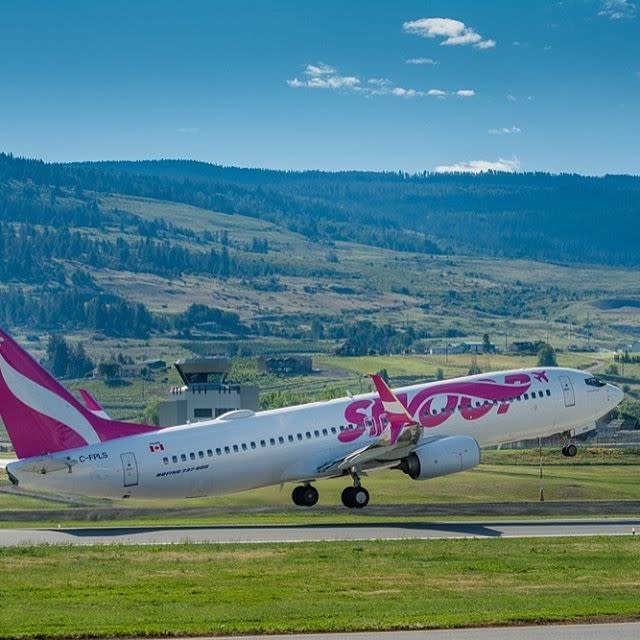 Click here to read YLW's full press release. To view flight schedules and to book, click here.