Hotel occupancy numbers show that Kelowna experienced a strong summer season this year. June, July, and August had an average occupancy of 85.3%, which is 5.7 pp (percentage points) over the same period last year, with August surpassing the 90% occupancy mark.
| | | | |
| --- | --- | --- | --- |
| Monthly Occupancy | 2019 | 2018 | Change |
| June  | 79.3% | 76% | +3.3 pp |
| July  | 85.4% | 83.3% | +2.1 pp  |
| August  | 91.1% | 79.6% | +11.5 pp  |
*Source: CBRE Limited with reproduction and use of information subject to CBRE Limited Disclaimer / Terms of Use as detailed at www.cbre.ca. 
Great summer weather was not the only important contributor to the rebound of summer visitation. Last year, Tourism Kelowna introduced key marketing campaigns to help recover revenue and reputation and this year we optimized our spring and summer advertising campaigns. Further, our business development team pursued summer meeting and conference business, while our visitor experience team provided travel planning assistance to visitors and encouraged them to visit more local businesses while they explored Kelowna. Over the summer, Tourism Kelowna kept in close contact with local tourism businesses and accommodators to monitor visitation levels. We heard that while the lead time for hotel room bookings was reduced, they were confident occupancy levels would be strong. Most other tourism businesses indicated 'back to normal' or saw growth in the number of visitors. After two years of challenging summer weather, increasing revenue to the local tourism industry and restoring the reputation of our destination was a top priority.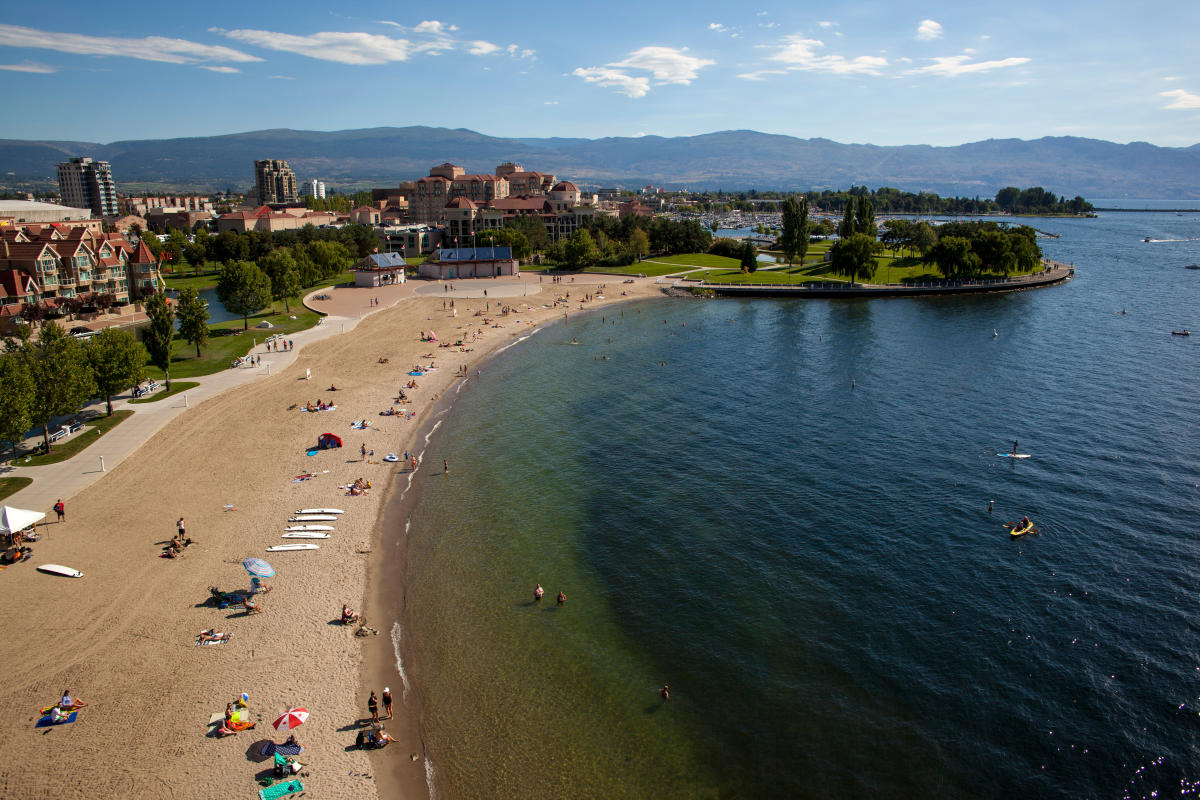 Overall, 2019 has seen significant growth, with seven out of eight months being stronger this year. The average occupancy for January to August 2019 is 69%, the highest recorded in Kelowna history and 2.6 pp over the same period last year. This is the direct impact of moving towards marketing Kelowna as a four-season destination, strengthening the shoulder seasons and winter months with both the leisure and meetings & groups segments, and the implementation of a major events strategy. 
Looking Ahead
The destination is expecting a strong fall season and will continue to see an increase in visitation with two major events coming up: 2019 Skate Canada International at the end of October and the International Indigenous Tourism Conference in mid-November, both of which are expected to bring in a significant number of national and international visitors. 
If you have any questions or would like to discuss further, please contact me via email at sara@tourismkelowna.com or (250) 861-1515 ext 218.