Tourism Kelowna's spring marketing is delivering strong results. With many tactics running in March, April, and May, Kelowna and the Central Okanagan were featured across Canada and North America through many mediums.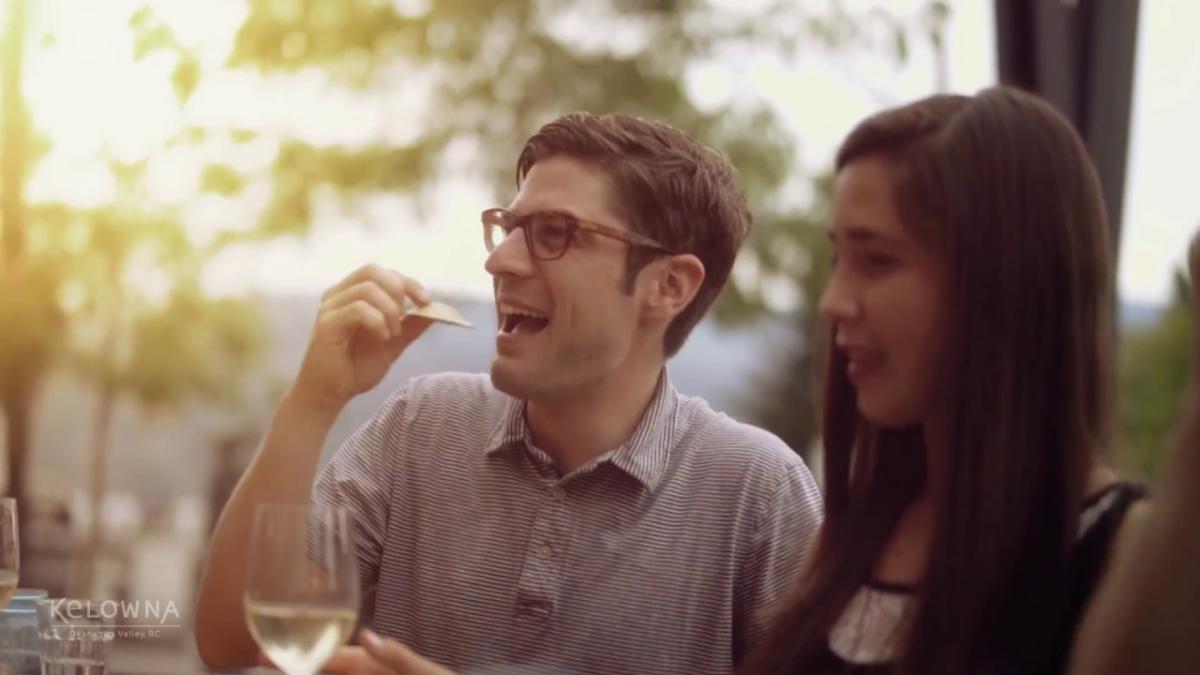 Overall, marketing tactics in market between March and May delivered over 75 million impressions. Through our marketing spend we were able to add over $170,000 in bonus advertising dollars to increase our reach.
In addition to delivering strong impressions, each tactic is individually monitored to ensure effectiveness. Tactics that aren't delivering strong results are adjusted so they perform better. Key performance indicators (KPIs) like viewability, number of reads, page views, and more, are constantly reviewed, refined, and optimized. The result is a strong strategy that works hard to reach intended audiences. 
Tactics included national advertisements on specialty television channels, a partnership with local resident Jillian Harris, digital and social media advertising, sponsored content articles, contests, and partnerships with online travel websites TripAdvisor and Expedia. Tactics spoke directly to travel segments including urban adventurers, wine and food lovers, outdoor family, golf enthusiasts, and meeting and event planners.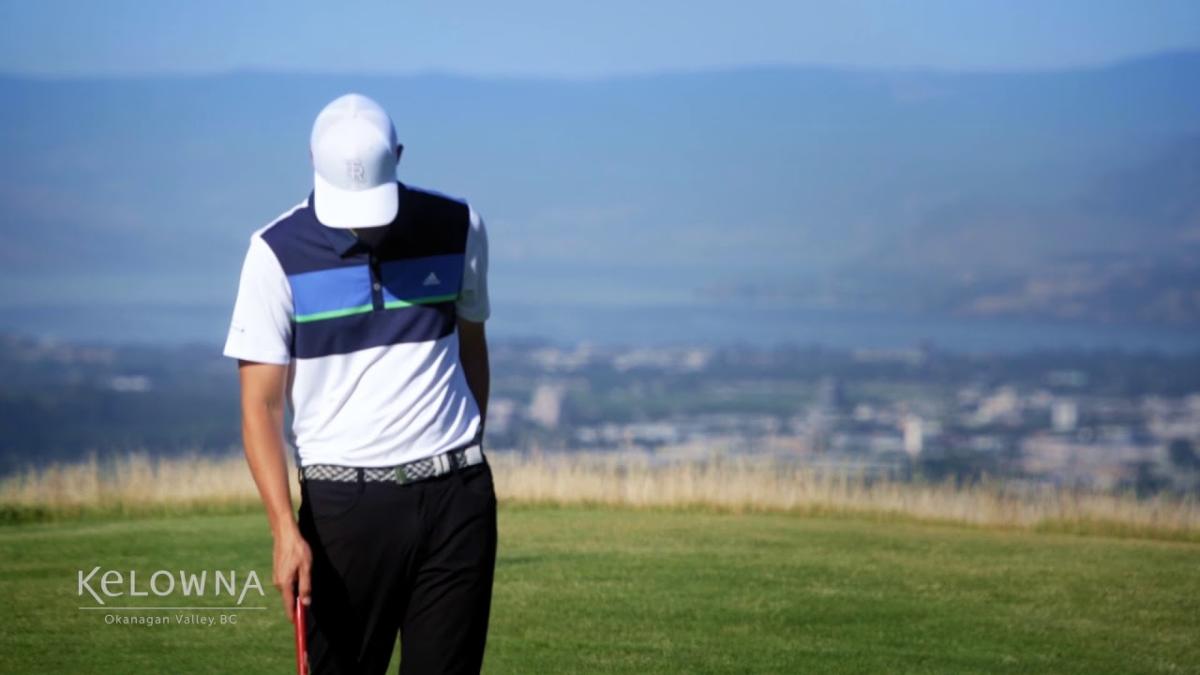 To learn more about Tourism Kelowna's 2018 marketing strategy, click here or contact Chris Shauf (250) 861-1515 ext 203 or chris.shauf@tourismkelowna.com.