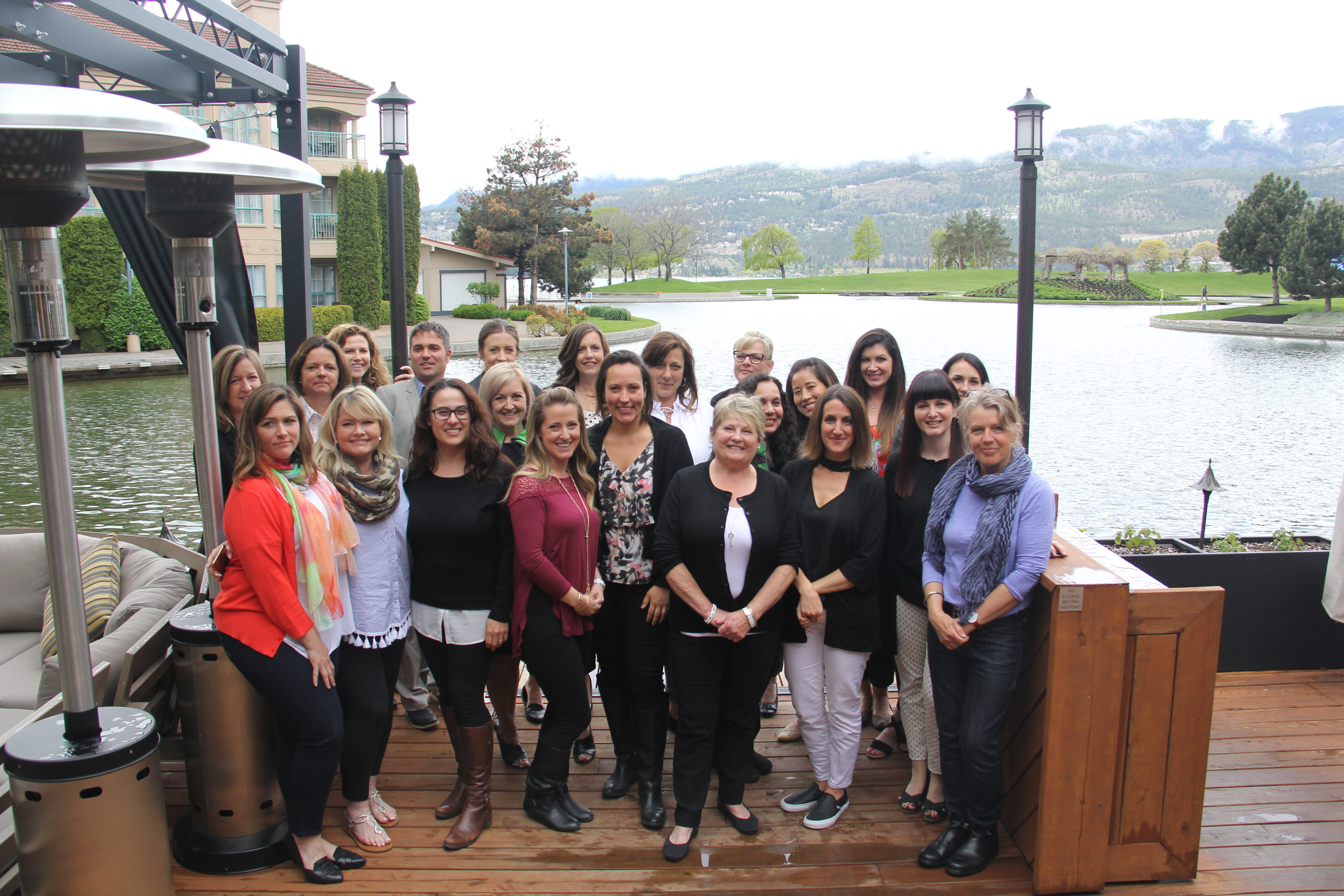 Tourism Kelowna's sales team has been busy hosting multiple familiarization (FAM) tours to end the spring planning season.  Here is an update on the clients we have hosted over the past couple of months:
May 1 – 3: Hosted five meeting planners in partnership with the Coast Capri
May 4: Hosted a representative from Conference Direct Calgary
May 15 – 18: Hosted ten meeting planners from Strategic Site Selection and six of their clients in partnership with the Delta Hotel by Marriott
June 1 – 3: Hosted five planners from Washington and Oregon State in partnership with Business Events Canada, Manteo Resort, Mission Hill Family Estate and Delta Hotels by Marriott.
June 12 – 14: Hosted two planners from Associations First
June 19 & 20: Hosted Federation of Community Social Service of BC
June 26 – 28: Hosted two representatives from Quidditch Canada
We look forward to working with these planners to welcome them and their clients or colleagues back to Kelowna soon.
For more information on these and other Tourism Kelowna sales activities, please contact Jennifer Horsnell at jennifer@tourismkelowna.com